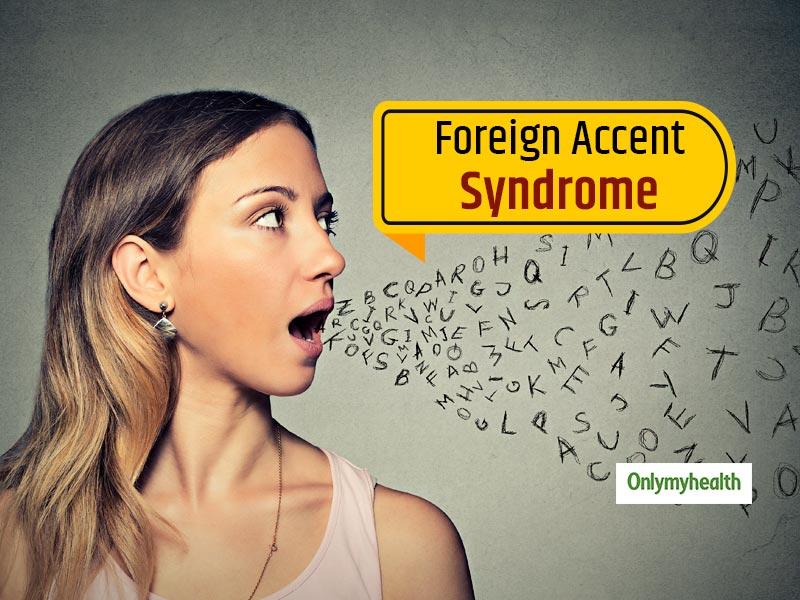 Ever heard of any Indian only speaking on foreign accent? This can be more than just showing off in front of others
Have you ever met a person who is born and brought up in India but speaks like an American or German? Basically, a local person with a foreign accent. This is foreign accent syndrome which is a rare speech disorder where the person sounds like a foreigner even though he/she has never been to that country ever. Society makes fun of these people without knowing about their pathetic condition. They assume that they are deliberately talking in this accent but the real story is entirely different. If you have this speech syndrome or anyone you know with this condition, give this article a read.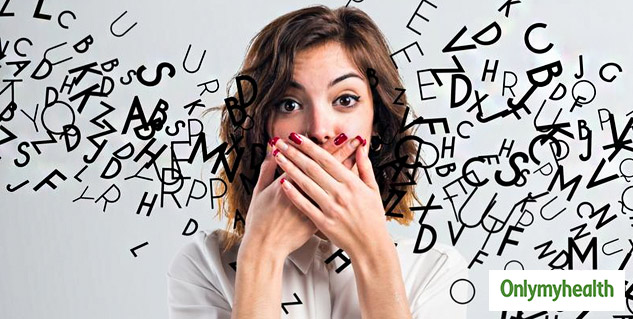 What Causes Foreign Accent Syndrome?
Foreign Accent Syndrome is related to the brain and not tongue, as people relate speech to the tongue. FAS is caused due to certain conditions that badly affect a part of the brain that is responsible to produce speech. This part is linked with the rhythm of the speech. The causes of this damage are:
Trauma
Stroke
Brain tumour
Brain hemorrhage
Multiple sclerosis
Also Read: If You Have Dry Mouth, Do Not Take It Casually
How To Identify If You Have Foreign Accent Syndrome?
The natural accent of a person comes from 'Phonetic System' which comprises of sound patterns of the language that we grow up listening and learning to. In the early years, it is possible to bring changes in the phonetic system and the child may adopt new accents. But after teenage, the phonetic system becomes stable and it is naturally impossible to change the sound patterns.
Thus, it becomes difficult to find out foreign accent syndrome. These are some of the symptoms of foreign accent syndrome:
You speak a native language but it has a foreign accent to it.
Your vowel pronunciation is different. For example, you used to say 'Yeah' but now to say 'Yah'
You cannot pronounce a group of sounds
You find it difficult to produce sounds with 't' and 'd' that is produced when your tongue touches the top front teeth
You tend to remove or add sounds or substitute them such as saying 'suh-trike' for 'strike'.
Other common symptoms of FAS
You still speak your native language, but your accent sounds like that of someone who learned it as a second language later in life.
Your mental health is otherwise good, and no underlying mental health condition is leading to these accent changes.
Your errors are consistent across your entire phonetic system, giving the impression of a new "accent."
Also Read: Invisible Aligners Are A Saviour For Those Struggling With Crooked Teeth, Explains Dr Singh
Is this condition treatable?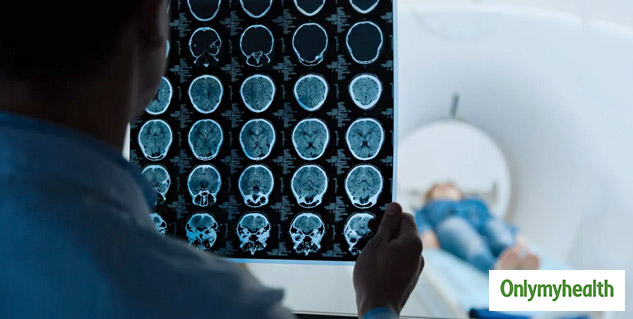 One treatment option for this syndrome is Speech Therapy. This helps in recreating your natural accent. Speech therapists perform vocal exercises with the person which includes deliberately pronouncing words in the native accent. This might bring back the natural accent after a course of time. They might also require counseling therapy to cope up with the mental trauma they are dealing with as people think they are faking their accents. These therapies not only help in bringing back the natural accent but also boosts their morale and positive thoughts.
Read more articles on Other Diseases