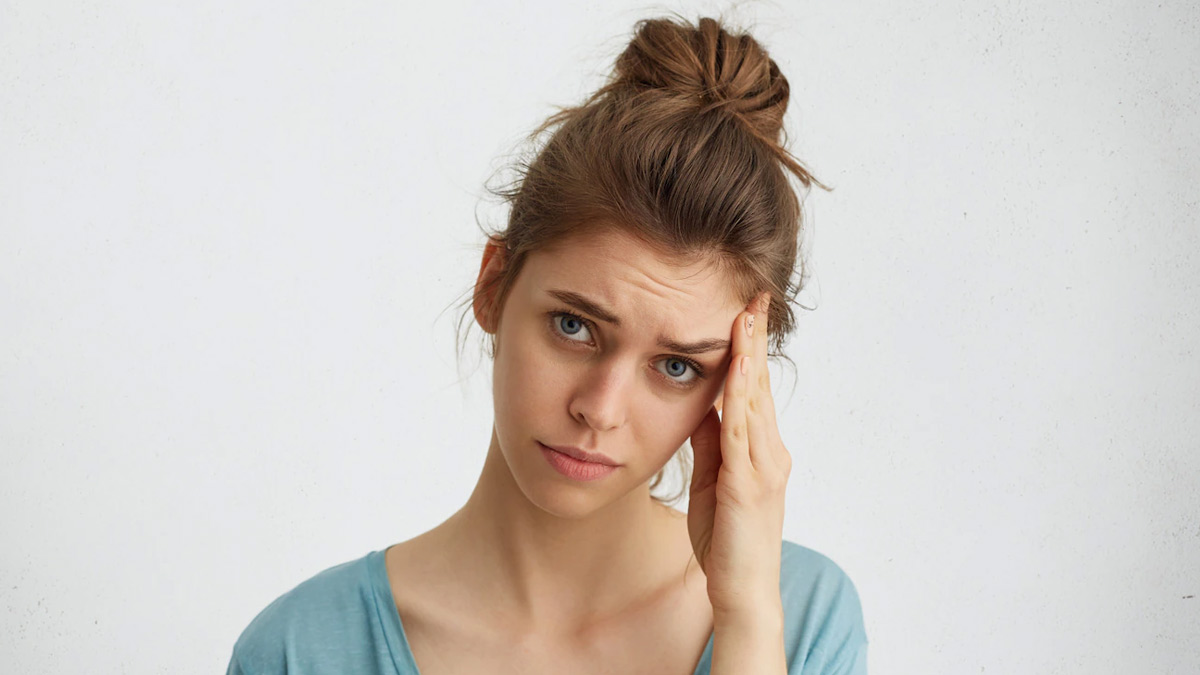 Maintaining a healthy and glowing skin is often challenging in this fast-paced life where night parties, clubbing and binge-watching have become the new normal. One of the primary concerns after indulging in these activities is dark circles. Though the dark under eyes make you look tired and unhealthy it is difficult to restrain from these activities. Read this article to find out what foods can help you to keep these dark circles at bay.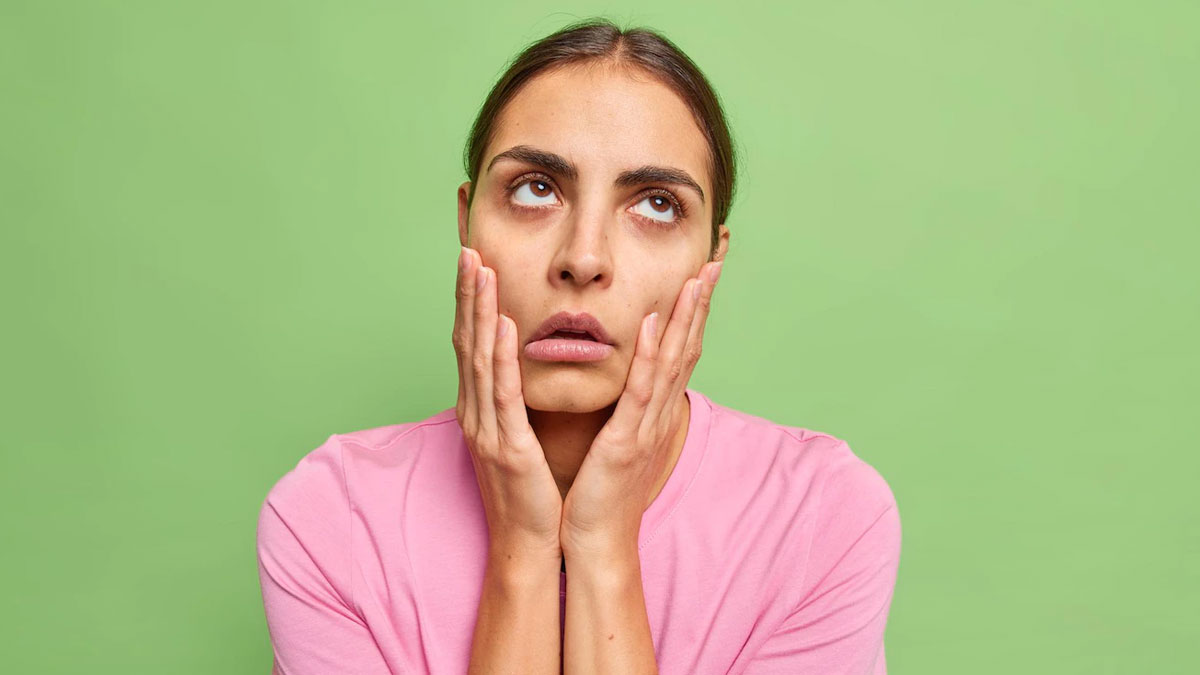 What Causes Dark Circles?
One of the most common reasons for having dark circles is lack of sleep and ageing. Other causes of dark under eyes are eyestrain, dehydration, sun overexposure, hyperpigmentation, anaemia and genetics.
8 Superfoods That You Should Include In Your Diet To Reduce Dark Circles Are
1. Cucumber
Cucumbers are rich in vitamins and have high water content. It is ideal for the hydrating under-eye area, reducing puffiness and also boosting collagen production. In addition, cucumbers also improve the elasticity of blood vessels and also help in blood clotting.
2. Tomatoes
Tomatoes are rich in antioxidants, vitamin C and vitamin K and potassium. It increases blood circulation and protects blood vessels. Adding tomatoes to your diet will also help reduce the risks of heart attacks and cancer.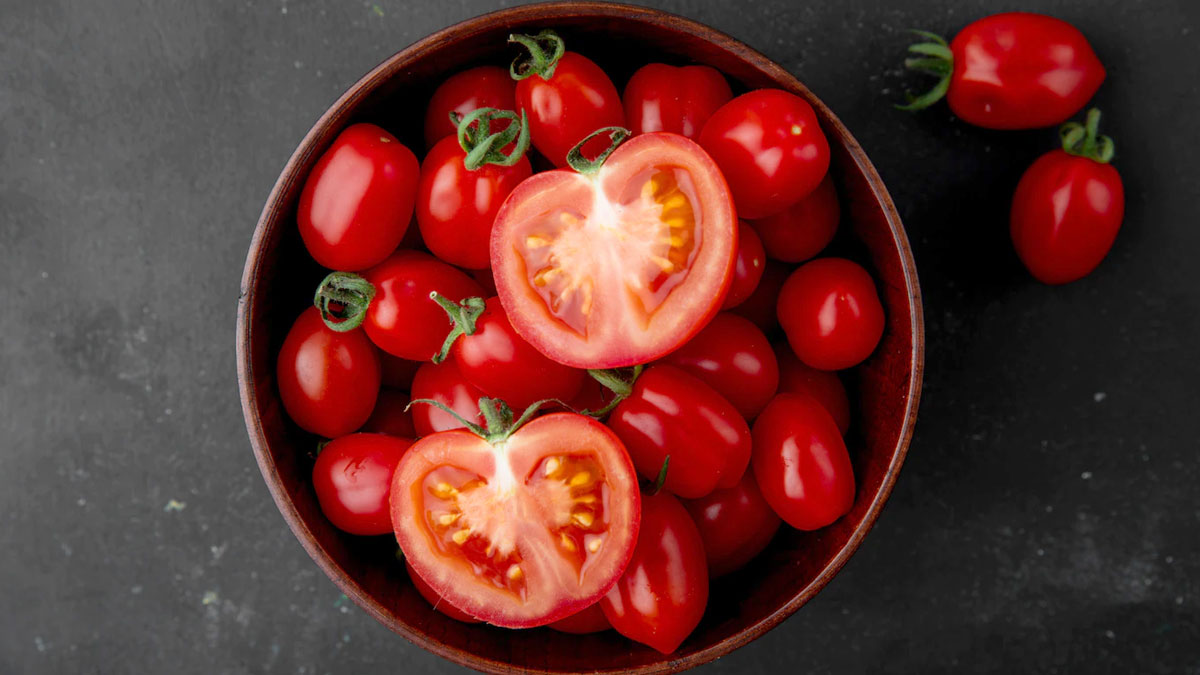 Also Read: How Cholesterol And Acne Are Linked
3. Green Vegetables
Green vegetables like spinach, broccoli and cabbage are a rich source of vitamin K and help in improving the texture of the skin. They increase blood circulation, which further aids in reducing puffiness and discolouration.
4. Orange
Oranges have vitamin C and vitamin A present in them which boost collagen and protect skin from damage. It also boosts your immune system and improves your heart health.
5. Carrot
Adding carrots to your diet helps to reduce dark circles and tightens the skin. It has vitamin A which has anti-ageing properties and results in youthfulness and healthy skin.
6. Beetroot
Beetroots help in reducing dark circles and have numerous skin benefits. It is rich in magnesium, vitamin C and antioxidants which regenerates the under-eye area and prevents ageing. Along with this, it also moisturizes the skin and helps in reducing blemishes and pigmentation.
7. Blueberries
Blueberries are highly nutritious as they contain vitamin C and vitamin K, manganese and omega 3, which are essential for healthy eyes. It increases blood flow and protects blood vessels.
8. Almonds
Almonds have antioxidants and have anti-inflammatory properties. It lightens the dark circles and removes puffiness under your eyes. It also prevents the skin cells of the eye from disintegrating.
Also Read: Almond Oil For Skin: Benefits, How To Use
Conclusion
You can consume these foods to reduce dark circles and promote good eye health. You can also make changes in your lifestyle by following proper sleep patterns, staying hydrated, using sun protection and reducing smoking and alcohol consumption. Dark circles are not a medical problem, however, you should pay a visit to your doctor if you experience swelling or dark circles only under one eye. It is also advisable to consult a doctor before making any dietary changes if you suffer from any health diseases or are under any medication.