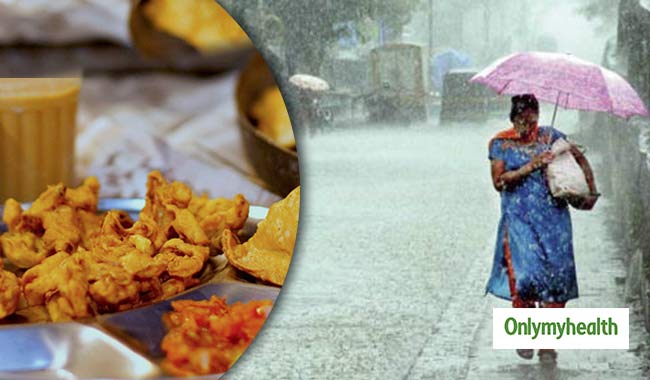 Even though monsoon brings you a relief from the gruelling sun, it also brings with it a series of infection and diseases. It is the time when infections are on a rise, so it is crucial to be extra careful. While one must follow a set of instructions during monsoon, there are some foods that must be avoided during the season. Here are some foods that you should steer clear of:
Fried Food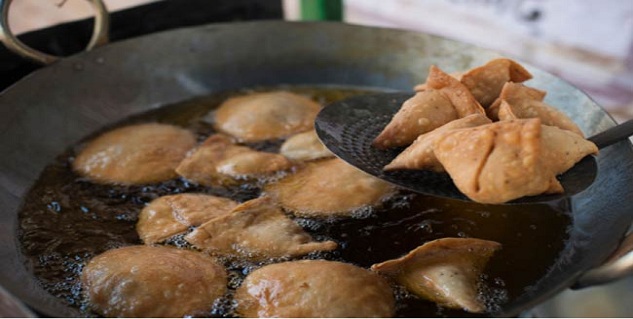 Also read: 7 Foods that take a toll on your energy
The downpour you see in the garden must tempt you to step out for a piece of pakodas and tikkis, but beware of infections before you consume any such food. Sometimes, you can eat these foods by preparing them at home. Eating street food during monsoon can put you at risk of infection as it is prepared in the open.
Leafy Vegetables
Even though leafy vegetables have always been considered beneficial for our health, it is not during rains. Green vegetables have a certain dampness and grime in them which makes them more vulnerable to germs. Moreover, they are not stored in very clean places before reaching your house. Avoid broccoli, cabbage, cauliflower and spinach as insects love to breed on them.
Sea Food
Monsoon is the breeding season for fishes so they are best avoided. If you crave non-vegetarian food then you eat chicken instead. Ensure whatever you are eating is fresh and well-cooked.
Fresh Juices on the Street
During monsoon, anything available on the streets can be vulnerable to lethal infections. The juices found at your local vendor's shops may be contaminated and might put you in danger of developing a disease. Resort to fresh fruit juice made at home, remember to drink it quickly and not leave it out in the open for too long. Also, do not leave fruits out for a very long time to avoid getting sick.
White Rice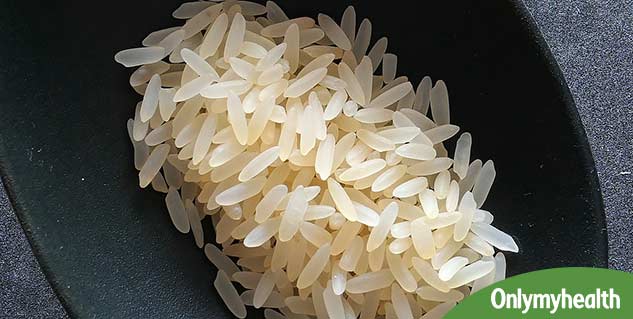 Also read: 7 Amazing Health Benefits of Eating Rice
Eating white rice can up the risk of swelling and water retention. This can lead to a weak immune system and digestive problems, making you prone to many other severe diseases such as chronic kidney disease or heart failure.
Some Tips to Keep in Mind during Rains
Keep a check on your meals and avoid heavy food
Exercise regularly to reduce the chances of infections
Keep clean – use anti-bacterial soup to get rid of all the germs
Do not ignore the signs of a cold, flu or eye infections
Stay hydrated by drinking sufficient amount of water
Avoid puddles of water as they may lead to problems such as leptospirosis
Use insect and mosquito repellent to prevent diseases such as malaria, dengue, etc.
Read more articles on Diet & Nutrition.
For more related articles, download OnlymyHealth app.