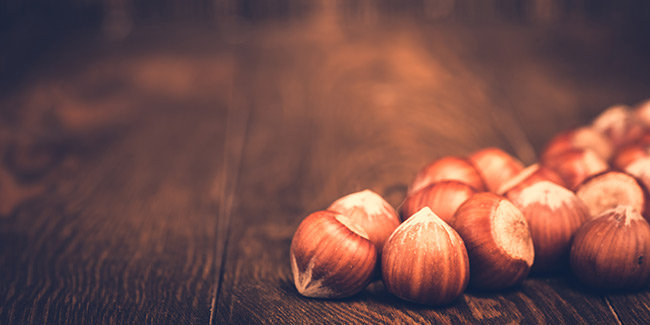 There is the HDL or the good cholesterol and its evil twin named LDL or the bad cholesterol, and much like all things good and bad they are at war most times. Now whether the good cholesterol wins or the bad one loses depends on you, you have the key that will unlock the secrets of this battle. We will advise you to start this battle with food, the kinds that will lower your LDL or bad cholesterol.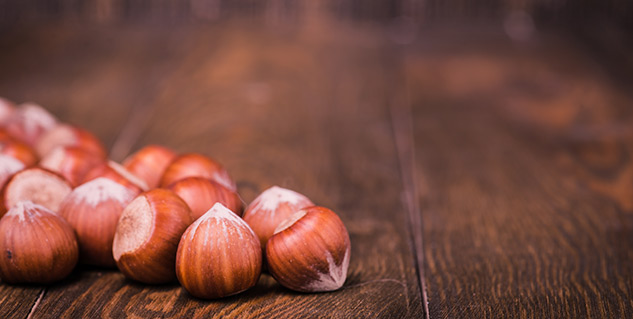 Lentils
Lentils are good for you, it has cholesterol bursting fiber, the soluble fiber in the lentils form a sticky substance which traps cholesterol and helps it to move out of the body. Go for lentils, black eyed peas and kidney, and navy beans. These in fact have a reputation for being the protectors of the heart for some very good reasons.
You can mix cooked lentils with some olive oil, balsamic or red vinegar, crushed garlic and parsley. Then you can let that stand foe an hour to let the flavours show.
Tea
A cup of tea is revered as the answer to your tiring day, but it does more good than you will know. Both green and the more common black varieties of tea help to lower your bad cholesterol. Green tea is basically prepared from unfermented leaves and reversely black tea from fully fermented ones. It is believed that catechins, which are a type of antioxidant found in tea are responsible for its cholesterol lowering effect. The catechins will be lower in content and caffeine higher when the tea is more fermented than usual.
Oats
Lowering your bad cholesterol can come across as a really easy task when you realise that all you have to do is to change your menu for breakfast. Switching your breakfast to two servings of oats can help you to lower bad cholesterol by 5.3 per cent in only 6 weeks. The reason why you should opt for oats is because it busts beta-glucan, a substance in oats that absorbs LDL when the human body excretes.
Nuts
A sure tasty way to reduce bad cholesterol is to eat nuts. While it is true that about 80 per cent of the fat in nuts come from fat, the fact is that this is healthy unsaturated fat. Nuts are also high in plant sterols; these are substances that block the absorption of cholesterol. Therefore as you can see that nuts are natural for a healthy heart, and you should be eating an ounce and half to two per day. Eat the tastiest of nuts, such as walnuts, almonds, hazelnuts, pecans and pistachios to get benefited.
Pear
A tasty fruity treat that will help you to reduce your bad cholesterol, pears are crisp, sweet and have a hefty load of natural fiber in them. This fiber is in the form of pectin that helps you to knock down LDL levels. Fresh pears contain massive amount of pectin, and pectin binds with cholesterol and ferries it out of the body before it can even be absorbed. If you eat a medium sized pear, it will install 16 per cent of the fiber that is required for you daily. Other pectin rich fruits include apples, bananas, oranges and peaches.
The battle between good and the bad cholesterol will never seize to play unless and until you decide to change your diet. In the end we hope that the good wins the battle against the bad.
Image: Shutterstock