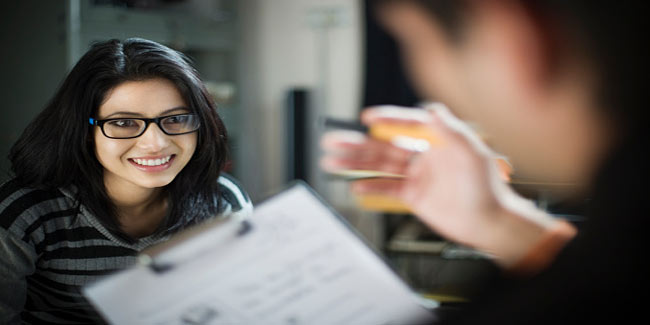 Being good at your work takes a lot of effort, dedication and commitment. You are supposed to do a lot of things at work from being punctual to be good at managing your work. However, there are also things that you just shouldn't do at work. No matter how good you are at your work, these things can always dent your professional image, ruining your chances of getting that next big promotion or may even get you fired. Here are things not to say or do at work.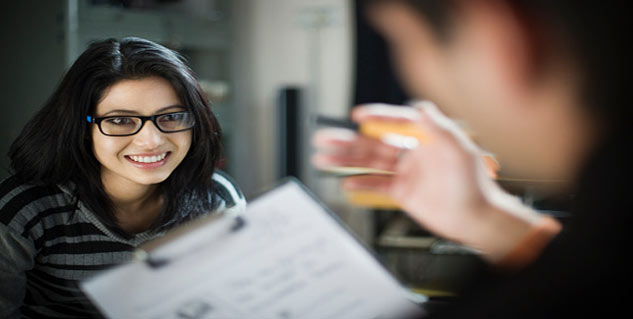 Misusing the non-existent dress code
The rule of thumb for a successful professional career is to dress for the job you want not the job you have. If your organization doesn't follow a well-defined dress code, you just can't wear flip flops to the next meeting and expect your boss not to hate it. No doubt, wearing flip flops will feel way too comfortable as compared to formal shoes, but they just don't belong at a workplace. And if you wear them to your workplace, chances are you may soon end up where your flip flops belong, at home.

Making your team-member the scapegoat
If you are managing a project and it doesn't go well, you just can't blame others for your failure, unless it was someone else who messed up big time. Don't use the weaknesses of your team as excuses whenever something goes wrong in your team. If you are supposed to manage your team, you should do exactly that. Never throw your own people under the bus. If you have done this even once in your career you need to seriously work on your team management skills.
Don't be a complainer
If you are not happy with the late nights you or your team-members have been working or the lack of support from other teams, or if you think you deserve a comp off for working so hard over the weekend, you would want to just rush to your manager's desk and voice out your problems. But you shouldn't. Instead of being an impulsive complainer, you should consider asking your boss for a meeting to get the feedback from you and your team, which he/she will welcome at any time.
Bypassing your boss
If you think you are the superman of your career, bypassing your boss in an important decision can be kryptonite to your superman. No matter how much difficult it is to reach your boss and how great the opportunity looks for your own career, you just shouldn't bypass anyone you are supposed to keep in loop while making crucial decisions, especially your boss. This one can take an instant toll on your career.
Sharing secrets
From performance reviews to stellar salary raises to for-your-eyes-only company plans, some things are supposed to be kept secret. You just shouldn't share company secrets with anyone who is not supposed know them. No matter if you were extremely stressed or too drunk at late night team gathering, sharing a company secret will sooner or later put you in trouble.
Image Source: Getty
Read more articles on office health