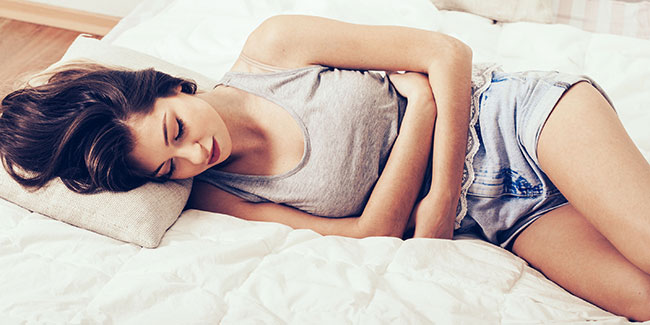 We bet you did not know that there is a term for your "first period". Yes, there is and it's called "menarche". So, do you remember when you got your first period? Can't recall? Well, you may have to think harder because your doctor might soon be asking you this question. Wondering why? According to a study conducted last year, researchers found a link between the age of first menstruation and health risks, ranging from allergies to heart problems to diabetes and cancer.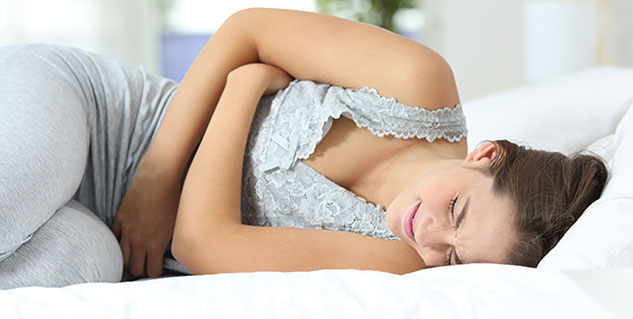 Image source : Shutterstock
Although, the exact connection is still not known, but researchers believe it may have something to do with your weight at the time when your first period occurred. Since there is link between estrogen and body fat storage, if you get your first period at a young age, it could indicate that you have reached your "normal" adult weight early thereby you are more likely to get obese and may develop health problems related to it in later life. Your genetics can also be the reason behind it.
Here is what the arrival of your menses might reveal about your health risks
Heart disease
According to a study published in the journal Circulation, women who started menstruating at the age of 13 had the lowest chances of getting heart disease, stroke and high blood pressure. On the other hand, women who began menstruating at the age of 10 or younger had the highest risk specifically 27% more for heart disease, 20% for high blood pressure, and 16% for stroke.
Type 2 diabetes
Women who got their first period before age 12 have a significantly greater risk of developing type 2 diabetes than those who got their period later in life, suggests a survey conducted on 4,600 middle-aged women. The survey was published in the Diabetic Medicine. The early menstruation increases diabetes by increasing insulin resistance.
Preeclampsia
Preeclampsia is a pregnancy complication marked by high blood pressure and protein in the urine. It then becomes a risk factor for stroke afterwards. If your first period arrived before age 12, your chances of developing this fatal condition while pregnant increases by 28 percent than if menstruation started later, according to a study in the Journal of Clinical & Diagnostic Research.
Thyroid cancer
According to a study published in the American Journal of Epidermiology, women who had their first period at an early age had a higher risk of developing thyroid cancer.
Brain tumour
Researchers examined different reproductive factors and how they contribute to brain tumour risk. One of their most striking findings was that women who did not start menstruating until age 17 or later had an elevated risk of developing brain tumours.
Top image source : Shutterstock
Read more articles on Mind-Body
For more such stories, Download Onlymyhealth app