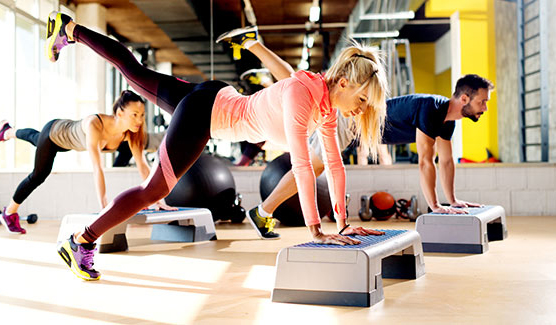 Some say that you must not workout empty stomach while some say that working out with a belly full of food will do you more harm than good. Confusing, right? What to believe and what not to believe.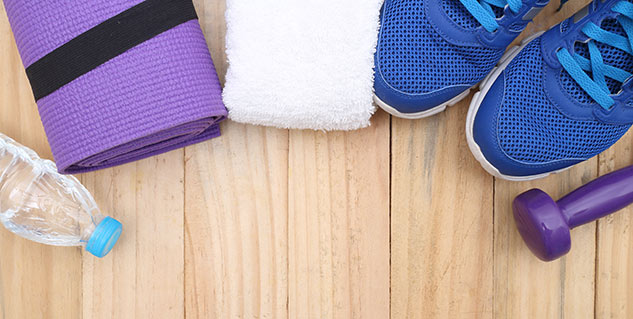 So, just how workout-smart are you when it comes to nutrition? Sridhar Varadaraj, the founder & managing partner of Zago sheds some light on some misconceptions surrounding fitness and nutrition.
But as more and more people are taking to fitness, it's becoming increasingly important to debunk certain counter-productive myths. Can you imagine not seeing the rewards of your workouts only because you've been taking the wrong advice or not nourishing your body well?
To get the most out of your hard work, you need to gather the right information before you hit the ground running. And we're here to help you do just that.
Myth 1: Proteins are just for pros
Proteins are for everyone! Proteins not only help to repair internal or external damage, they also support the immune system and contribute to an overall feeling of wellbeing. Infact, the average human body needs a daily fix on 1.4 grams of protein for every kilogram of its weight.
If you're exercising, or even just have an active action-packed lifestyle, the best nutrients to consume after a workout or excess activity, is a mix of carbohydrates and protein. The ratio of carbohydrates to protein should be 3:1 or 4:1 (carbohydrates: protein). This combination of carbohydrates to protein helps the body resynthesize muscle glycogen more efficiently than carbohydrates alone.
Myth 2: Endurance athletes don't require proteindrinks
Nutrition is undoubtedly the most important part of an athlete's life along with training. But a lot of endurance athletes tend to focus on carbohydrate intake and pay little to no attention to protein. We have similar protein requirements as bodybuilders, but the way in which our bodies use the protein differs. We require protein to repair existing muscle tissue that is undergoing constant wear and tear from day–to–day training.
Myth 3: Proteins give women manly muscles
The way your muscles develop are a function of your female hormones. Proteins can never make a woman look manly, but will strengthen your body in countless ways.
Myth 4: Non-vegetarians get enough protein
9/10 Indians are protein deficient. Women need to consume at least 1 gram per kilogram of your bodyweight in protein for your body to function at it's full strength.
Myth 5: It's necessary to carbo-load the night before a race
Carbo-loading the night before a race is a big myth. If you're going to carbo-load, you really should be doing it throughout your training. "When I go to marathon expos, I'm amazed how many people haven't carbo-loaded properly. Runners train so hard and then arrive with a huge handicap. Proper carbo-loading—or filling your muscles to the brim with glycogen—won't make you faster, but it will allow you to run your best and, if you race smartly, avoid the wall." adds Sridhar.
Now that we've debunked the myths, let's talk about the nutrition we need to keep our workouts working for us. We all need post-workout proteins, but protein powders come with the tedious process of mixing and measuring. Zago has a range of healthy, ready-to-drink health drinks that are perfect for urbanites who are fitness conscious.
"As a mountaineer, ultra-marathoner and triathlete myself, I have learnt it the hard way on how important nutrition is to get the most of your training and to perform your best in the race. Even if you are not an athlete, and your goal is general fitness, just exercising without proper nutrition is counterproductive. As a fitness conscious person, I was hard-pressed to find healthy products in the market that were delicious enough to consume on a daily basis. That was how Zago was born. Zago is healthy on-the-go nutrition for the modern urbanite whether it's after work out or when your stomach can't wait for the next meal." Sridhar Vardaraj adds.
So now that we've told you everything you need to know to be work-out smart, there's no reason you should still be reading this. Get out and get fit!
Image source: Shutterstock