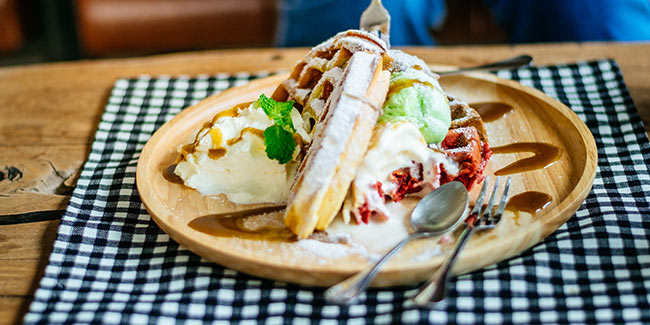 Gaining weight may not be easy to achieve with a normal diet. You may need to whack your brain for some high-calorie meal ideas to pump your diet. Take some of our cues for help.
If you are looking to gain more weight just to look heavier or because you are underweight according to your BMI, nothing can help you more than healthy high calorie meals. They are suitable all those looking to gain weight without any risk of side-effects. Moreover, people who wish to build muscle can also rely on these meals for weight gain apart from following a heavy exercise regime.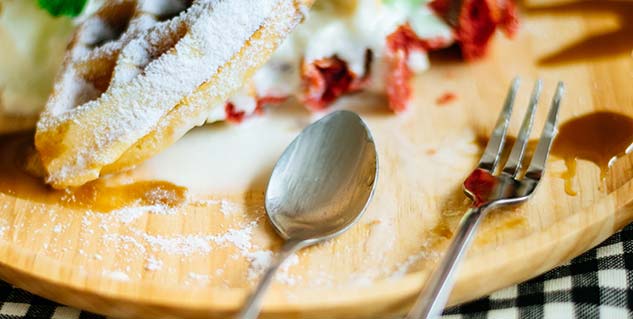 Taking more than 4000 calories every day may feel like too much, but when you are serious about weight gain you have to take in more calories than you normally do. High calorie healthy meals can help you get to the desired calorie count and eventually the desired weight. So let's tell you how to gain weight with high calorie meal ideas right here.
Oatmeal
Oatmeal can be a delicious and healthy meal for anyone in the need for high nutritional value and loads of calories. For extra calories, you will need milk, almonds, cashews, walnuts, bananas, apples, pears, pineapple, raisins, dates, prunes, apricots, and cottage cheese. Mix all or some of these ingredients to make your healthy meal for weight gain. You can expect around 400kcal from around 100g of oatmeal prepared this way. Avoid adding sugar when you prepare your meal to avoid unwanted fat gain and increased risk for medical conditions caused by too much sugar intake.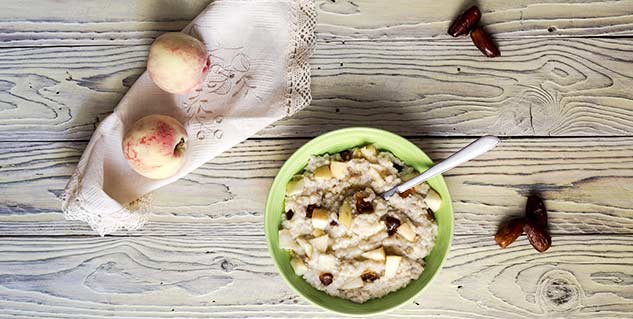 Omelettes
Whole eggs are a good choice for someone planning to gain weight as they don't pose the risk of increased cholesterol levels. If you are already on the higher side of blood cholesterol levels, you can remove the yolk from the eggs just to be safe. But, if you are healthy, include the yolk as it offers half of the vitamins, minerals and proteins that an egg has. Use several other ingredients such as vegetables, sauces, white meat and spices to prepare a healthy omelette.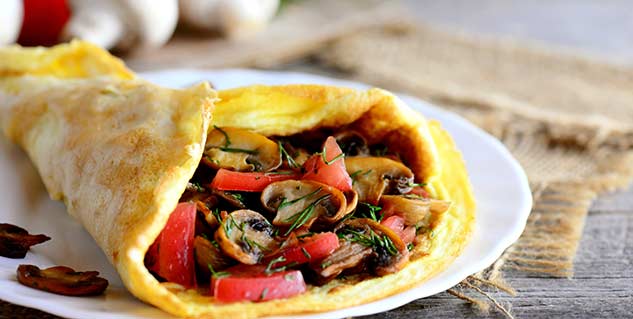 Milk
Because liquid calories get digested faster, nothing can beat milk when it comes to causing healthy weight gain. A liter of whole milk contains around 600kcal. Drink 1 liter of whole milk after your breakfast. Drink at least 2 glasses of milk every day to support your healthy weight gain goals.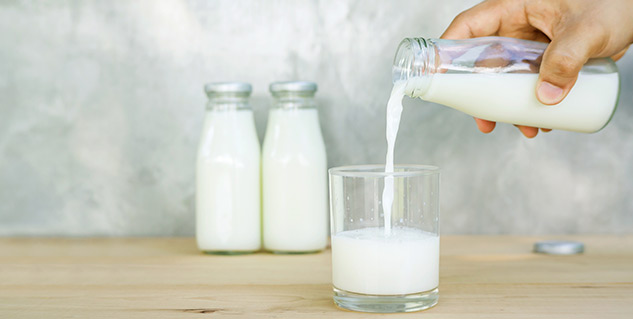 Shakes
We already know that liquid meals are more convenient to consume and digest faster than solid meals, so you should prepare a list of healthy shakes that you would like to drink every day. Shakes hardly take any time to prepare. Remember to avoid packaged shakes that contain added sugars as they may ruin your plan for a healthy weight gain. Make your own shakes at home with milk and fresh fruits like bananas, apples, with some added ingredients such as nuts, flax seeds and quick oats.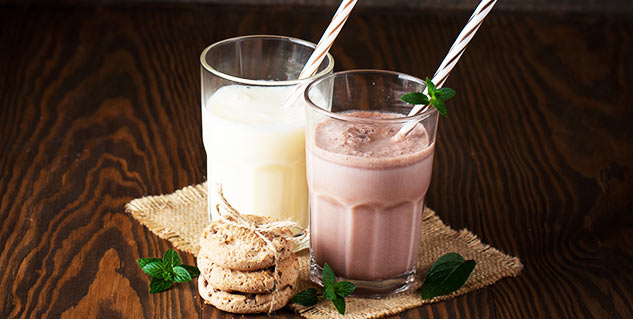 Bread
Wheat causes less fat gain than flour, but the latter can be very unhealthy. So eat whole wheat, rye or oat bran breads to gain weight in a healthy manner. Make yourself a healthy sandwich with the bread and drink a glassful of whole milk with it.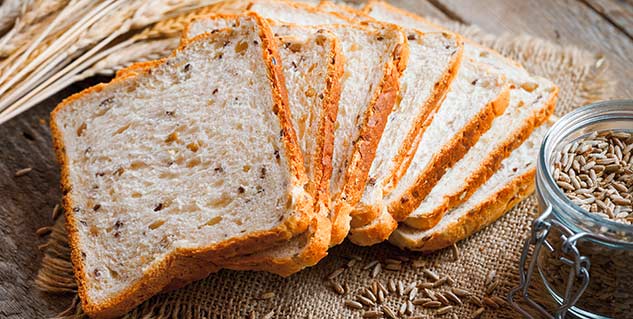 Image: Shutterstock