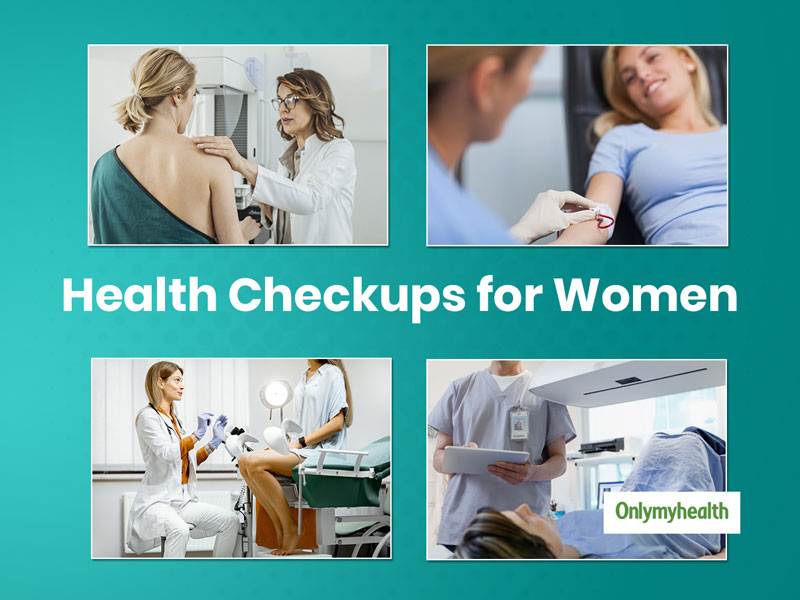 Not just one but there are several phases in a woman's life that she goes through. The road from a little girl to an adult is not easy and in every phase, she has to suffer or go through some hormonal or body changes. She even has to maintain a good balance between her work and home life. To keep her body healthy, she has to take care of her lifestyle, the food she eats, the routine she follows. Increasing pollution, unhealthy lifestyle and stress makes women more prone to diseases. So, this Women's Day, let's know about some health tests every woman should go for in order to keep herself healthy. Because A Healthy Woman represents a healthy and Happy Family.
5 Important Health Checkups For Women
As per Mr. Sameer Bhati, Director of Star Imaging & Path Lab, there are certain health tests that every woman must get done annually or after a couple of years. These aren't the usual tests but these are lesser-known health tests for women. A lot of you might have not heard of these as not everyone is advised to undergo them. However, these are equally important. Getting these done at regular intervals help in identifying any underlying problem and averting it on time. For example, if women get their mammogram test(breast test) done regularly, this can help in finding out about breast cancer which is the most common cancer in women, on time. Similarly, there are several other tests that should be made a mandate for women to know about potential health problems, their prevention and treatment. So, ladies, check the list out and make sure that you take these tests to reduce the risk of serious illnesses.
Routine Blood Examination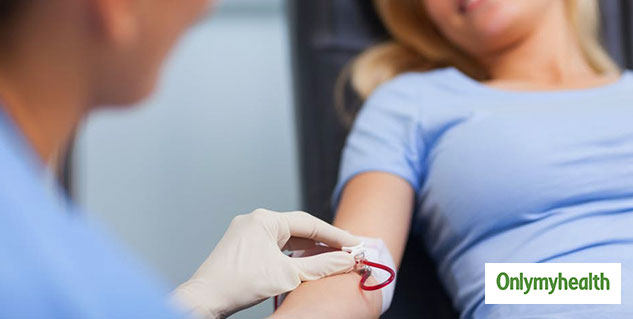 Regular blood check-ups can help find potential health issues before they become a problem and is one of the most important ways to keep track of overall physical well-being. Getting tested from time to time helps us have control over our body and aware us of everything our body is going through. Routine blood examination may include an Anemia test, blood pressure screening, cholesterol checkup, Blood Glucose test, Vitamin D, etc. You would come to know about haemoglobin level that needs to be monitored and managed regularly. Thyroid tests can also be counted in this as thyroid is highly prevalent in women as they age. Preventive Blood tests can be done twice a year.
Also Read: Pregnancy and Thyroid, Everything You Need To Know
Pelvic examination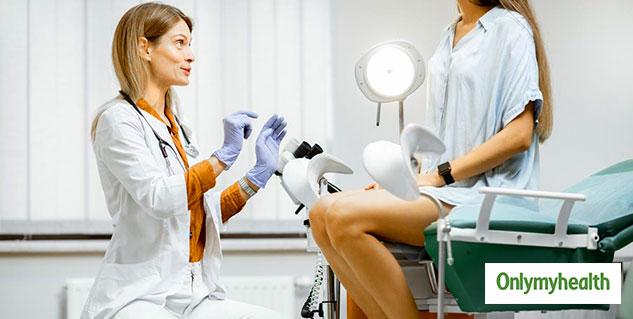 A pelvic exam is an examination of the female reproductive organs to check for infections, cancer, and other conditions. A Pap test is a common test that is performed during a pelvic exam. It helps to detect cervical cancer. Detecting cervical cancer early with a Pap smear gives a greater chance for cure. Pap smear test is also capable of detecting changes in cervical cells that suggest whether cancer can develop in the future. Detecting these abnormal cells early with a Pap smear works as an essential first step in halting the possible development of cervical cancer. A pelvic examination can be done once a year starting at age 21. This test is also very important in warding off the risk of cervical cancer(another very common cancer in women).
Mammogram Health screening for women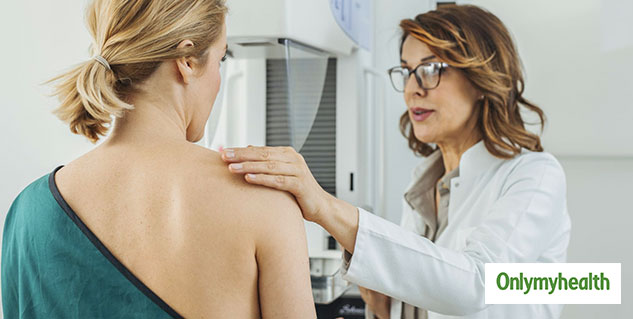 For the uninitiated, a mammogram is an X-ray of the breasts. It is used to find signs leading to a possibility of breast cancer, the second cause of cancer-related death of women. A woman usually starts getting mammograms done at the age of 40 and then keeps getting them done every 1 or 2 years. Some doctors even suggest that it should be started at the age of 50. This is done to identify any major changes occurring in the breast e.g., breast pain, lumps, unusual skin color etc. If you notice any unusual change in the size or orientation of your breast or you feel any bump or lump, you can speak to your doctor and get this test done. Besides, women should also start the self-examination of breast cancer at home to find out any odds.
NOTE: Mammogram is not recommended for pregnant women. It can cause serious complications to her and the baby.
Female Hormonal Profile
As we all know that hormonal fluctuations are one of the major problematic factors for women's health, it is crucial to read about the female hormonal profile. Life changes are the main causes of hormonal imbalances these days. In order to check if everything is alright with your hormones, you must get a hormonal profile test done annually if not biannually. Hormone blood tests can reveal abundant important information about a woman's health. Blood tests to measure female hormone levels also play a key role in diagnosing medical conditions such as PCOD/PCOS, thyroid disease or diabetes. Hormonal profile test may include Estrogen, Progesterone, Follicle-stimulating hormone (FSH), Testosterone/DHEA, Thyroid hormones. If the doctor finds any major imbalance in either of these hormones, you can ask for treatment or prevention measures.
Also Read: What is The Difference Between PCOS and PCOD?
Bone Density Test (BMD)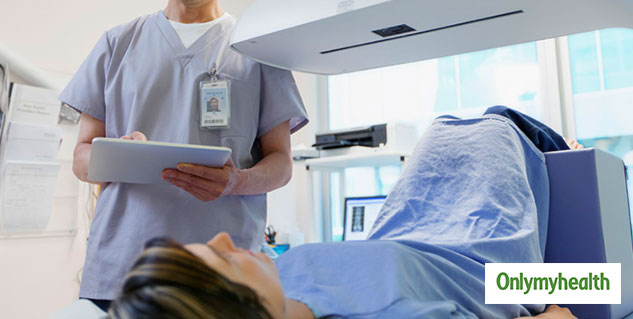 A bone density test measures bone mass in key areas of your body, such as your wrist, hip and heel. It is an important test to diagnose osteoporosis. Osteoporosis is a condition in which the bones become weak and brittle, this leads to a much higher possibility of a fracture. There is a wide variety of ways through which a bone density test can be conducted, but a common technique is the dual-energy X-ray absorptiometry (DEXA) scan. A bone density test enhances the accuracy of calculating the risk of breaking bones. A bone density test uses X-rays to measure how many grams of calcium and other bone minerals are packed in a particular segment of bone. The bones that are most commonly tested are the ones present in the spine, hip and sometimes the forearm. Bone density tests can be done twice in a year in order to achieve a complete stage of certainty.
Also Read: Not Just Milk But These Foods Are Also Essential For Stronger Bones and Joints
Conclusion
Everyone must get regular health checkups. Most of us get medical tests done only when we suffer from any problem or when the doctor advises. There are some important tests that should be done at regular intervals. Women must consider these check-ups and get the same done.
Read More Articles in Women's Health