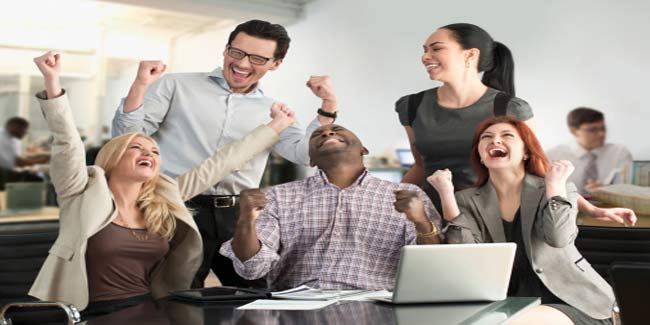 Happiness! It is surely something that matters to most of us, but we often find people less happy than they ought to be. To be happier in life one needs to be feel happy about most parts of her/his day and if you are employed somewhere it's got to be your workplace. You need to be happy at your workplace, about your work and your co-workers to feel overall happiness on a normal day.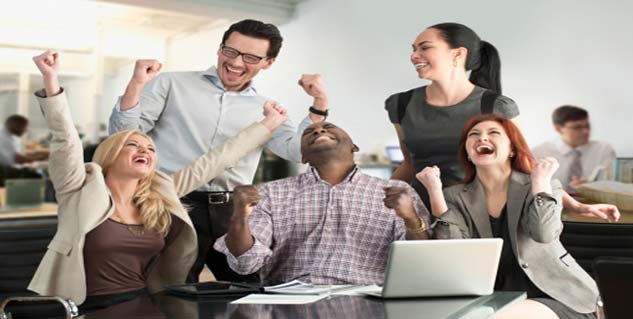 But then you need to have happy co-workers to feel the happiness at workplace. Just like how some habits or qualities separate optimists from pessimists and extroverts from introverts, there are some habits that you will find in almost all of your co-workers who are usually happy at workplace. Here are five most common good habits that drive employees and keep them happy.
Plan your future
If something has to be at the top of the list of workplace habits of happy co-workers, it has to be growth options. To feel the joy at work you need to know your future self so you can make the right choices and changes at your job. To be happy at work, understand your future and the road map to get there. Taking those small steps from that road map to achieve your goals will help you feel and stay happy at workplace.
Follow your gut
People who love their jobs usually have co-workers whom they care about and trust. They follow their gut about someone and over time they start spending more time with caring colleagues. They do not like spending time in less meaningful relationships with co-workers they don't get a good gut feeling about. Being surrounded by people who care for you and understand you makes you happy at work.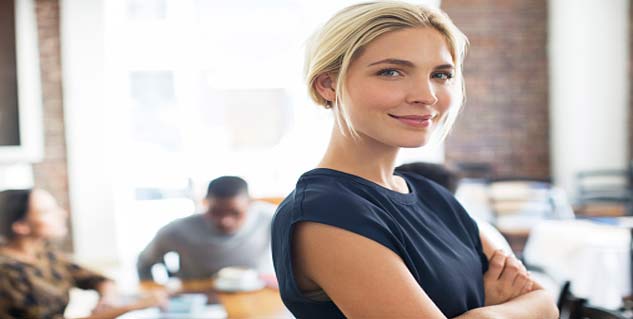 Play to your strengths
Your job description may not always suit your strengths and it may stop you from feeling happy about your work. But, some people focus on incorporating your strengths at work, no matter what their job profile says. People who use their strengths more at work are happier, less stressed, more confident, and experience faster growth.
Job craft
When people are not happy with their current job and fail to get a satisfactory output that can help them leave their current job, they tend to get sad and stressed. But, some people change a lot of things about their current job without even changing the job. They shape their job to better suit their strengths, passions and values. If your organization has a job crafting program, you are very likely to be happy.
Choose your boss
Bad bosses tend to neutralize almost every positive feeling you get about your work or the organization. So, choose your boss accordingly. Before you give your joining accent to any organisation, learn from the ex employees about the kind of boss they had. Take multiple opinions. If you are happy about your boss, you will soon feel happy about the rest of the organization and your work.
Image source: Getty
Read more articles Office Health