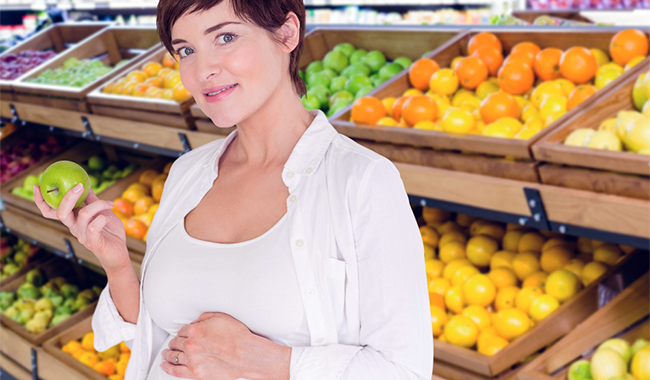 Belly filling foods are those foods that keep you full and satisfied for a long period of time without adding extra and unwanted calories. Some of the most filling and healthy foods are as mentioned below:
Dates
Dates are a store house of nutrients. They are a rich source of calcium, minerals and vitamins. They would make you feel energised almost instantly. About 10-12 dates are sufficient in order to remain full for a long period of time. They can be eaten in fresh as well as dried form. However, dried dates would take longer to digest and thus would keep you full for longer. They are ideal to be consumed before taking an exam or while doing any other activity that would require high concentration level.
Banana
Banana is one of the most filling fruits which are healthy too. Usually, a fruit takes about 15 minutes to digest, while a banana takes 45 minutes. Therefore, it prevents you from feeling hungry for longer period of time. Mixing banana with other fruits such as apple, pineapple, orange and mango to prepare a fruit salad is a good idea. It is not only good to taste, but also filling and nutritious. You can have it as your breakfast and get your daily dose of nutrients in a delicious way.
Black Beans
A cup of black beans is a punch of nutrients. They are rich in fiber, protein and various minerals and vitamins. Therefore, it is an essential part of vegetarian diet. They can be added to any salad to make them more nourishing and healthy. Being loaded with fiber and protein, they keep your belly full for a longer period of time. Moreover, you can have them without worrying about calories.
Almonds
You can satisfy your craving for food by having a handful of almonds between the meals. This would help you to keep hunger at bay for a long period of time. Apart from that they have several other health benefits too. They help in strengthening bones and teeth and also supply the required amount of protein. You can have almonds directly or add them to salads, soups, oatmeal, cookies or deserts.
Green Vegetables
Green vegetables have a flavour of health and nutrition in them. Almost all of them are laden with high amount of antioxidants and vitamins. Some of the most nutritious green vegetables are spinach, broccoli, carrots, cabbage and mushrooms. You should have at least give serving of green vegetables daily. This would ensure that your belly remains full throughout the day and would also help in keeping your heart healthy. You can include these vegetables in soups, salads or sandwiches.
You should avoid foods with high sugar content as they provide only temporary relief from hunger and add unnecessary calories to the body. Moreover, you should have plenty of water as it keeps the body hydrated and full. Keeping these points in mind, eat healthy and stay fit.
Image source: Shutterstock