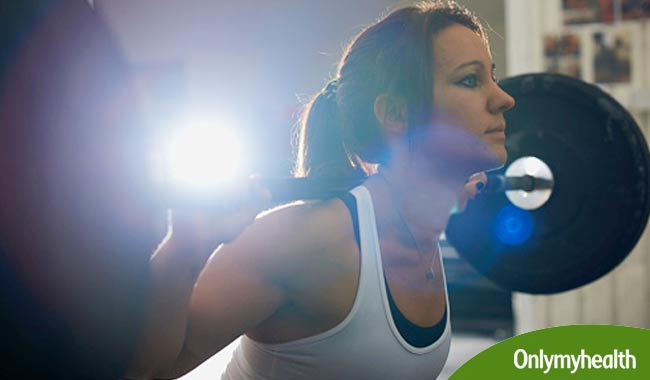 Men love to flex their bulging biceps but women have different expectations from exercise and fitness regimen. When 20-inch biceps are not on a woman's mind, should they use weights? Working with weights is commonly associated with muscle building, but is it the only thing weight training is all about?

This preconceived notion about weight training is one of the reasons women are hesitant about working with weights. Lifting weights have many other benefits; it can blast the belly fat fast, lower stress, reduce heart disease risk and protect you against cancer.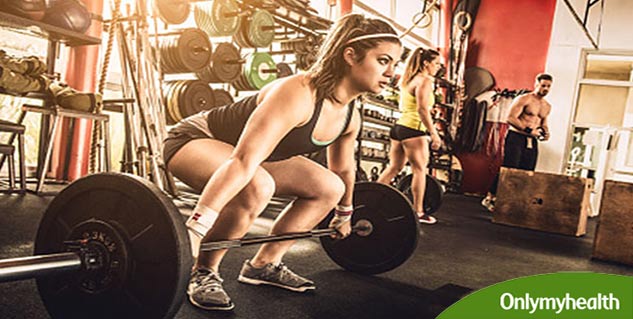 Here are some reasons why women should weight train:
Lose More Fat

You may have been told that cardio is the key to blasting belly fat. Yes, you will lose fat. But, the process catalyses when aerobic exercise is combined with weight training. You will burn more fat.
Burn More Calories

After each strength workout session, muscles need the energy to repair their fibres. This is why weight training increases the number of calories you burn.
Improves Metabolism

Exercise helps your brain to stick to a diet plan, suggests a study at the University of Pittsburgh. The study underlined that diet and exercise remind you to stay on and work well for your health.
Keeps Heart Happy

According to researchers at the University of Michigan, those who do total-body weight workouts have controlled diastolic blood pressure.

Helps Handle Stress

Working with weights helps in staying calm in stressful situations. There is scientific evidence to suggest that those who work with weights exhibit lower levels of stress hormones than those who were the least fit.

Makes you Happier

If you perform weight workouts on a regular basis, your scores of anger and overall mood are likely to improve.

Strengthen Bones

As you age, bone mass keeps diminishing. Strength training can increase hip bone density and elevate blood levels of osteocalcin (a marker of bone growth).

Longevity

A study at the University of South Carolina links total-body strength to lower risk of death from cardiovascular diseases and cancer.