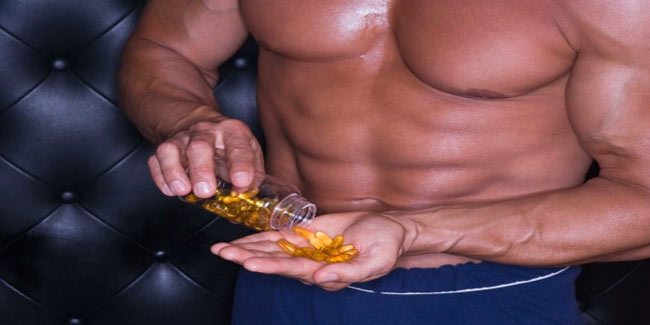 There are many supplement varieties available in the market today. Every person has his specific needs and goals, so you won't get the perfect mix of supplement that is exclusively suited to you.
There is a great range of supplements available in the market today. Every person has his specific needs and goals, so you won't get the perfect mix of supplements exclusively suited to your body.
It's a well-known fact that the best way to obtain nutrients is through a balanced diet, but due to our fast-paced lifestyle, it may not be easy to use supplements that can keep our immune system intact and also increase our athletic performance.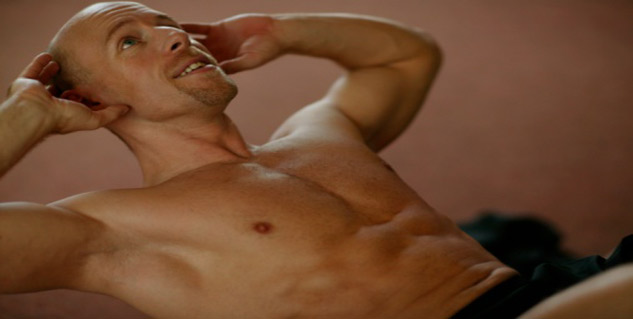 Following is a list of top supplements that help increase athletic endurance:
Creatine monohydrate
Taking creatine helps improve speed, strength and power. It also aids in decreasing recovery time during repeated intervals and also elevates power output. An ideal dose for daily creatine consumption is 3-5 grams per day.
Caffeine
Caffeine has been quite a favourable element that has been used by endurance athletes to improve performance. It helps, especially in the early morning training sessions as it can delay fatigue, making long runs tolerable. The recommended dose of caffeine is 1.3-2.7 milligrams per pound of your overall body weight and should be taken at least 60 minutes before working out.
Beta-Alanine
Supplementation of beta-alanine improves performance by delaying fatigue during high-intensity interval training. Beta-alanine is a derivative of an amino acid that helps increase intramuscular carnosine content, which potentially delays fatigue, allowing you to exercise well. The recommended dose is 3-6 grams per day.
Branched Chain Amino Acid
BCAA's help in increasing exercise duration and curbing muscle fatigue that is caused due to the extensive workout regime. They help in muscle retention and also aid in fat loss.
Protein
Protein is a must for endurance athletes as it helps in repair, maintenance and construction of muscles. When you work out for a long duration, your body turns to protein for additional energy source so that you don't lose your muscles. The recommended intake of protein is 0.5-0.7 grams per pound of your body weight.
Glutamine
When you train really hard, your body's glutamine levels go down and cause your stamina and recovery power to deplete. Taking glutamine metabolizes body fat and supports muscle growth. The advisable intake of glutamine should be 20 grams per day.

To put it in a nutshell, supplements enhance a healthy lifestyle, but there certainly are no alternatives to a healthy diet and exercise.
Image Source: Getty