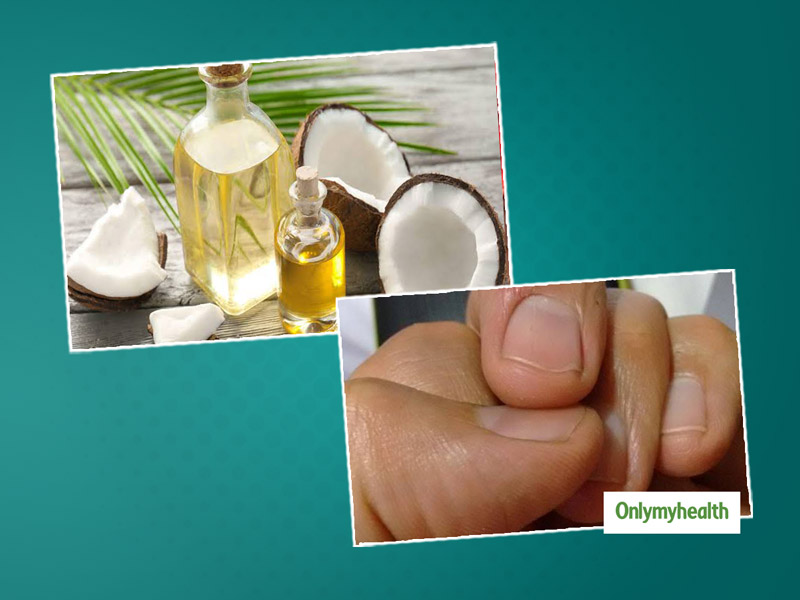 Is the skin on your fingertip peeling? This is mostly not a serious concern, but should be taken into account to find the cause and stop the trigger atleast. This is a common occurrence and is usually caused by various environmental factors or other uncontrollable reasons. In a few situations, peeling fingertips can even happen due to an underlying skin condition. If your fingertips are not getting treated with natural remedies or your symptoms are worsening, then you should talk to the doctor. The experts can help in identifying the cause of peeling and also suggest some kind of treatment. Environmental factors that can have an effect are just external stimuli that you may or may not be able to control, such as weather. You cannot control it, but you can surely limit your exposure. Keep reading to know about the causes and useful home remedies for fingertip peeling.
Fingertip peeling causes
Here are the 4 main causes of fingertip peeling:
1. Frequent handwashing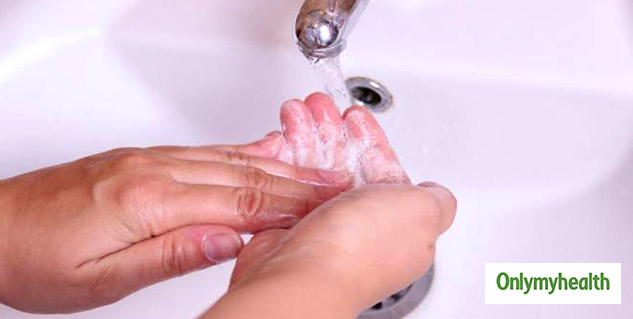 Too much and frequent handwashing can also lead to fingertip peeling. Washing your hands with soap frequently can eliminate the lipid layer on your skin's surface. This can make the soap to absorb into more sensitive layers of your skin, hence resulting in irritation and peeling. To prevent your fingertips from peeling, you have to wash your hands with gentle products.
2. Dry skin
At times, even dry skin can be a major factor behind peeling fingertips. This usually happens in the winter season. You are at a higher risk of getting dry skin if you take a bath in hot water. Sometimes, harsh ingredients and chemicals in soap or other products can also cause dryness. You should also avoid using hot water to wash your hands.
3. Certain chemicals in products
Certain chemicals present in moisturizers, soaps, shampoos, and other products may be a cause for skin irritation that leads to peeling fingertips. Your body might not react to all of these chemicals. You can take a simple patch with the help of your doctor to know your body's reaction to a certain product or chemical.
Also read: Home Remedy to Get Rid of Hand Skin Peeling
4. Finger sucking
Finger or thumb sucking can also be a cause behind dry and peeling skin in kids. Almost all the children such their thumb. Many even leave this habit naturally and eventually, but some might require guidance and interference. If your child is sucking on their thumb or fingers, especially if it has started peeling and cracking, then you should talk to the pediatrician about the solution.
Fingertip peeling home remedies
Here are 4 useful home remedies to treat fingertip peeling:
1. Aloe Vera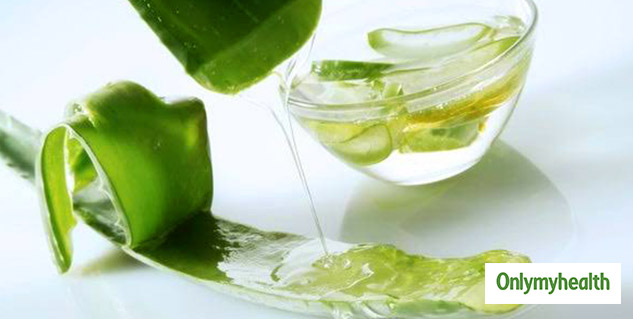 Peeling skin around the fingertips can even cause symptoms like burning and irritation. And, if you apply fresh aloe gel over it, it can soothe and cool down within a few minutes. Aloe Vera is one of the best remedies for fingertip peeling. Just take a leaf of aloe vera, scrape out some of the gel, and apply it on the affected area at least twice a day. Let it stay till it dries up. Aloe Vera is a multipurpose natural remedy and a very effective one for fingertip peeling as well.
2. Coconut oil
You must have heard about the wanders of coconut oil on your skin several times. This natural remedy works on almost every skin problem. From dryness to rashes, allergies to fingertip peelings and cuts, coconut oil is an extremely beneficial at home solution and it can treat fingertip peeling too. Therefore, you can try massaging the affected areas of your skin with this oil to help in healing and keeping in moisturised. It will reduce the itching and burning through the anti inflammatory properties present in it.
3. Petroleum jelly
Petroleum jelly is a useful home remedy to treat peels and cracks. It keeps your skin moisturized, preventing dryness, and heals it from within. You can apply petroleum jelly throughout the day, especially before going to bed. This will keep your fingertips moisturized, smooth and protected from peeling. And, it is also inexpensive and easy to find in the market. It contains a blend of oils and waxes that can be used to protect your skin.
Also read: These could be the reasons why your feet are peeling like crazy
4. Bananas
Another home remedy for fingertip peeling are bananas. You should not just throw away overripe bananas, but just simply mash one, add a little honey and milk to it, and apply it on your dry fingertips. This will help in getting rid of dry skin, further preventing and treating fingertip peeling. Do this regularly for a week and look out for improvements on your skin as it absorbs all the useful nutrients with this powerful paste.
Read more articles on Home remedies