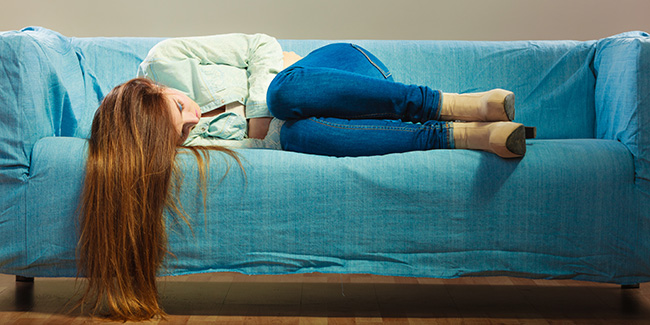 Relationship breakups are devastating! To forget someone you love is not easy. Sometimes, the most reasonable breakups can also lead to depression. The amount of mental pain and agony soon after a breakup is hard to get over. The estranged couples often go through emotional rollercoaster after a breakup. You would have to start afresh to get over the depressing phase of break-up and to move forward in life.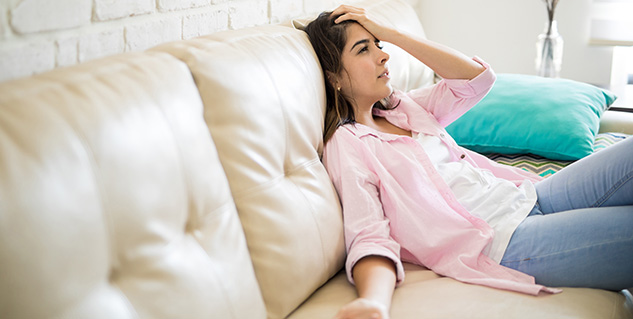 Spend time with pals
One of the best ways to move forward after a breakup is hanging out with friends. Don't isolate yourself as it leads to being overpowered by emotions that aggravate grief. Make your plans in advance to see friends or family. Spend quality time with close friends or go out to keep negative thoughts away.
Invest time in hobbies
Hobbies are an innovative way to keep the mind away from pessimistic thoughts. You can seek refuge in music, gardening, reading, solving puzzle, going to museums, or whatever makes you feel happy. The idea is to break the shackles of despair after breakup and get going with better things in life.
Get on with routine
Always remember to take care of your daily needs after a breakup. Try getting back to your routine you followed earlier when you were single. Motivate yourself to try new things. These may require some extra efforts on your behalf, but always encourage yourself to continue with your daily custom.
Avoid new relationships
Breakups often leave you vulnerable, and while some of you might want to prefer becoming a loner, the rest of you might want to try hand at another relationship. Post breakup, it is quite possible for you to indulge in new unhealthy relationships to cover your grief. But these stop-gap relationships sometimes create a lot of confusion and complications. So, it is sensible not to get into new relationships just to find solace.
Seek help
We put so much effort, time and emotion for a relationship to work out and it is indeed hard to see it breaking into pieces. We might feel that it is the end of the road. And, if you really think you are unable to cope with the testing time, you can seek an expert's advice and free yourself from the darkness of heartbreak.
Breakups are never going to be easy, but remember that you can cruise your way forward only with strong willpower and positive approach.
Image: Shutterstock