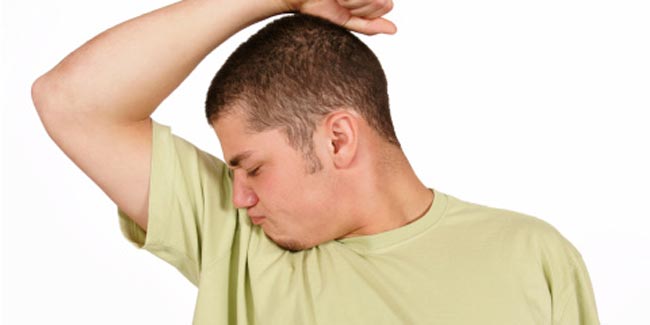 DIY deodorants are a smart way to fight body odour this summer i.e. without burning a hole in your pocket and saving your body from the affect of harmful chemicals.
Many new researches have suggested that excessive use of deo sprays or sticks can lead to diseases including skin and breast cancer. Cutting the usage of chemicals on the body is always a good idea and when you have some DIY recipes which can save you from those harmful chemicals, you mustn't think twice.
It's Natural
The natural deodorants leave back no side-effects on your body. Also, you can get the desired fragrance without spending a fortune on those bottles. Therefore, to save yourself from rashes and the burning sensation under the armpits, use the natural variation of your deodorant.
Benefits
The DIY recipe for a deodorant is not only effective but at the same time it also is non-toxic and super economical. Also, it also takes care of environmental factors like as it attempts to reduce the waste material. You no more will have to throw the emptied plastic container out of your house every month.
Recipe 1
Ingredients
Three tablespoonfuls of coconut oil, 3 tablespoonfuls of baking soda, 2 tablespoonfuls of shea butter, 2 arrow root, and essential oils.
Method
Take shea butter and coconut oil and melt them partially in a container. Once removed from heat, add baking soda and arrowroot and mix properly. Mix essential oils and put the mixture in a glass container. Let the mixture cool down and your deo stick is ready to be used.
Recipe 2
Ingredients
Grain ethyl alcohol and tea tree essential oil.
Method
Pour grain ethyl alcohol in a spray bottle and add 10 drops of tea tree essential oil to it. Mix well and spray it under your arm pits. You can also add peppermint, lavender, or lemon essential oil to combat the odour of alcohol.
Benefits
Usage of antiperspirants leads to blockage of sweat pores in the body which can have harmful effects. But, this spray does not stop your body from sweating and releasing toxins. It only kills the bacteria which produce the odour.
Recipe 3
Ingredients
¼ cup corn starch, ¼ cup baking soda, 3 tablespoonfuls of oil, 1 tablespoonful of grated beewax, 5 drops tea tree oil, and other essential oils.
Method
Melt coconut oil and beewax together in a container. Keep stirring till the beewax melts completely. Now, add all the remaining ingredients and stir till a slurry paste is formed. Put the paste in an old used deo stick and let it settle on room temperature and you are ready with your deo stick.

These DIY deodorants will save a lot of money and let you stay fresh all day long.
Image courtesy: Getty Images
Read more on Beauty and Personal Care.