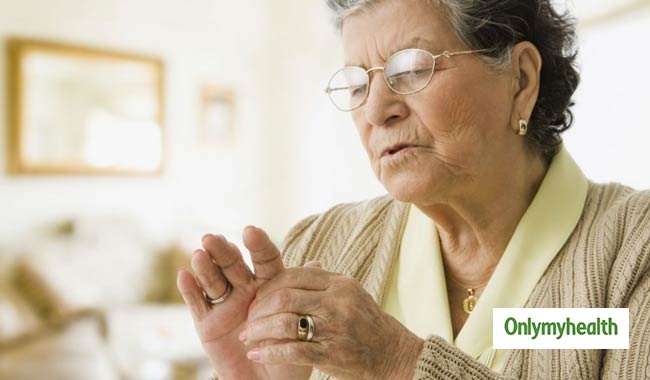 When we are young our bones keep up with all the wear and tear of routine existence, but with the passage of time they tend to lose elasticity. Figure out your chances of getting arthritis and take preventive steps!
While there are about 200 forms of arthritis, the three most significant are osteoarthritis, rheumatoid arthritis and gout. The disease has already assumed endemic proportions and surpasses diabetes, blood pressure, hypertension and even cancer.
According to Dr Ankur Das, consultant, Arthritis Foundation of India, by 2011, over 66 million people above the age of 65 in India will suffer from the disease.
There are already more than 25 million arthritis patients in the country which itself projects the magnitude of the problem. When we are young our bones keep up with all the wear and tear of routine existence, but with the passage of time they tend to lose some of their elasticity. In painful terms, this disease of the joints is known as arthritis.
Stiff joints are the most common signs along with swelling and redness. When people have trouble moving their joints, it could be osteoarthritis, which occurs in older people or rheumatoid arthritis which is the disturbance of the immune system.
Causes
Putting stress on the joints over a long period of time
Being overweight
Hereditary
Women more prone than men
Immune system disturbance
Treatment
Rest
Exercise (as advised by a professional)
Healthy diet
Weight loss, if overweight
Medicines -advised by the doctor
Local heat for pain relief
Use of cane or other aids to take stress off joints
Injections
Surgery
There are three main types of exercise that can be included in the daily exercise regimen:
Range-of-motion Exercises are gentle stretching exercises which move each joint as far as possible in all directions. These exercises need to be done daily to help keep joints fully mobile and prevent stiffness and deformities.
Strengthening Exercises help increase muscle strength. Strong muscles help to support the joints, making the joints more stable, and helping a person move more easily and with less pain.
Cardio or Endurance Exercises are physical activities that bring your heart rate up to your optimal target level for at least 20 to 30 minutes. These exercises, by raising the heart rate, improve cardiovascular fitness.
These exercises should be performed at least three times a week to enhance effectiveness.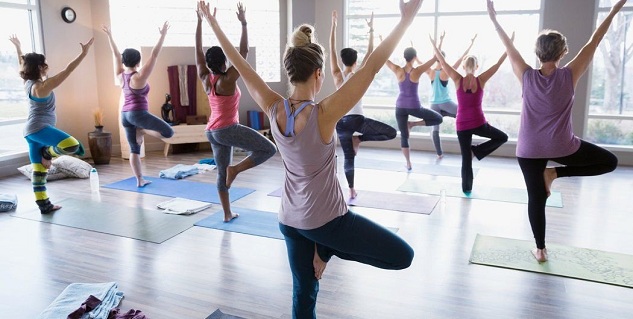 Also Read: Have a Positive Outlook and you Might Cure Arthritis
Benefits
Keep the muscles around your joints strong
Keep bone and cartilage tissue strong and healthy
Improving your overall fitness
Balanced Diet
The diet should consist of a variety of foods, including whole grains, low fat milk, vegetables and fruits. It is essential to take small, frequent meals especially if one is on painkillers because pain killers generally affect the stomach lining, causing gastritis.
Pain killers should not be taken on an empty stomach. Arthritis patients may want to consider adding a dietary supplement to their diet and keep the diet high in proteins. You should also look into the various supplements available in the market which boosts the immune system. Some forms of arthritis (rheumatoid) are brought about by a disorder in the immune system. You should do everything within your power to stabilize your system.
There are some studies to show that omega3 is beneficial for rheumatoid arthritis. Its rich sources are fish, flax seeds, soy, mustard oil, bajra, and fenugreek.
The Approach Many people suffering from this problem have attained magnificent benefits with weight loss.
So let's think positive, eat a balanced diet to maintain desirable weight with emphasis on foods rich in antioxidants and omega 3, do low impact exercises and take small steps towards crossing all hurdles imposed by arthritis and also spread awareness to curb its spread.
Expert inputs: Rekha Sharma, Sr VP and Head nutritionist, Dr Anju Ghei, Slimming Fitness expert Dr Veena Aggarwal, Head R D (VLCC Group)
Image source: Getty Images
Read more articles on Arthritis.
For more relate articles, Download OnlymyHealth App.