Consider all the fast food trash you dump inside your body evaporating into thin air after you fast for a limited period of time. What a prolific victory for your body and your weight loss goals. According to a new research, dieters have a good reason now to rejoice because short-term food break can have amazing health benefits.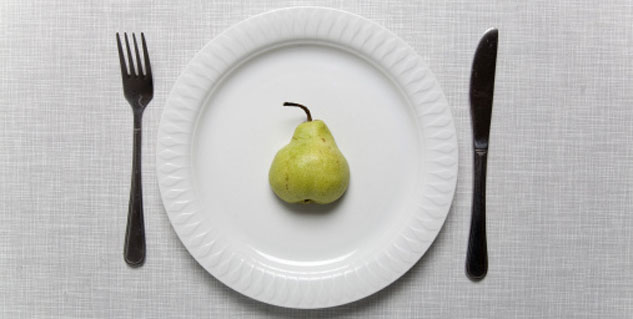 Researchers from the University of Southern California developed a 5-day monthly diet. They also named it "Fasting Mimicking Diet". They discovered that people who followed a fasting regimen for three months experienced a reduction in risk factors for cancer, ageing, cardiovascular diseases and diabetes.

The co-author of the study, Valter Longo, said that it is difficult for people to follow a strict fasting regimen because not only is it difficult, but it is also hard to stick to. He added that they developed a diet regimen keeping these factors in mind and were keen to make sure the diet had the same effects as would a strict dieting plan.

According to the diet regimen, the dieter eats 1, 090 calories that is made up of 10 percent protein, 34 percent carbohydrates and 56 percent fat on the first day. On day two through five, the dieter has 725 calories with 44 percent fat, 9 percent protein and 47 percent carbohydrates. For the rest of the month, the dieters have the choice to eat whatever they want to.

Co-author of the study, Satchidananda Panda said that intermittent fasting helps rejuvenating as well as repairing the body, thus promoting overall health. Fasting alone is therefore, the most powerful tool to prevent as well as reverse diseases compared with drugs.

Researchers came to the conclusion that fasting in a restricted manner has impact on prevention of metabolic diseases.

The study was published in the journal Cell Metabolism.

Read more Health News.
Image source: Getty
Source: DNA