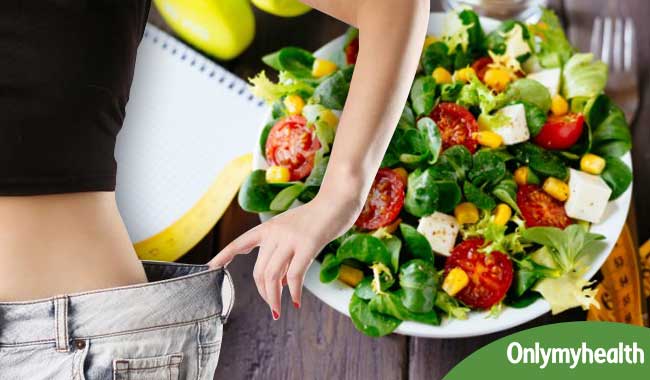 Doctors say that the best way to lose weight is to lose it over a period of time so that the effect is lasting and more sustainable for your health. It is advised to gradually remove the calories from your diet. For an average adult, if he/she consumes 3000 calories a day, cutting on 1000 calories a day will lead to losing weight at the rate of 1 pound in 3 days.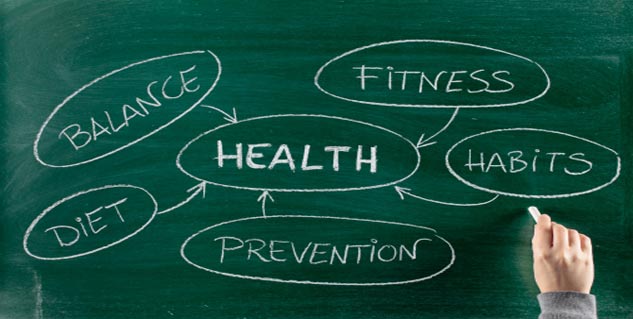 Usually fast weight loss occurs only with a meal replacement programme. Some of the options you can consider to lose weight fast are as follows:
Fad Diets to lose weight quickly:
Scarsdale Diet
This diet plan consists of regular food items to be eaten for 14 days. The portion of the meal is uninhibited and you can eat as much as you like.
Breakfast: Should comprise of a fruit, a plain toasted slice of bread and coffee or tea with no sugar, cream or milk
Lunch: salad of assorted vegetables without dressing with coffee, tea, diet soda or water
Dinner: can be a combination of eat fish, salad, and a slice of plain toasted protein bread, fruit and tea/coffee
Lemonade Diet
This diet plan is for people who have the will power of steel. It is deemed as an extremely strenuous diet plan which states that you will lose 10 to 20 pounds during the first 10 days of dieting. It is a cleansing and elimination diet and you can't eat anything during this period. Ensure you take laxatives like herbal tea during the dieting period. Consume 100 ounce of lemonade per day.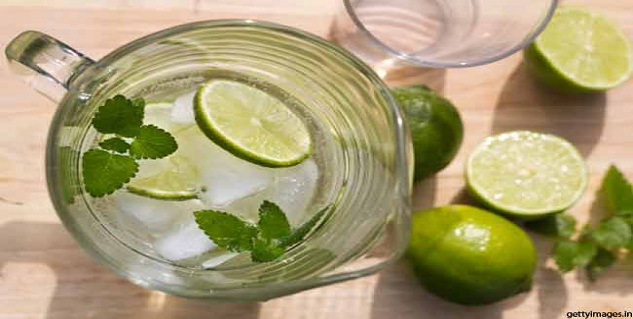 Also Read: Lemonade Diet for Weight Loss
Hollywood Diet
The Hollywood diet plan consists of consuming only juices. It claims to help you lose 8 pounds in two days. Mix a juice of 8 oranges, 4 lemons, 2 cups of grape juice. You can add sliced bananas, 2 peeled apples and honey as per taste. Sip this juice throughout the day along with 12 glasses of water.
The Grapefruit Diet
If you like grapefruit, consider eating only grape fruit for 10 days, you will lose weight dramatically as your calorie count won't go over 600 calories a day and the body will start consuming the calories stored as fat in your body.
The Cabbage Soup Diet
Drink only cabbage soup and consume no other food items and lose up to 10lbs in a week. This isn't a sustainable weight loss regime but help you lose weight rapidly.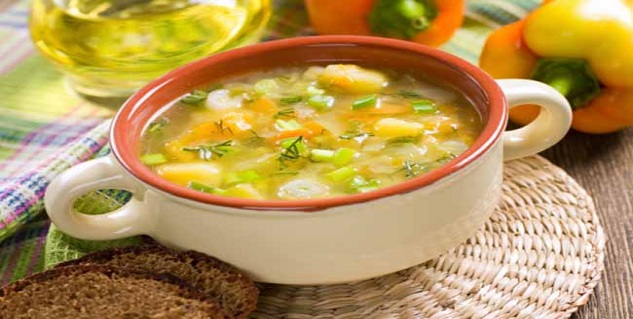 Natural Ways to lose Weight
If you chose not to follow any crash diet plans, include the following in your diet and lose weight on a sustainable basis:
Don't skip your meals; it will only increase your cravings and hunger
Replace snacks with salads
Don't include sauces or mayonnaise in your salads
Eat fruits to increase fibre content and satisfy your appetite
Take the stairs, don't use elevators and escalators
Sleep for at least 7 hours
Reduce the portion of your meal
Consume meat with the skin peeled off
Don't go on a liquid diet, chose healthy solid food alternatives
Exercise 5 times a week and include cardio exercises to burn calories
Read related articles on Weight Loss.
For more such articles, Download OnlymyHealth App.