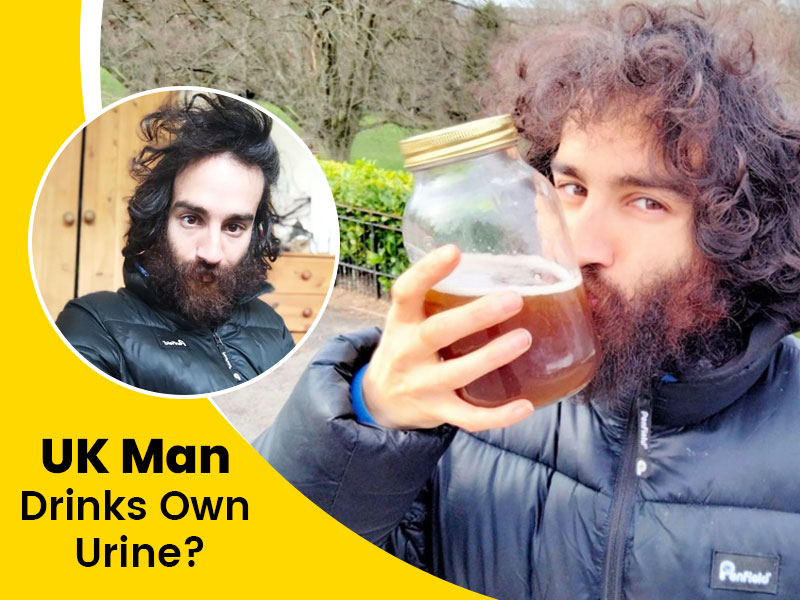 A 34 year old man from England, UK, Harry Matadeen, drinks his own urine daily. The man has claimed that it cures depression and has made him look 10 years younger. According to a report the The New York Post, he began the practice of drinking his own urine in the year 2016 because he was 'desperate' to treat his mental health problems. But does urine actually provide these benefits? This news has put everyone in shock and people are wondering if this is true or not. We have the answer for you. To clear the air, Onlymyhealth editorial team talked to Dr. Tarun Sahni, Internal Medicine Head, Indraprastha Apollo Hospital, Delhi.
What does Harry claim?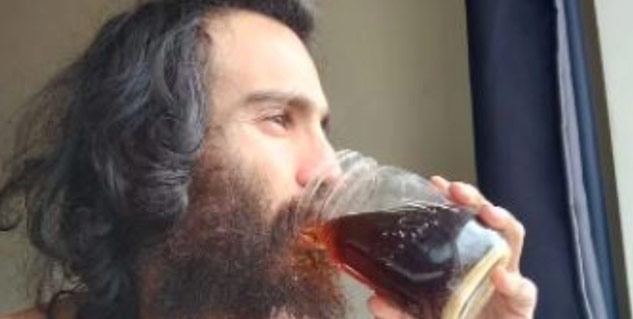 Harry Matadeen, who lives in Hampshire, UK is a vegan and drinks atleast 200 ml of his own urine daily. The man said that it is a 'urine therapy' and has helped him in adapting a feeling of calm and peace, as he was quoted saying in the New York Post. "It was beyond my wildest imaginations how powerful it was when I drank it. From the moment I drank the urine, it woke up my brain and removed my depression. I thought, 'Wow, I can make it for free and always keep myself in this happy state'," he added.
The 34-year-old man also shared that his everyday urine drink mostly included a month-old urine along with a splash of fresh pee. He claimed that his urine is 'super clean' and that fresh urine has a neutral smell and does not taste very bad unless it is toxic. But, he mentioned that aged urine is usually smelly and the taste is like a "refined and acquired" version. Harry further added that he likes the smell and taste of his aged urine due to the "benefits and joy" it brings him after he consumes it.
Also read: What Does The Urine Colour tell About Your Water Consumption? Check Out
Accotding to the New York Post, Mr. Matadeen also unveiled that he just doesn't drink his urine but also massages it on his face as it acts as a moisturiser. "Urine has made me look a lot younger. Drinking the aged urine has revitalized my face to its youthful years and when I rub it on my face, the difference is instant and obvious," he said. "My skin is young, soft and glowing. Aged urine is the best food for the skin that I have found to date. When you rub it on, it softens the skin and keeps it youthful and elastic. I don't use any other skincare other than urine," he further added.
Is this claim factually correct?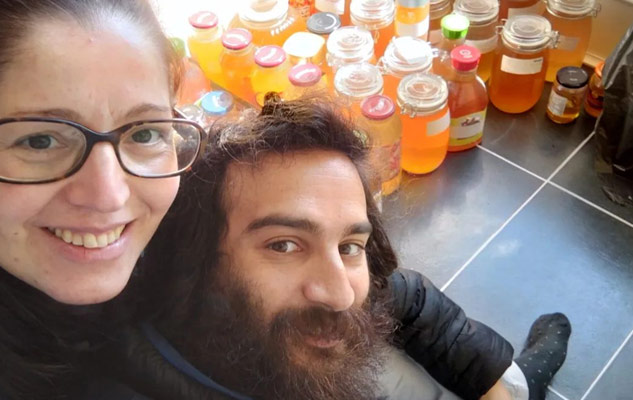 Dr. Tarun Sahni said that "There is no scientific wisdom for these claims". Drinking your own urine does not provide any mental or skin related benefits. In addition, instead of advantages, urine can lead to insertion of toxins, bacteria and other harmful substances in your blood. There is no evidence to prove that urine provides any health benefits.
Internet is a strange place and it can offer information and claims that are not always factually correct. Therefore, it is important for everyone to talk to an expert or health care provider before trying something like this. These uncalculated decisions can be a huge risk for your health and well being.