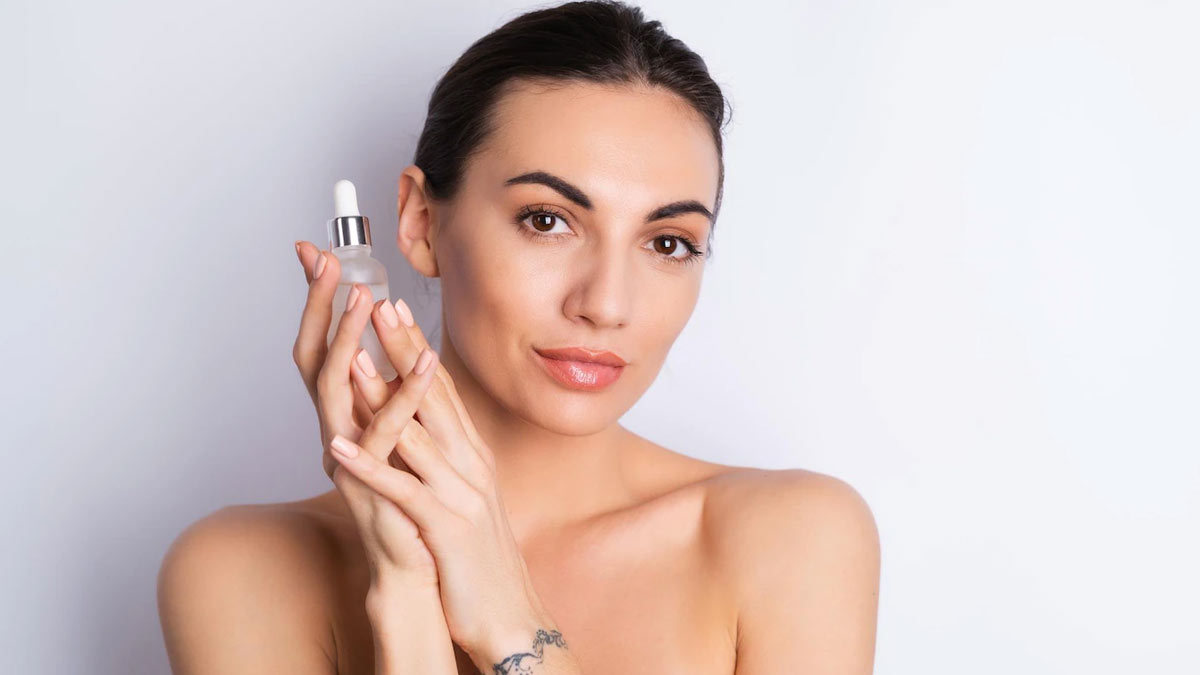 Facial oils are becoming popular lately because of their properties to enhance skin's health and beauty. Using facial oils is found to help people improve texture of their skin and smooth out fine lines and wrinkles. If you have not used a facial oil yet, you are missing out on something great. The one reason that make facial oils effective is that these have fatty acids and essential nutrients that provide necessary nourishment to your skin. These thick oils penetrate deep into the skin to boost hydration. And since it is an oil-based product, it should be best applied at night to allow overnight skin repair and rejuvenation. In this article, you can find benefits and usage tips.
Why use facial oil at night?
While you can use a facial oil at anytime of the day, nighttime is the best to avail maximum benefits. Our skin is oiliest during the day because of exposure to different environments. Sebum production is highest at day and gradually decreases which means its at its lowest by the night. Applying an oil on an oily surface won't provide best results. Thus, you must use facial oils at night to allow the dry skin to absorb all the oil effectively. No matter which skin type you have, your skin would be less oily at night. Therefore, facials oils are best suitable for night routine.
Also Read: Here's The Ultimate Facial Oil Guide For You To Pamper Your Skin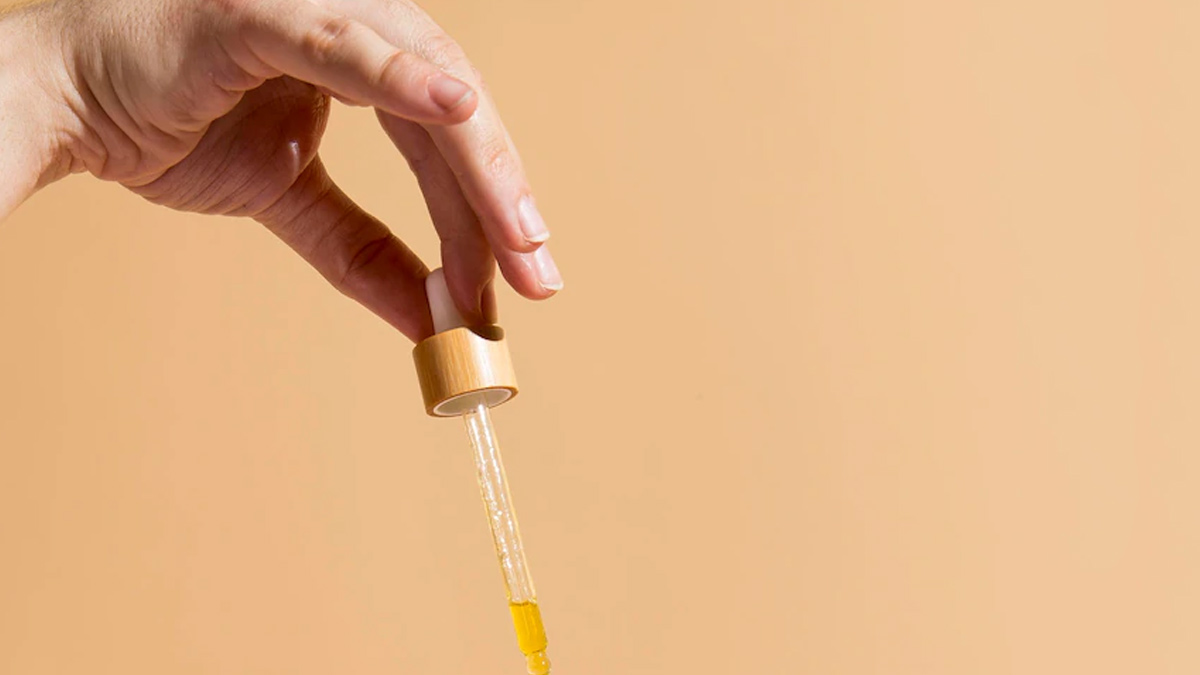 How to use facial oils
Choosing the right facial oil
The first step should be to get the right facial oil for your skin type. If you have oily skin, buy non-comedogenic oils(that doesn't clog pores). People with acne-prone skin type should also invest in non-comedogenic oils only. These prevent bacteria buildup and keep the skin acne-free.
Similarly, those with dry skin should get a thick facial oil to balance out moisture. The best facial oils should have some kind of essential oil, so look for the ingredient while buying.
Use wisely
Facial oils are thick and so, they should be used in a limited amount. Just a few drops are enough and so, don't overuse it. Most facial oils are concentrated and using them in excess can cause damage to your skin instead of benefiting. For good coverage, add 2-3 drops of facial oil to your night skin cream and apply.
Also Read: No More Winter Dryness, Use This Homemade Facial Oil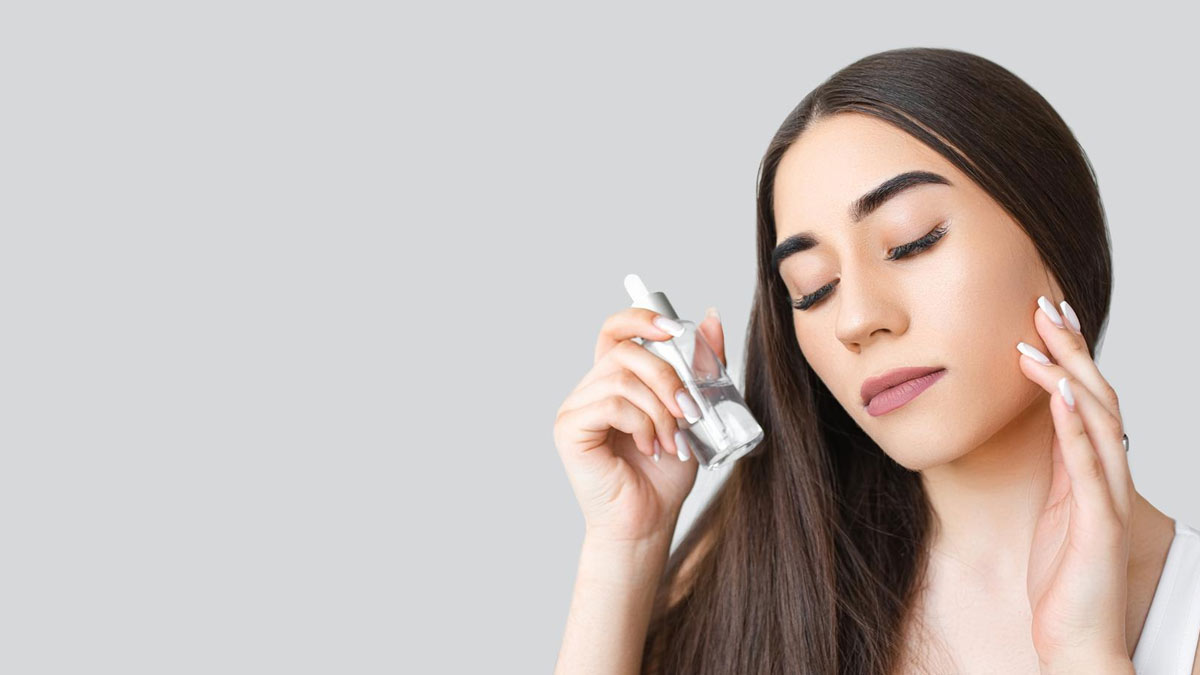 Apply and pat
The correct way to use a facial oil is patting it on the skin. Do not rub it but gently pat to allow the oil to get absorbed into the skin. After that, massage your face in circular motions to increase blood circulation.
Use face oil and moisturizer together
Face oils are great but they cannot transform your skin alone. You need to balance out between other skincare products too to enhance your skin. Use a good moisturizer during the day and face oil during the night to give your skin the best of both worlds.
Besides using skincare products, you should be eating healthy and following a good skincare routine. Cover your face in pollution and day light to reduce skin damage.
Image credits- freepik