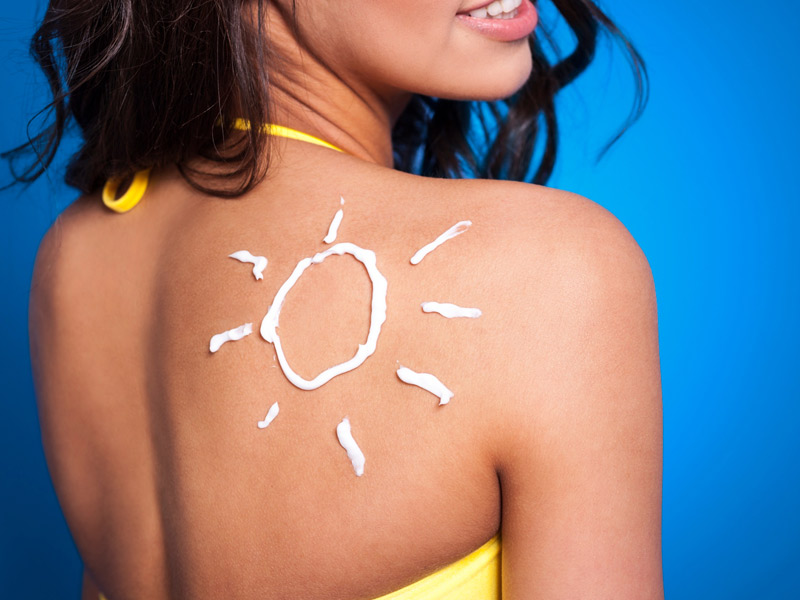 Sunlight provides several health benefits. Firstly, it is the source of vitamin D, which is essential for bone health. Sunlight also helps with qualitative sleep and is crucial for mental health well-being. However, excessive sun exposure is harmful, especially for the skin. It causes sunburn, promotes skin ageing, and can make you susceptible to skin cancers. As summer is approaching in India, it becomes even more important to take appropriate precautions against the effects of sunlight. Applying sunscreen is a prominent way to do it. But there are several types of sunscreens available in the market. So, a question arises on what elements to consider while buying it. To understand that, Onlymyhealth spoke to Dr. Sonal Bansal, Consultant, Dermatology, Fortis Memorial Research Institute, Gurugram.
Expert Tips For Buying Sunscreen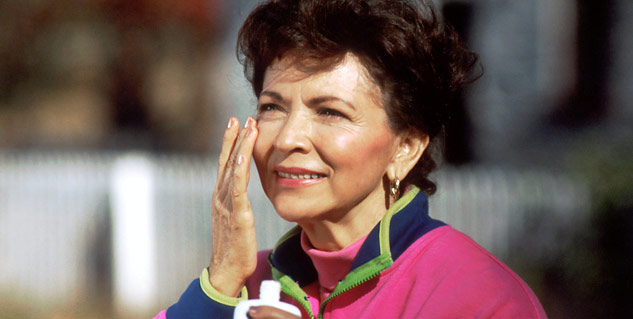 (Photo Credit: Unsplash)
Sunscreen provides several benefits. It prevents dullness, wrinkles, sunburn, and even skin cancer. It does that by shielding the skin from the sun's harmful ultraviolet (UV) rays. According to Dr. Bansal, sunscreen is useful not just outdoors but indoors as well. Exposure to screens, be it laptops or smartphones, has increased multi-fold in the past several years. These emit blue lights. Not just that, the cooking flame also emits blue light. Hence sunscreen protects against these too. Hence, wearing good quality sunscreen is crucial. Here are the things you must keep in mind while buying it:
It should be a broad spectrum.
SPF should be at least 15 to 20. It is the measure of its protection against UVB rays.
It should have the PA factor, which is the indicator of protection against UVA rays.
An ideal sunscreen should be non-sticky and must not leave a white cast when applied.
Use a half teaspoon for the entire face and neck. Reapply every three to four hours. When out in the sun, reapply more frequently.
Apply sunscreen for at least 15 minutes before going out in the sun. Otherwise, it will not be absorbed properly by the skin, and your skin will remain unprotected, increasing your chances of sunburn.
Other Than Sunscreen, Ways To Stay Protected From Sun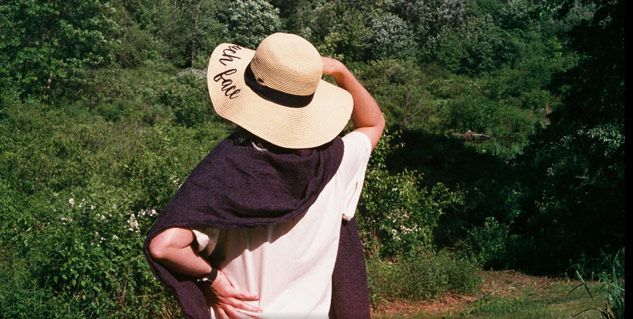 (Photo Credit: Unsplash)
There is no alternative to sunscreens as of now. However, there are other ways, too, that can keep you safe in the sun.
Your lips might remain unprotected from the sun. Hence, wear a lip balm with sunscreen properties.
Cover your skin as much as possible.
Wear a cap or a flat-brimmed hat to protect your scalp.
Carry an umbrella.
Take shade wherever possible.
Avoid going outdoors during peak hours, i.e. from 9 am to 3 pm.
Hence, sunscreen must be a part of your skincare routine. Not just the product, its quality is also crucial. Hence, take note of the spectrum, SPF, and PA factors while buying the product. Also, apply it for at least 15 minutes before you go outdoors. Other than these, take other steps also when going out in the sun.
(With inputs from Dr. Sonal Bansal, Consultant, Dermatology, Fortis Memorial Research Institute, Gurugram)
Photo Credit: Freepik