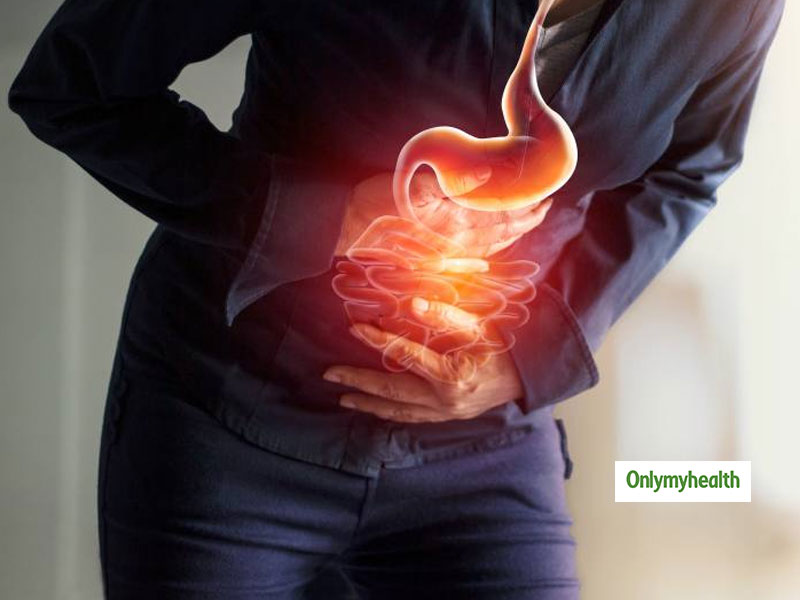 People who are suffering from irritable bowel syndrome need to be extra careful about what exercises they do. To know which exercises are bad for you, read this article.
Physical fitness and regular exercising is important for one and all. Not only it enhances your physical appeal but also boosts your inner health. Doing some kind of exercise daily helps keep your mind and body in good health. But when you are suffering from any health condition, you need to exercise accordingly. Talking about irritable bowel syndrome, exercising boosts stomach health but certain exercises can agitate your bowel syndrome.
Exercising And Irritable Bowel Syndrome
A person suffering from irritable bowel syndrome experiences problems like diarrhea, constipation and abdominal pain. To get rid of this uncomfortable situation, it is very important to get your diet right and stay active. Although exercise is good for relieving symptoms of irritable bowel syndrome, provided you are doing them correctly. But there are also some exercises that can increase the risk of intestinal damage and make it more vulnerable to pathological attack. So that the symptoms of irritable bowel syndrome can worsen.
Running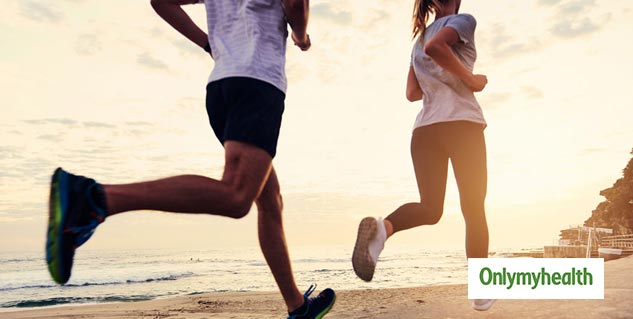 Running is a very beneficial exercise to increase your health. It strengthens the muscles of your feet and helps to tone the body and speed up the process of weight loss. In addition, it is good for improving your overall health. But if you are suffering from Irritable Bowel Syndrome, it can also lead to stomach cramps, which can trigger diarrhea or worsen the condition. Jogging can also have a similar effect as it gives a continuous bounce.
Also Read: What Is Good Running Or Climbing Stairs?
Crossfit and Intense Weight Training
CrossFit is a fast-paced workout, with a powerful and sudden movement. In this case, squatting and deadlifting puts a lot of pressure around the stomach. In addition, this form of exercise, ie fast and agile exercise can worsen the symptoms of irritable bowel syndrome.
In such a situation, you can do low intensity exercise, feeding, meditation etc. which will help you to stay fit and healthy. If you want strength training exercise, then prefer to lift low weight.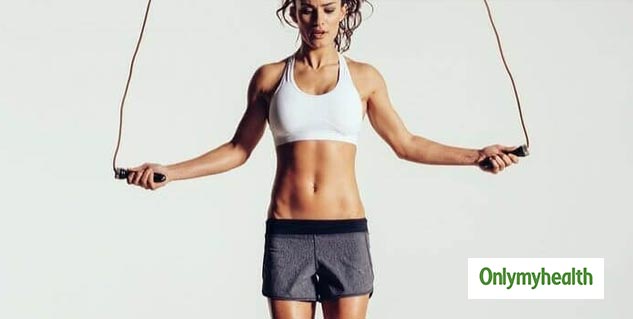 Also Read: Common Mistakes To Avoid If You Are An Amateur Boxer
Ball Games
Many people opt for certain games with exercise to stay fit and healthy. In such a situation, ball games are a good option to stay fit, it helps in increasing the strength of the body along with your heart and is helpful in giving you many health benefits. But if people with Irritable Bowel Syndrome choose such sports, then it is not a good option for them. Fast movement and bouncing of the body while playing a ball game can cause abdominal pain and irritation, which can cause stomach muscle cramps.
Also Read: Why Having A Workout Buddy Is Good For Your Health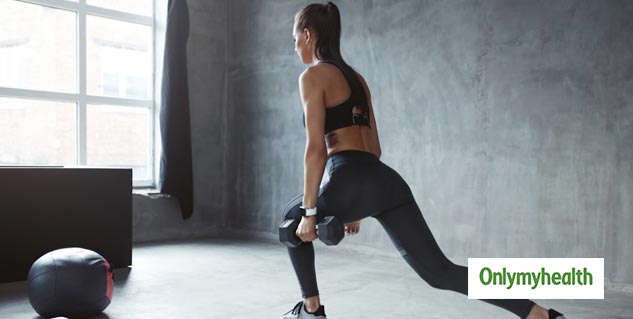 High-Intensity Interval Training
High intensity interval training is an exercise that produces maximum results in a short time. It is a very quick exercise that helps build muscle and burn fat quickly. But due to such high intensity exercise, this exercise can put a lot of stress on the stomach, which can lead to digestive problems. If you are suffering from constipation and you are suffering from Irritable Bowel Syndrome, then you must think before you do it.
Check out diet plan for irritable bowel syndrome advised by doctor.
Read More On Exercise and Fitness