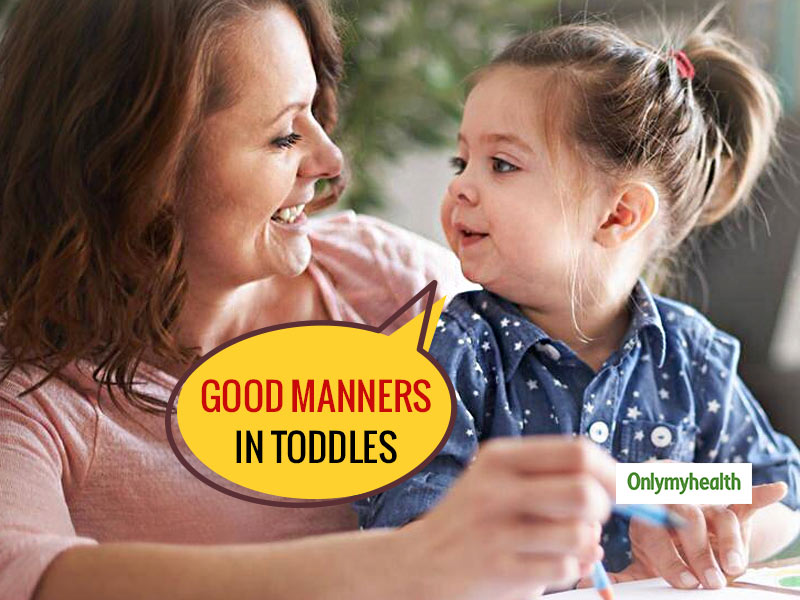 It's never too early to teach your kid good manners. Here are some tips to instil good manners in your toddler
Parents these days are loaded with something or the other, forgetting how and what to teach their kid, which is why manners have taken a backseat when it comes to priority. The fact remains, however, that teaching good manners is a vital part of the growth of children and a parent's responsibility. Every child is born with some ability, but behaving politely isn't one of them. So, as a parent, it comes on you to take the responsibility to teach your toddler how to behave properly. Remember that they are little kids who are still learning so do not go too hard on them
It's never too early to teach your kid good manners. Here are some tips to instil good manners in your toddler.
Begin with the Basics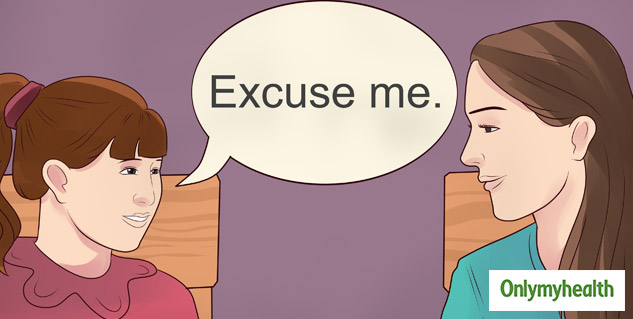 It's important to teach your kid polite words from the beginning such as 'thank you' and 'please'. If you begin teaching them polite words right after she turns one. She might not be able to retain all the words but eventually, she will get a hang of these words. Reminding your kid, the same thing time and again is the only task until she learns.
Teach Table Manners
Do not expect them to eat with a knife and fork in a few days – making them sit at the table for 5 minutes will be a major accomplishment. Start teaching them the basics from an early age and reward them for every habit they remember or try to imitate.
Also Read: Confused About Naming Your Newborn? Take Cues For These Tips
Speak Properly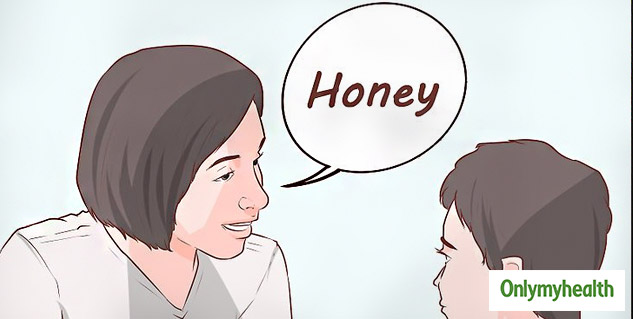 Sometimes parents say things they don't want their kids to hear. Be careful of what you say in front of the kids as they are still learning and won't be able to differentiate between what's right and what's not. You have to model correct behaviour unless you want your kid to use sloppy language.
Model Good Manners
It is unrealistic for a child to pick up good habits without anybody teaching them. For your toddler to have good manners, you must ensure that you are modelling good behaviour as well. If her parents are well-mannered then the child will also be well-mannered.
Praise your Little One
Every kid loves a little praise, especially from someone they respect and look up to. Never ignore their victories, objectionable behaviour or positive attitude. Children crave attention in any form because they don't know anything more. So, give them all of your attention and praise them when they are polite.
Also Read: 7 Ways To Teach Mindfulness Meditation To Children
Be Patient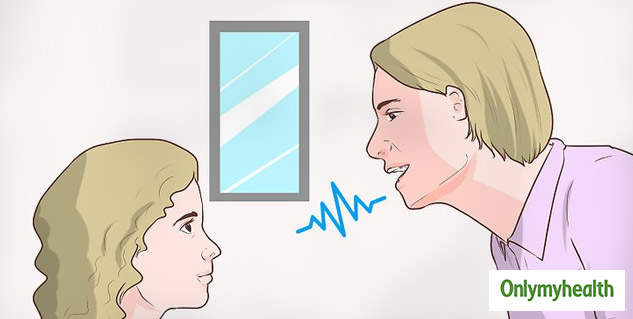 Most kids are self-centred and as a parent, it is important for you to understand this. Teach them the importance of respecting other people's feelings. As they grow, they will learn and become humble – this will start reflecting if you patiently handle them.
Patience is key when you raising a child – nobody said it's going to be easy!
Read more articles on Tips To Parent