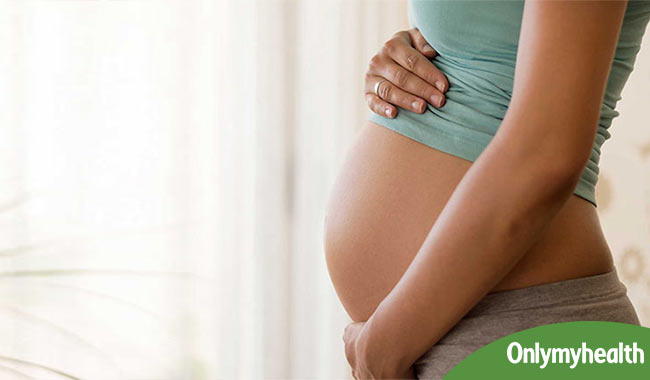 There are many symptoms of pregnancy that may make you awkward. However, it is nature's way of telling the mom and other concerned persons that a new life is budding in the womb.
Most of the unappealing and embarrassing symptoms end with the birth of your baby, but until then pregnancy woes may spoil your mood.
Pregnancy brings many changes to a woman's body – some beautiful and some embarrassing. On one hand, she is happy to her protruding, rounded tummy while on the other worried about the uncomfortable side-effects of pregnancy such as swollen ankles and acne.
Morning Sickness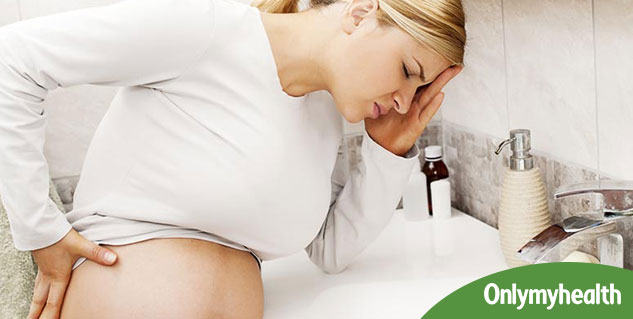 Most of the expecting mothers experience nausea at some point in the pregnancy term. It makes women irate and they might think they're just queasy. Certain smells and food items could make your stomach turn upside down when you're expecting.
Swelling
Over half of the pregnant women have edema or swelling, of their extremities (particularly hands and feet) and face during their term. Women with edema are advised to go swimming as it improves circulation and negates the effects of gravity. Moreover, dietary and lifestyle modifications can ease the swelling. To prevent swelling of hands and feet during pregnancy, women must reduce sodium intake, wear loose-fitting clothes and avoid standing or sitting in the same position for too long.
Acne
The hormonal changes especially associated with progesterone and estrogen can give you acne. The glands including your sebaceous glands in your skin on your face) become hyperactive in pregnancy because of the increased hormonal activity, only to cause skin issues. If a woman's skin is dry, the hyperactivity of the facial oil glands may give her a healthy look while an oily-skinned woman may have zits owing to the same.
Flatulence
Flatulence or gas issue is a common complaint reported by pregnant women. During pregnancy, gas problems can arise because of the uterus which is expanding and growing size of the foetus. Moreover, pregnancy diet which includes a lot of dairy products, fruits, and vegetables have simple sugars that your body may have problems breaking down.
Incontinence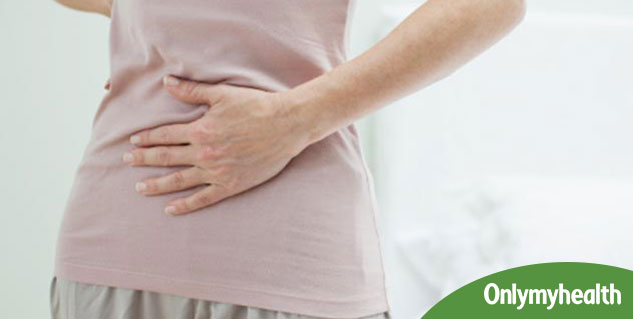 It is embarrassing to sneeze and accidentally empty the bladders while you are with peers. During pregnancy, women may experience stress incontinence. They may leak urine involuntarily with a mere sneeze, laugh or cough.
Facial hair
The hormonal changes during pregnancy can make hair grow in unwanted places such as face. During the term, they may have hair on the abdomen and breasts. Waxing or tweezing are recommended for hair removal during pregnancy but experts are against laser treatments on the face as it can affect skin pigment and cause scarring.
Image:Getty
Read more articles on Pregnancy.
For more related articles, Download OnlymyHealth App.