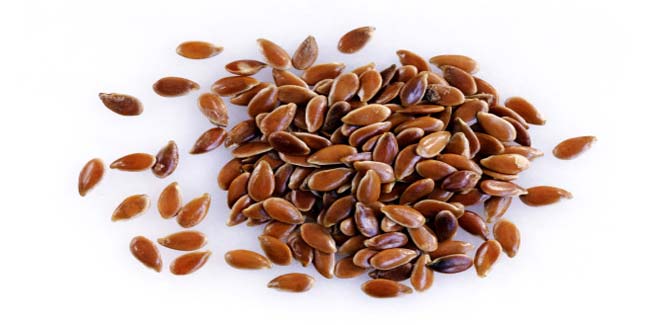 There has been a claim that the linseed will out"bloom" all the other seeds and be referred to as the new wonder food. Several preliminary studies have shown that linseed can help in the preventing and cure of heart diseases, breast cancer as well as diabetes. In fact, there are lots of benefits of linseed that you would not have ever thought of while eating it in your daily meals. For all you know, you are safely insured for the rest of your life provided you consumed these flaxseeds regularly.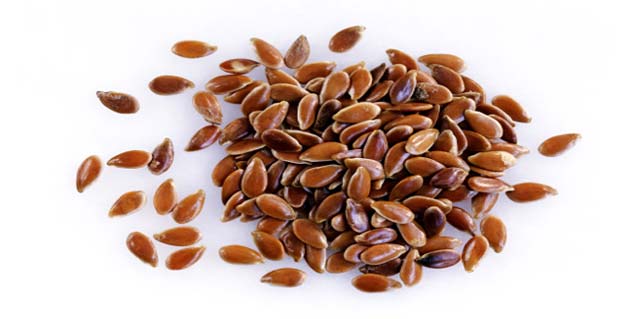 Protects cardiovascular system
According to research, plant-based omega-3s help and protect the cardiovascular system through several mechanisms, including that of anti-inflammation action the normalisation of heartbeat. Newer research also suggests that linseed has a significant blood-pressure lowering effect. These effects, the researchers suggest, may be due to presence of both omega-3 fatty acids as well as amino acid groups in linseed.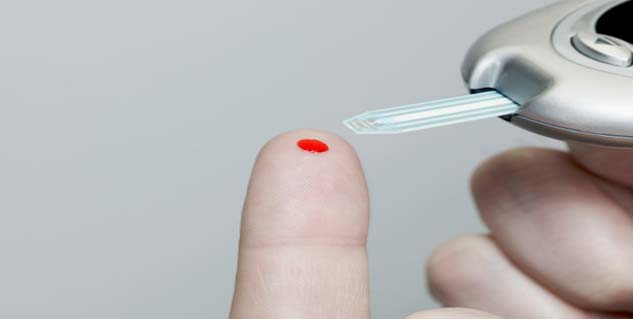 Helps to manage diabetes
According to preliminary researches, a daily intake of linseed in meals can help to improve blood sugar levels modestly. The researchers measured this effect by checking haemoglobin A1c blood tests in adults who had type 2 diabetes.
Reduces intensity and frequency of hot flashes
A study on menopausal women, published in 2007, said that having 2 tablespoons of ground linseed mixed with cereal, yoghurt or juice at least twice a day reduced ones hot flashes by half. The women also reported to have had a reduction in the intensity of hot flashes by more than half. Women who participated in the study said that they felt much better after just a week of taking linseed and observed amazing results after just two weeks of having the seed.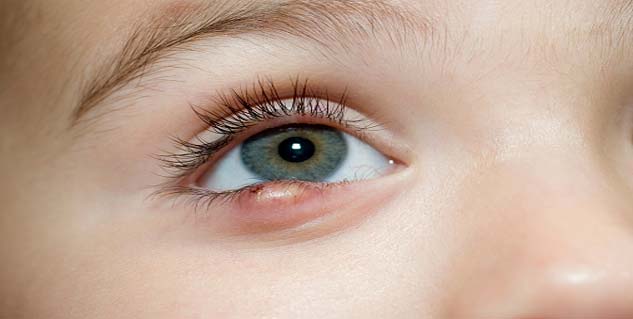 Reduces inflammation
There are two components in linseed, namely ALA and Lignans, known to reduce inflammation that is related to certain illnesses such as asthma and Parkinson's disease. These components help to block the release of pro-inflammatory agents. One of the other ways in which linseed helps to prevent heart attack and stroke could be by reducing inflammation that is linked to plaque build-up in the arteries.
Linseed is powerful but not omnipotent
Yes, it is reasonable to call linseed powerful, but it is silly to depend on it to resolve all your health problems. Keep in mind that it is no magic bullet that will guarantee an improve health at one shot. It is important to speak to a doctor and make consistent dietary changes to maintain overall healthy lifestyle.
Linseed may sound like that one thing that you have been looking for, but it may not necessarily be the right treatment resource for you, especially if you are pregnant, breastfeeding, etc. So make a wise decision before you indulge in it.
Image Source: Getty
Read more articles on Herbs.