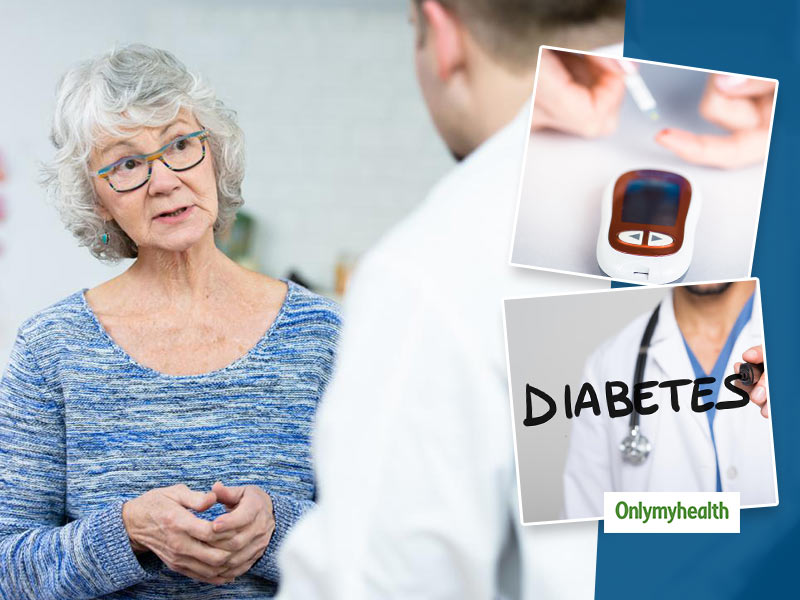 According to recent research led by the International Diabetes Federation (IDF), one in six people diagnosed with diabetes are from India. The highest prevalence of diabetes was observed in the 70-79 years age group at 13.2% 2. This can be attributed to various reasons. Seniors are more prone to high blood sugar levels in the body, accumulated over a prolonged sugar intake period. The condition is especially worrisome for elders aged 60 and above since diabetes can cause complications in those with other age-related issues like cognitive impairment or cardiovascular problems. Fortunately, diabetes in the elderly can be managed with these five simple diabetes guidelines:
Follow a High Fiber Diet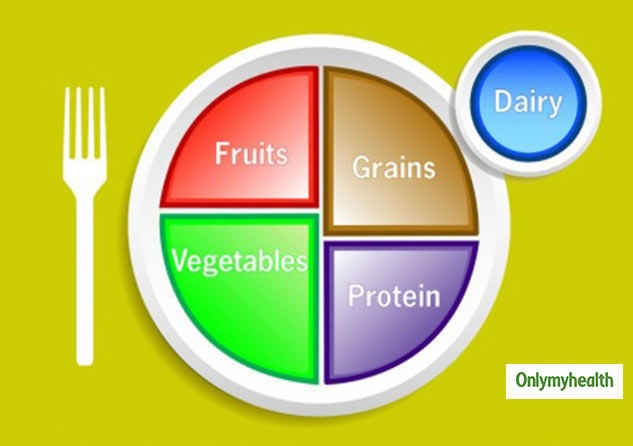 Foods containing sugars and carbohydrates are a no-go as they disrupt blood-sugar levels and increase insulin production. It is also vital to stay away from processed or baked goods. Instead, opt for meals that contain a lot of fibres.
Cereals, whole-grain bread, barley, and rye
Fruit such as pears, melon, berries, and oranges
Vegetables such as broccoli, carrots, and sweetcorn
Peas, beans, and pulses
Nuts and seeds
Also, substitute complex carbohydrates like brown rice or whole wheat in place of white rice.
Make Water Your Primary Beverage
With age, we become more prone to dehydration. For diabetic seniors, this is terrible news. When the water level in the blood decreases, the sugar concentration automatically increases. Drinking lots of water is the best explication. It is also advisable to remove juices or carbonated drinks from the diet as they don't offer hydration and increase sugar levels.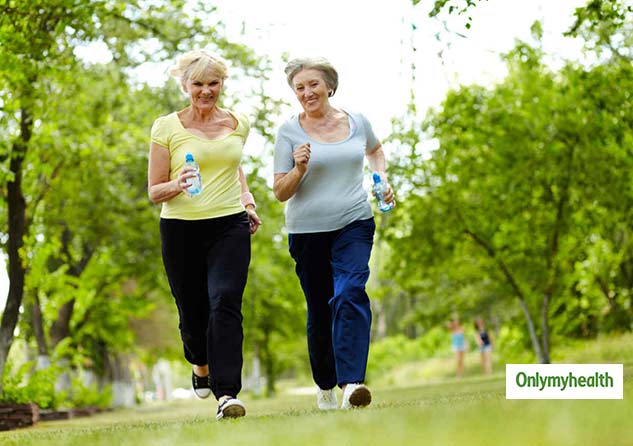 Stay Active And Exercise Regularly
Exercise helps keep diabetes under control. Even 30 minutes of aerobic activity like walking five times a week, can keep glucose levels checked. Always make sure to avoid a sedentary lifestyle. Seniors who sit for long hours watching TV or those who do not exercise have developed complications. Try to incorporate activities like gardening, painting, bird-watching, and yoga, into your daily routine.
Also read: Understanding Diabetes: Know About The Types And Symptoms Of Diabetes
Manage Mental Health
Stress, depression, and anxiety can aggravate diabetes. A sudden release of stress hormones can also drive blood sugar levels higher. On the other hand, managing diabetes can also worsen mental health, and a condition termed as diabetes distress. Doing the following can help in this regard:
Reach out to a doctor or a certified therapist
Join a diabetes support group
Talking to friends
Indulge in activities you're passionate about
Never Miss Routine Check-Ups
Regular health check-ups are of paramount importance for people with diabetes. They help track progress and inform the necessary lifestyle changes. Try to get routine glucose checks, blood pressure, and cholesterol checks, at least every three months. Now there is an option even to get these done at home by a home nurse with home-kits. However, make sure to get a professional from trusted Home Nursing services to do testing.
Bottomline
"Although diabetes is a severe condition, it can be managed easily. The best diabetes control for seniors is leading a healthy and fulfilling lifestyle. Build a plan around a balanced diet and routine that gives you the freedom to follow your passion. You could also consider getting specialized meals delivered or hiring a cook at home to adapt to changing eating habits more easily. If you find it tough to arrange for wholesome meals every day, or handle chores when pursuing a hobby, choose a Home Care Service that offers a more convenient alternative. This will allow you to stay fit, healthy, and most importantly, happy" states Jagadish Ramamoorthy, Co-founder & Director, Alserv.
Read more articles on Diabetes