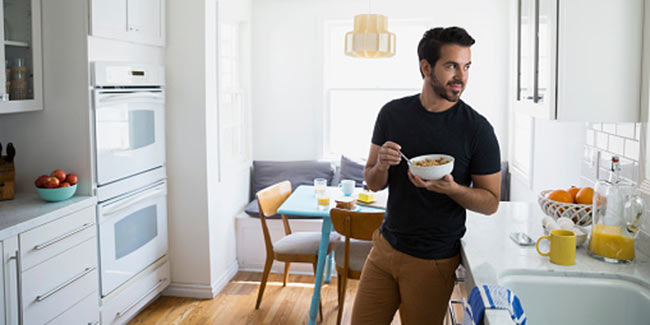 There are endless foods and diet plans that you can choose from, but they are of no use unless you find the one that fits your body. No matter how healthy choices you think you are making, it is a waste of your time.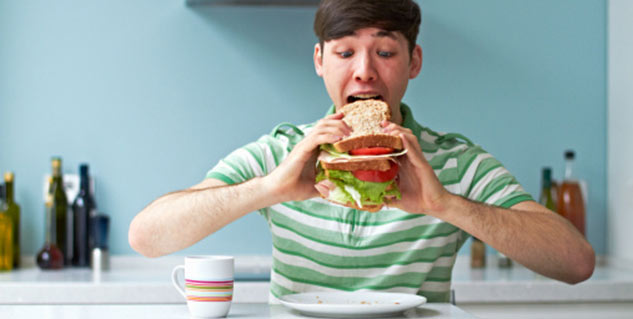 An appropriate diet necessitates eating differently depending on what type of body you have. This is the reason why identifying your body type is so important. Once you know your body type, you can define what your nutritional goals are and alter your caloric intake accordingly. Eating according to your body type can help you lose weight more easily and keep a healthy body image.
Endomorphic (apple or pear-shaped) body



Endomorphic (apple or pear-shaped) body is the most common one of the three body types. An endomorph is someone who tends to store weight easily, especially in the midsection, thighs and calves. Fat tends to gather around the abdominal section and makes one look like an apple.
If you go for short, quick-fix diets, you may drop fat around your middle but you tend to gain it back. You need to make a permanent change to your eating habits. The endomorphs should try to eat fewer carbohydrates and slow-absorbing carbohydrates foods such as fruits, vegetables, whole wheat breads and brown rice. Moreover, avoid fatty meats, sugary treats, processed foods and junk foods entirely. Eat small meals frequently to lower caloric intake.
Ectomorphic



The ectomorphs face opposite challenges to endomorphs. They tend to be lean, tall and have problems building muscle. No matter how healthy their food choices are, they experience difficulty gaining weight. An ectomorph should focus on adding lean muscle mass by making healthy food choice and muscle building exercises.
They should make a diet chart including a lot healthy fats, lean proteins and a healthy amount of organic fruits and vegetables. Healthy fats and omega 3-rich foods such as avocados, nuts, extra-virgin olive oil and oily fish should be a part of their diet. A diet for an ectomorph should consist of 70-80 percent proteins and carbohydrates.
Mesomorphic
Mesomorphic is the ideal body type with a good combination of fat and muscle. They have a naturally athletic body appearance and can gain or lose weight with much ease. A mesomorph seeking to improve on his physique needs few modifications in diet.
They should focus on eating lean and healthy foods, so that they don't accumulate fat over time. A mesomorph should try to four to six small meals a day to maintain their physique.
Once you know your body type, it is always easier to find a diet plan that will work for you. Everyone's body type is different, therefore figuring out the way to eat for your specific body type is important in maintaining good health and a healthy weight. Depending on your body type, you need to make certain dietary changes and take certain factors into consideration to maintain overall health.
Image Source: Getty