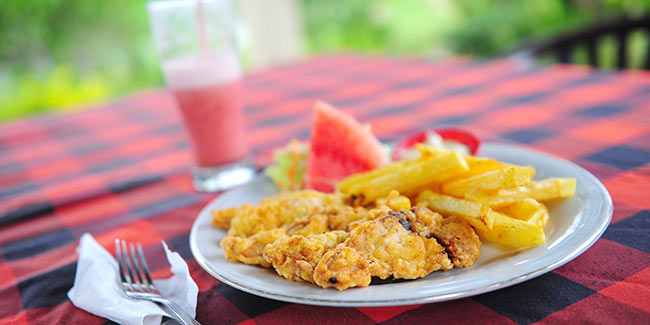 Less is more is a saying that we will rebuff and present to you how 'more could be less'. Dieting is harassment for your senses, the ones that taste and smell. To eat is a sin when you are on a sojourn to lose that excess weight.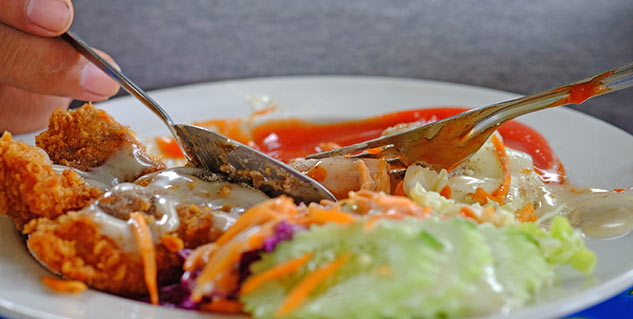 There are foods that require more of your energy to digest, and by eating these foods you are depleting your store of fat and in fact increasing your metabolism. The winning formula to lose weight is when you gather less fat and get more energy. By eating smaller and frequent meals you have a sure chance of increasing your metabolism, this is far better than eating three big meals a day.
Low calorie foods
If you stick to foods that contain less calorie, then you have nothing to worry about, your aim after all is to eat foods that are low in calorific value. When you snack you should not eat junk foods or fried foods. Stick to healthy foods like beets, broccoli, green cabbage, carrots, celery root, cucumber, green beans, apple, grape fruit, pineapple, raspberries, spinach, and so on. The main idea is to include lots of greens and fruits in your diet.
Include protein
Muscle growth is triggered by protein rich foods and therefore you must eat 10 to 15 grams of protein in order to stimulate a burst of protein synthesis. This helps in building muscles and when you take in 30 grams of protein it lasts for about three hours. Studies have shown that people who want to lose weight should eat more of protein for breakfast. Include eggs and milk for breakfast.
A good breakfast
It is very essential that you eat a good and heavy breakfast every morning. Breakfast doesn't mean eating left over junk food from last night's party; it means you need to eat something substantial. You need to include the essential nutrition in your diet. Eating breakfast is basically fuelling your body that has been deprived of food while you were asleep. Include cereals, bread, spreads, eggs, fruits and so on. By skipping breakfast you increase the risk of obesity to a great extent.
Pre and post exercise diet
Given the fact that you are so concerned about your weight, you must be exercising too, and the good news is that you can eat before and after your meal. By eating a snack that is packed with protein and carbohydrates before and after your work out will speed up muscle growth. This will also help to recover your muscles and reduce stress. Stress is another reason for your weight gain.
The most important thing finally that you have to do is to eat small meals for six times a day. The meals should be packed with nutrition, and this way you will keep your body fuelled and it will not be deprived of food.
Image: Shutterstock