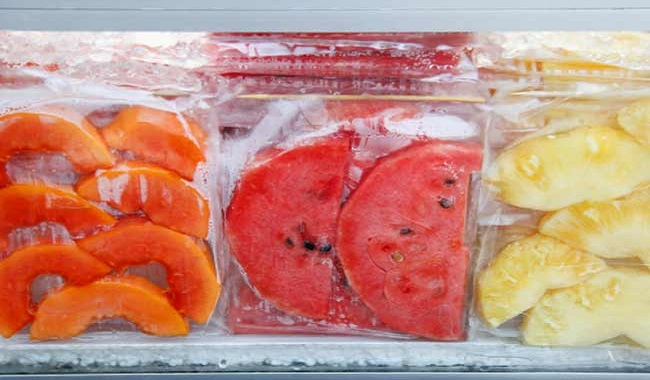 This article addresses the more specific question: are frozen food not as healthy as fresh food? That's a simple one, read on.
Technology has changed practically every sphere of our lives. And, today eating too has done the same. From the way food is produced to the way it comes to us, to how we cook and eat it, every sphere of consumption has changed.
From the use of fertilisers and genetically modified seeds to the practice of buying and consuming frozen food, compared to even about fifty years ago, our habits have changed drastically. And with this change crops up the question of have we moved away from healthy foods?
This article addresses the more specific question: are frozen food not as healthy as fresh food?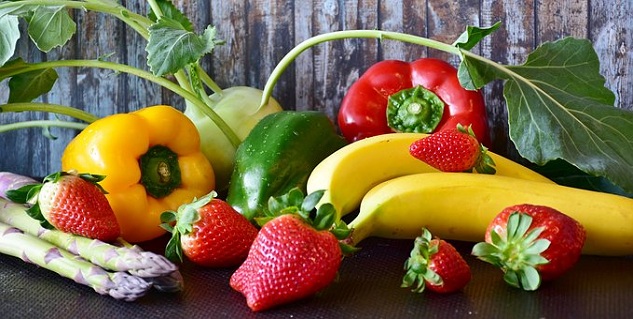 That's a simple one, really! Of course fresh produce is better and way healthier than frozen stuff from last year! Dietician and nutritionist Dr. Ratna Dubey says, "Frozen food contain all manner of preservatives and other additives to ensure they remain consumable. And in that sense, fresh foods are definitely better."
The other argument for fresh food is that it is always better to eat seasonal fruits and veggies. "We strongly recommend eating fruits and veggies that are in season now. They usually help improve immunity to seasonal diseases too," she says.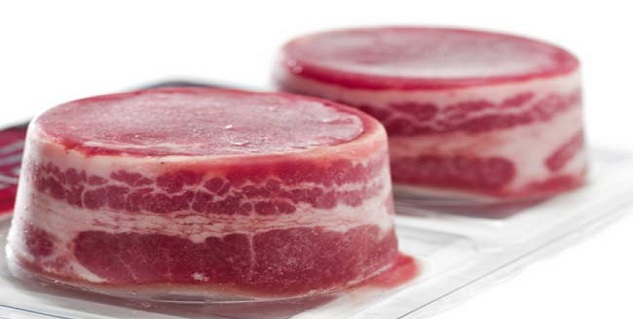 But these days, Dr. Dubey is quick to point out; we don't consume the food where it is grown. Most of the fruits and vegetables in our markets have are been brought from other states, and much has been lost in this transportation. The time that has passed between the picking and the purchase of the produce can cause fresh fruits and vegetables to lose some of their nutritional value, taste and texture as they are exposed to light and air. The content of vitamin C, for instance, is greater in foods that have been frozen immediately after picking than in foods that are bought a day or two after being picked.
The bottom line, then, is that while fresh fruits and vegetables are certainly better than canned or frozen, frozen foods are certainly better than no fruits and vegetables at all!
Read more articles on Healthy Eating.
For more related articles, Download OnlymyHealth App.