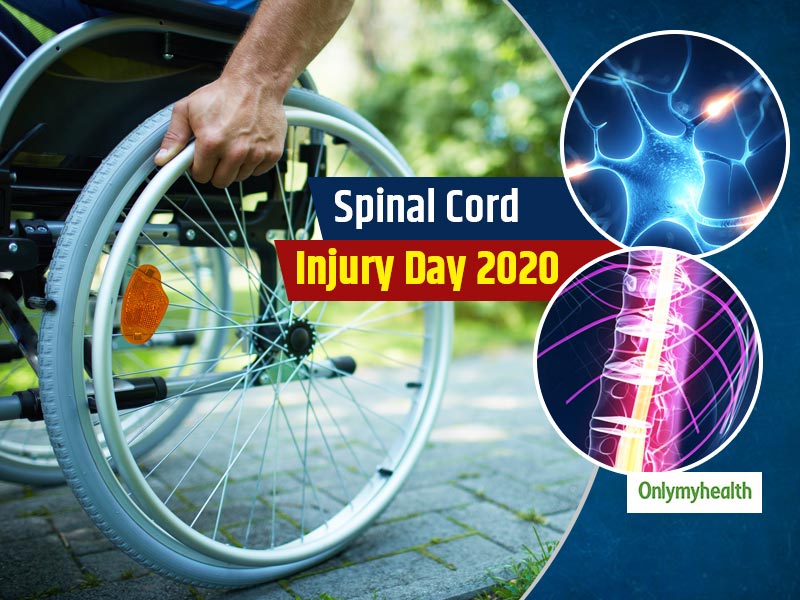 A person with a spinal cord injury has devastating physical, mental, social, sexual and vocational consequences.
Spinal Cord Injury Day 2020: For the fifth (5th) year in a row, World Spinal Cord Injury Day will be celebrated this year. The International Spinal Cord Society had decided to observe 5th September every year as "Spinal Cord Injury Day". This has been done to increase awareness about its prevention amongst the general public. It is expected that the understanding would result in ensuring more significant chances of success of the prevention programs. The theme for this year's Spinal Cord Injury Day is "COVID-19 and SCI: Staying Well". Spinal cord injury is excruciating for a person as the central organization of many body functions gets disturbed, and coordination between operations become difficult. Therefore, the goal of this international day that is observed is to get the spinal injured to lead an inclusive life.
Dr Praveen Gupta, Director Neurology, Fortis, Gurgaon shares easy ways of preventing a spinal cord injury
Driving safely – car crashes are often the reason for a spinal cord injury. Therefore, it is frequently recommended to use a seat belt.
Preventing falls – Using a step stool to grab objects which are placed in higher areas is advised.
Take precautions when playing sports – One needs to wear safety gear when playing sports like a helmet and a spotter in gymnastics.
Don't drink and drive – drinking and driving cause accidents; therefore, it is best to avoid it.
Alarming Report on Spinal Cord Injury by WHO
According to recent research, as many as (five-lakh), 5,00,000 people suffer from a spinal cord injury every year. As per a statement by the (WHO), World Health Organization, people with spinal cord injuries more likely to die prematurely (two to five times). And do you the survival rates? The worst is from the middle and low-income countries.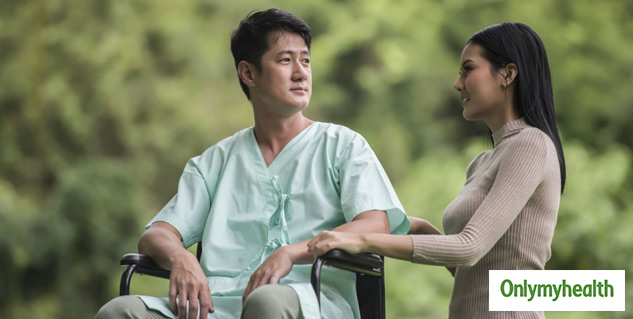 The report is named "International perspectives on spinal cord injury". It reviews the best testimony on the prevention, causes, lived experiences, and care of those patients who are experiencing spinal cord injuries. It was observed that men between twenty to twenty-nine years and seventy years and older are most at danger of spinal cord injury. The man to woman ratio was of at least (two is to one) 2:1 among grown-ups.
It was found in the research that up to ninety per cent of these traumatic causes are due to spinal cord injuries. These include falls, road traffic crashes, and violence. This data varies around the world across regions. Like for instance, in the African Region, nearly 70 pe cent of cases are due to road traffic accidents (which are the main contributor to spinal cord injury) the Western Pacific Region has 55 per cent of cases, and Eastern Mediterranean Regions and South-East Asia, 40 per cent of cases, are due to falls.
Conclusion
Spinal cord injury patients have been found to have chronic pain (which is an estimated twenty to thirty per cent of all). Moreover, many of them show vital symptoms of depression too. Spinal injuries can mostly be prevented. In the situation of spinal cord injuries, the only cure is to avoid it, therefore, here, prevention is the cure, and one needs to do everything they can to prevent it.
Read more of such articles on Other Diseases