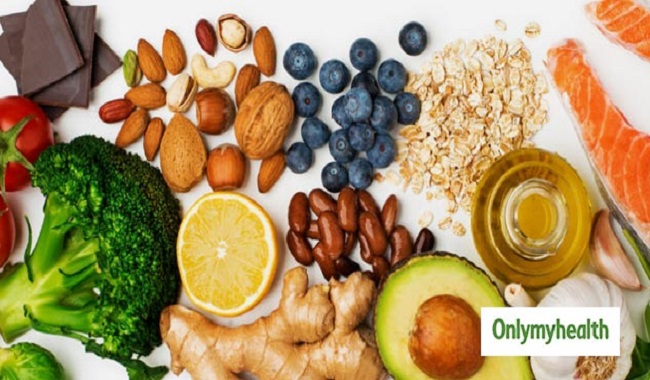 Everyone is rushing for office or college in the morning, and for this, it is very important to get up early (in the morning). Moreover, if you want to make your day even better then you should get up early in the morning. Often, people feel that the day can be made wonderful by drinking coffee or tea in the morning, while this method can never be healthy. Consider the following best tips to make your day healthy and energetic, which will also help you to get rid of fatigue. You do not need to take time separately to consume them. You have to improve your morning diet by adding these foods to your breakfast.
Apple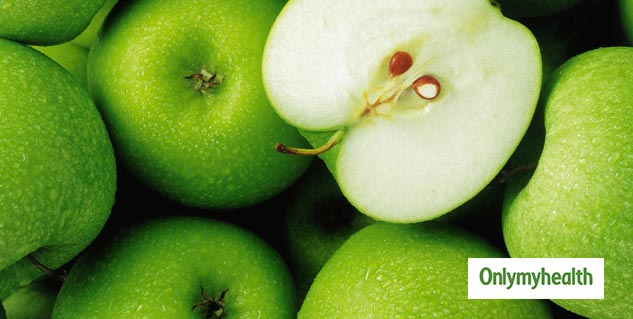 Eating an apple in the morning can be beneficial in many ways. It improves your digestion, as well as replenishes energy. A large apple contains 13 grams of natural sugar, which makes it the best choice to help you freshen up throughout the day. By eating apples, you stay away from diabetes, heart disease, blood pressure and many other mental diseases.
Eggs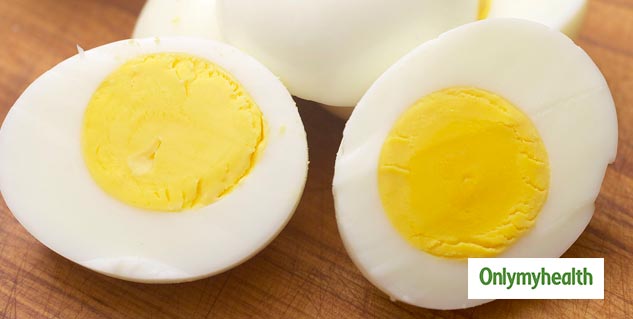 Including eggs in your breakfast can be the best energy option for you. If you are an eggetarian, then you can add two boiled eggs to your diet daily, this is the best source of protein. Protein has an important role in strengthening the muscles of the body. It also contains omega-3 fatty acids, which are beneficial for you.
Chocolate milk
Drinking milk makes bones strong. The proteins present in milk signal the brain to wake up from sleep. When you add chocolate to milk, its benefits also increase. The nutrients in chocolate help you uplift your mood. It contains cocoa which helps in balancing blood sugar levels.
Also Read: Heart Healthy Diet: 5 Vegetable Soup Options To Secure Cardiac Health
Oatmeal
Consuming the right amount of carbohydrates in the morning is beneficial. Apart from this, it also contains fibre which does not let you feel hungry for a long time. It keeps you energetic. Eating oatmeal helps in losing weight. By eating oatmeal breakfast every morning you will get rich nutrition and will get rid of belly fat fast.
Honey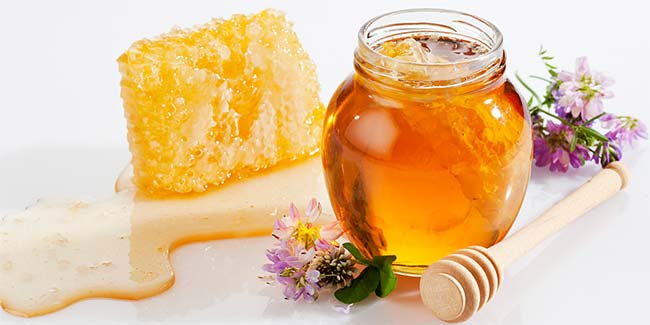 The natural sugar present in honey helps to break down energy which makes your body feel energetic and it starts the process of digestion. If you want to feel refreshed in the morning, then take honey in the morning. You can drink honey mixed with lemonade in the morning.
Also Read: These Are The Top 5 Nutrients For Hair Growth, Explains Dr Bathwal
Dry Fruits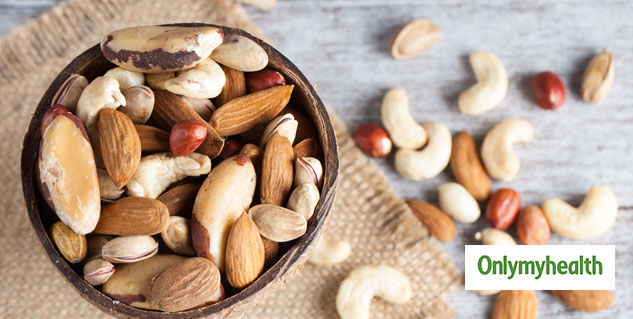 Dry fruits are high in potassium, fibre, and other plant compounds. Eating dry fruits helps in blood sugar control, can improve low blood pressure, blood cholesterol, as well as reduce inflammation. You feel full with its intake, it is also beneficial for your heart. Cashew nuts, almonds, raisins, walnuts, pistachios, makhana and chuharas can be consumed as dry fruits.
Sprouts
Sprouts are seeds or grains that are consumed after germination. For this, the sprouts are soaked in water and later when it sprouts, you can make it a salad and have it for breakfast. Sprouts may contain moong, gram, groundnut, soybean etc.
Read more articles on Healthy Diet