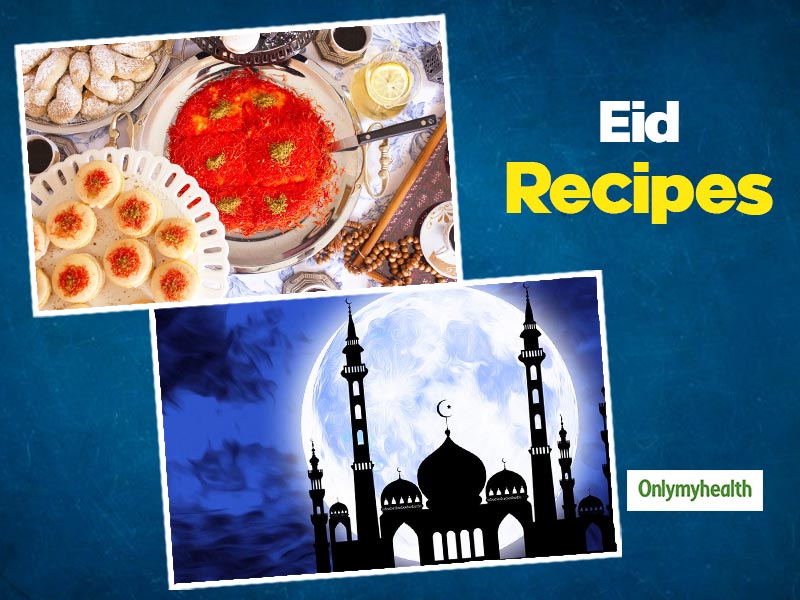 Eid al-Fitr 2020! Make healthy food recipes with lip-smacking choices at home.
The festival of Eid is all about Breaking the Fast, and one shouldn't miss out on lip-smacking recipes on this occasion. Today, we are sharing some of them to celebrate the end of the month-long fasting of Ramadan. This is one Dish that is complete in itself with two Stars coming together, Keema and Paratha. That best thing about this Mughlai inspired dish is that it can be had for Breakfast, Lunch or Dinner. The Stuffed keema Paratha is best complimented with Butter on top and accompanied with Curd, pickles or Chutney. Here's the recipe by Dr Faiza Roohi Khan, Kitchen Waves, Homefoodi (Food Aggregator Startup).
KEEMA PARANTHA INGREDIENTS
250 Grams Minced Mutton or Chicken.
1 Onion and 1 Tomato.
1 Spoon each of Ginger and Garlic Paste.
3 Cups of Whole Wheat Flour & 1 Cup Water for Paratha Dough.
Indian Spices: 2 Spoon Garam Masala, 1 Tea Spoon of Turmeric Powder and Red Chilli Powder. ½ Tea Spoon Pepper, Salt to Taste and Cumin Seeds.
KEEMA PARANTHA COOKING INSTRUCTIONS
Knead the whole wheat flour and water to make a smooth and soft Dough for the Parathas.
Make Round Balls of the Dough and flatten them into 3 Inches Diameter Circles so that the Keema can be staffed appropriately at a Later Stage.
Heat oil in a pan and add Cumin Seeds and after a minute add 1 Chopped Onion and Sauté well for 5 mins. Add Ginger Garlic Paste and shredded Tomato in a sequence of 2 minutes.
Add the Indian Spices Masala to the above mixture till they have mixed well. Add the Minced Chicken or Mutton to the above mixture. After 5 Mins of stirring, add ½ a Litre of Water and let it cook for 20-30 minutes with a covered Lid.
Once Keema is done, add two spoons of keema mixture in every flattened dough circle and make stuffed parathas in another pan.
Pindi Channe By Chef Jaspreet Kaur, Homefoodi: This dish is a perfect blend of spicy chickpea and potatoes mixed with several masalas that offer a crazy burst of flavours. Moreover, you can enjoy it with boiled rice, parantha and poori.
Ingredients to Add in Pindi Channe
2 cups of Kabuli channa
3/4 teaspoon of baking soda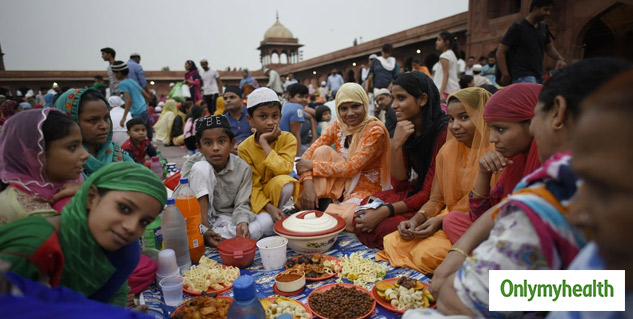 One tablespoon of tea leaves; knotted in a small cloth
Two tablespoons of ginger; shredded
Two tablespoons of salt
Two large potatoes; boiled and peeled
3-4 green chillies; lengthwise slit
Two tablespoons of coriander powder
One tablespoon of cumin seeds; roasted and powdered
One teaspoon of black pepper powdered
One teaspoon of garam masala
One tablespoon of powdered pomegranate seeds
One lemon; quartered
3/4 cup of cooking oil
Method of Preparation for Pindi Channe
Step 1: Take baking soda and add it to the channe. Let the content be soaked for a minimum of 3-4 hours.
Step 2: Now, you need to cook channe in freshwater by adding tea leaves and one tablespoon salt.
Step 3: Take out the tea leaves along with excess water. To this add cumin, garam masala, coriander,
pomegranate seeds, black pepper and one tablespoon salt to the channe. Make sure to mix the content.
Step 4: Next step is to heat the oil. Add ginger and stir until it turns slightly brown. Drop green chillies and further mix the content for 1-2 minutes.
Step 5: Finally, add channa mixture together with potatoes. Stir the mixture continuously until it is fried. Garnish using lemon quarters; serve hot!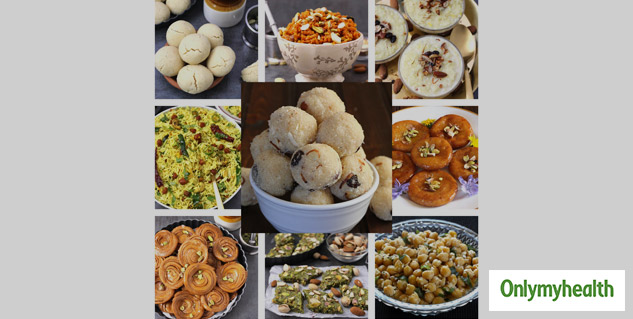 Phirni Recipe By Shabina Adil, Shahi Kitchen, Homefoodi (Food Aggregator Startup)
Phirni is a delectable rice pudding with some similarities to Kheer but is still very different in taste. The taste of Phirni has been mesmerizing people for ages, and the recipe is a hit during festivals, especially during Eid. It's effortless to make both in terms of time taken and the use of ingredients. During the summer months having refrigerated Phirni is pure soulful after Dinner.
Also Read: Bored Of Mundane Dishes? Nutritionist Nmami Agarwal Explains 4 Dishes That You Can Amp With Walnuts
PHIRNI INGREDIENTS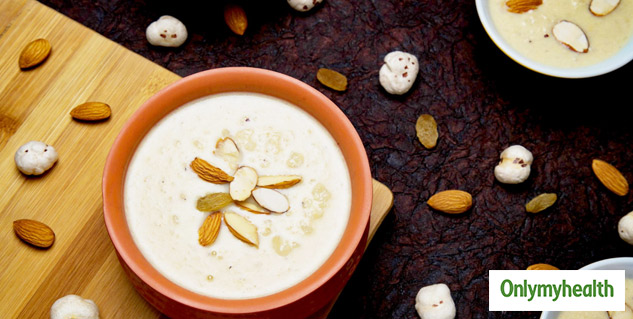 ½ Cup Basmati Rice.
1 Litre Milk
¼ Cup Sugar.
2/3 Cardamom.
Chopped Dry Fruits.
PHIRNI COOKING INSTRUCTIONS
Rinse ½ Cup Basmati Rice and let them Dry. Grind the rice till the consistency becomes like Sooji.
Heat 1 Litre Milk in a Kadhai or a Sauce Pan till it reaches a Boling state.
Add the Grounded Rice to the Milk. Add ¼ Cup of Sugar.
Cook the Combination for about 30 minutes in Medium Flame and Keep
Stirring regularly so that lumps are not Formed.
Add Crushed Dry Fruits, Saffron and refrigerate before being Served.
Read more articles on Healthy Diet