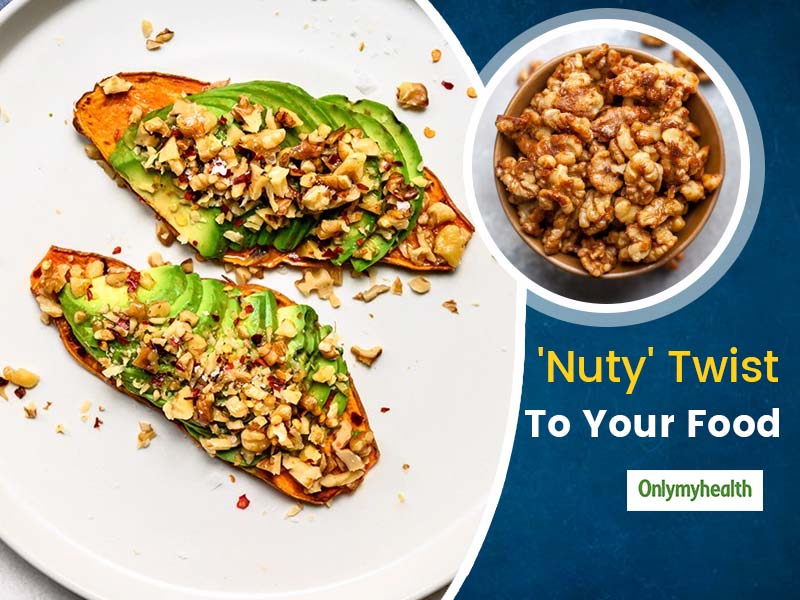 Planning meals in advance can be a big task, and especially if you are up for having something new and different every day. There are many benefits to meal prep while you work from home as well. Making use of California walnuts – a versatile, nutritious ingredient – is an excellent way to start experiencing the benefits of meal prepping. To add a dash of the goodness of walnuts, here's how these four essential dishes can be made 'nutilicious', explains Celebrity Nutritionist and Founder & CEO of Nmami Life, Nmami Agarwal.
Toasts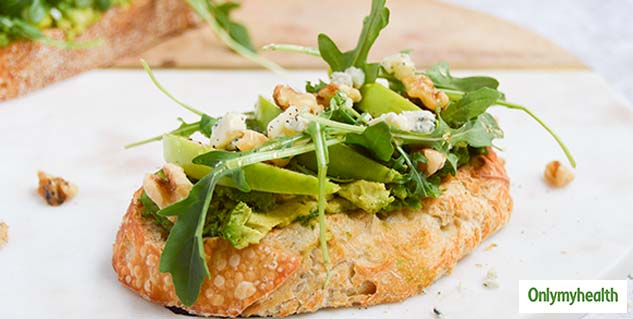 The most common complaints that we hear is to the amount of time it takes to prep any dish, even as simple as a toast. Some use their weekends to prep things for the next week ahead, owing to the busy schedules. You can make walnuts an excellent addition to your toasts. For the breads, toast some nuts, chop up fruits and vegetables as per your liking and make either sweet or savoury toasts for breakfast. Toasted walnuts add a good crunch to the toast toppings and also give the required nuttiness to the dish.
TIP: Store roasted walnuts in an airtight container. You can also add little sugar or salt while roasting it for a flavour punch. Crush the roasted nuts for better taste as eating whole walnuts on toasts can be difficult.
Also Read: Nutritionist Ambika Nair Suggests Immune Boosters During Lockdown
Salads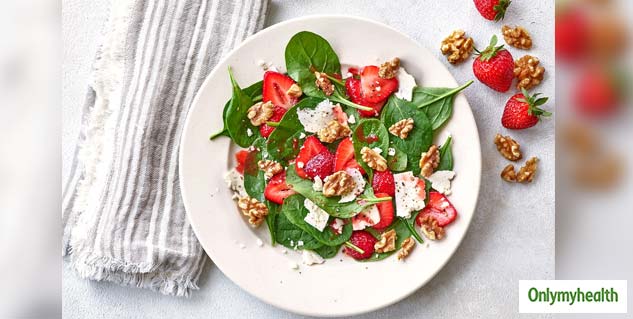 Walnuts make for an excellent garnish for most of the salads, also adding to its nutritious value as they are protein-packed and delicious. Also, a handful of walnuts add at least 2.5g of plant omega-3 and 4 grams of proteins too. Furthermore, along with greens, these nuts add a great crunch to salads. Also, for pre-planning of meals, it is best to chop up vegetables, store a large batch of them properly in boxes, and even dressings in proper jars, that can be refrigerated too. So, when taking a break in between work, take a break, throw everything together in a mason jar, shake up, toss it in a bowl and garnish with toasted walnuts.
Walnut Flours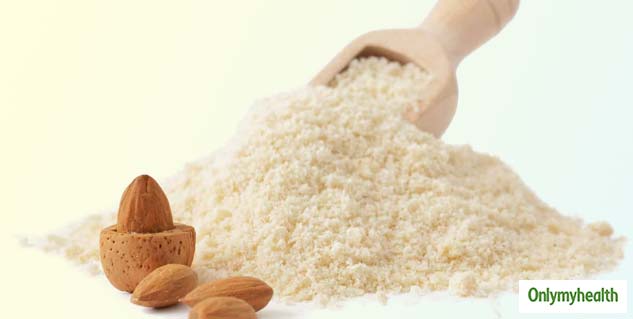 Flour is something, which makes for an essential ingredient as we all live on breads. Walnuts can also be very well added to your regular meal to add a dash of goodness to your rotis. When you think you cannot add walnut as a whole, grind toasted walnuts into a fine powder and add to the regular flour.
TIP: The fresh the toasted walnuts, the better it is to be added with regular flour. When grinding, be careful as they turn into butter very quickly.
Also Read: Indian Diet For Jaundice Patients: What To Eat and What To Avoid, Explains Nutritionist Nmami Agarwal
Smoothies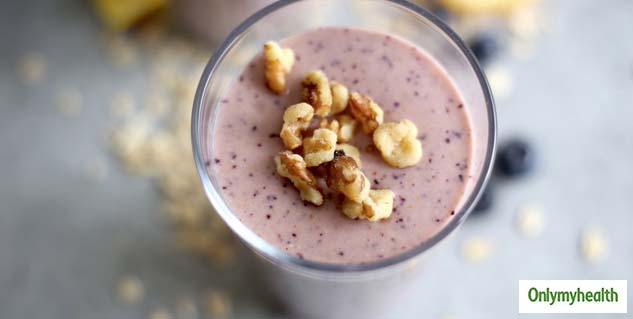 Drinks and smoothies are a great way to fill up your stomach when you do not wish to eat something. One can also add walnuts to smoothies to switch up your classic recipe, giving it a great texture to the dish. Add berries, milk, bananas, walnuts and mix it up together with a blender. If you do not want your smoothie to be watery, use canned or frozen fruit instead of water and fresh fruits for it to be less watery. Top it up with a few crushed walnuts and enjoy your smoothie.
Read more articles on Healthy Diet