The most common health complications experienced by children with achondroplasia are spinal cord compression, spinal curvature and bowed legs. About half of these children will need spinal or other surgery. Here a new study indicates that drug boo
According to scientists, a medicine that helps in the regulation of bone growth is expected to energize the development in kids with dwarfism. Dwarfism is also known as achondroplasia. According to the research published in the New England Journal of Medicine, the medicine was tested in kids between five years to fourteen years.
According to scientists, dwarfism in kids is caused by extreme activity of a sign which stops the development. However, this could be exemplified by the outcome of the excess of water provided to a herb.
What is Achondroplasia?
It is a hereditary disease that affects around one in every twenty-five thousand kids. It impairs the development of bones, the spine, and skull. There are a few commonly known health threats which are faced by kids, these are:
spinal cord compression,
spinal curvature, and bowed legs.
Moreover around fifty percent of these kids will surgery or another spinal.
Treatments
READ: Red Meat Or White Meat? What's Bad For Your Cholesterol
Limb-lengthening surgery keeps focussing on the signs and causes of dwarfism. It directly does the opposite action on the effect of the mutation which decreases the development. The new research took around 4 years to come out with a conclusion. The study was conducted in four countries namely, Australia, France, the UK, and the US. To each group, thirty-five children were designated and receiving daily doses of the medicine in heavy amounts. A person's natural increase in height is about 6 centimeters every year. It's close to the average developing rates among kids. However, there was just a soft effect of the medicine.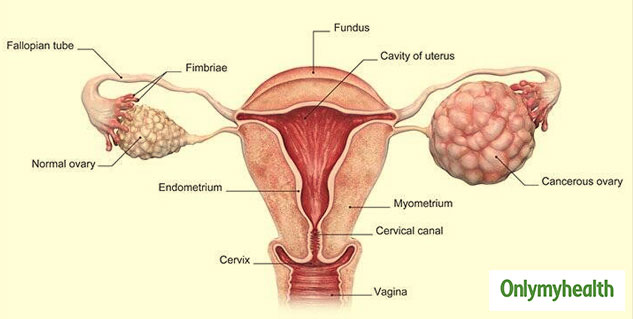 READ: Lazy Keto Diet: Weight Loss Becomes Easy With Twist In The Keto Diet
Trials
The main motive behind the research was to judge the security, tolerability of the medicine. There is also a third motive, and that is to discover the best portion of the drug for the trial, which is now underway.
On average, the members in the trial grew at a higher rate, it was fifty percent faster compared to a basic standard and had no injurious effects on the body. However, the complete bone age was not sped up. Implying this effect, if maintained for the long-term, it might raise the final adult height.
The results depicted that vosoritide was generally well tolerable by patients moreover, it displayed a dose-dependent rise in centimeters grown every year during the early six months. However, the improvements sustained over the research-extension period of a further three years.
Read more articles on Health News