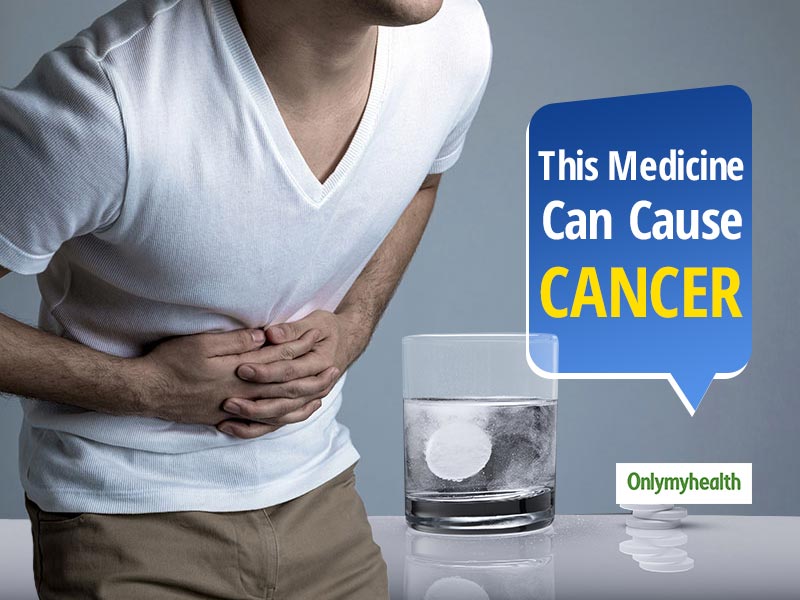 In a shocking revelation, cancer-causing substances have been found in popular medicines, namely Aciloc, Zinetac, Zantac, etc. The Drug Controller General of India has issued an immediate ban on the use and production of these drugs by issuing a w
If you thought all your medicines available in the market are safe for consumption, then be careful! If you often go to the drug store to buy drugs for gas and stomach-related problems, be cautious of what you are buying. The Drug Controller General of India (DCGI) has issued a warning stating that the popular drug ranitidine, which is used for acidity and stomach problems, can increase the risk of cancer. Ranitidine is a well-known drug that sells best under the name Zantac, Aciloc or Zinetac. In India, the drug is sold in tablet, injection and other forms as well, and can be bought without any doctor's prescription from any drug store in India.
This Medicine Can Cause Cancer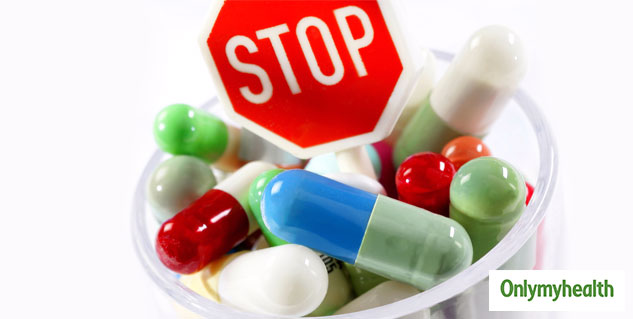 Ranitidine drug has been tested with carcinogenic elements that can cause cancer in the body. This allegation has been claimed by the US Food and Drug Administration (USFDA). According to this organisation, ranitidine contains N-nitrosodimethylanine (NDMA), which is a cancer-causing element. This element is carcinogenic, which means a person who eats this medicine can have cancer.
Also Read: Contraception For Men To Be Accessible Soon
Temporary Ban On Medicines
The famous pharmaceutical company GSK (Glaxo-Smith-Cline) also manufactures this drug under the name Zinetac for gas and acidity. Following the warning issued on Tuesday, GSK has recalled all medicines from the market on Wednesday.
DCGI on Tuesday directed the state drug regulators to ask drug companies to test products containing ranitidine. According to the instructions, if carcinogen is found in this medicine, its production should be stopped immediately. Apart from this, it has also been instructed that medicines containing ranitidine should not be given to any patient without a prescription.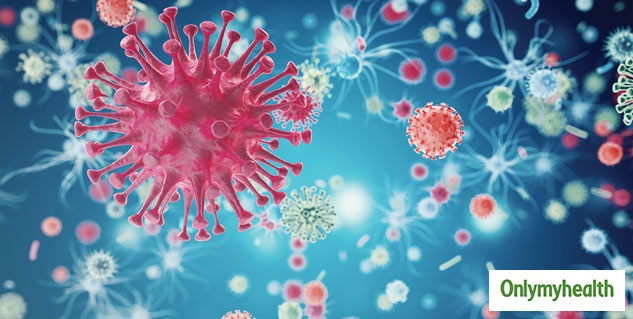 Also Read: New Research Discovered To Treat Brain Cancer In Kids
Ranitidine is generally considered beneficial in problems such as stomach gas, heartburn, acidity. Apart from this, ranitidine drug is also regarded as beneficial in intestinal blisters and gastro oesophagal reflux disease (GERD), etc. The World Health Organization (WHO) has also recommended this medicine for acidity in the list of essential medicines.
Ranitidine was considered a reliable medicine for gas and acidity till date. That's why many big pharmaceutical companies like Glaxo-Smith-Kline, Cadila Pharma, Zydus Cadila, Doctor Reddy, JB Chemicals etc. had their versions of ranitidine. The drug is present in the market both in tablet and injection form. According to statistics, there are more than 180 versions of this drug in the market.
Read more articles on Health News