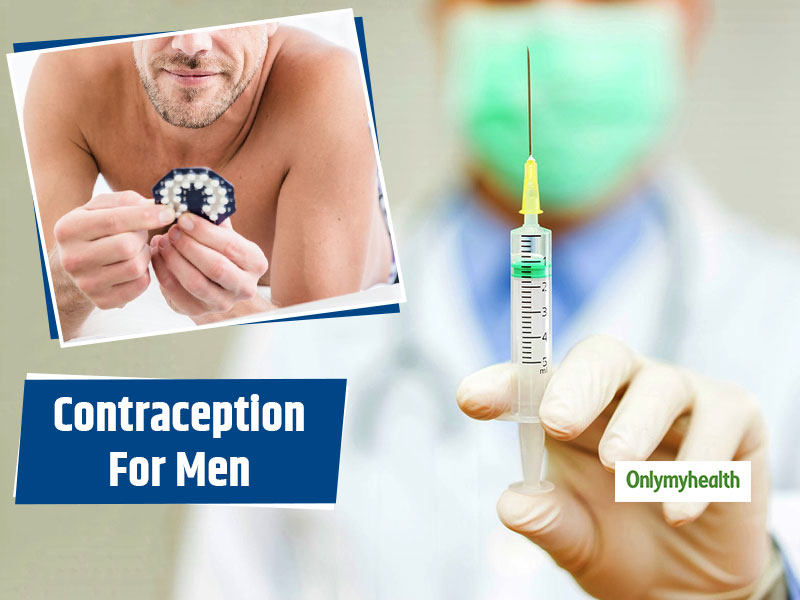 World Contraception Day is observed on September 26 worldwide. Contraceptive measures for women usually start coming up as soon as birth control pill is mentioned, but why only women should adopt contraception. This is a debatable topic where often people think why only women have to take all measures and men to be tension free when it comes to pregnancy.
Contraceptive Injections For Men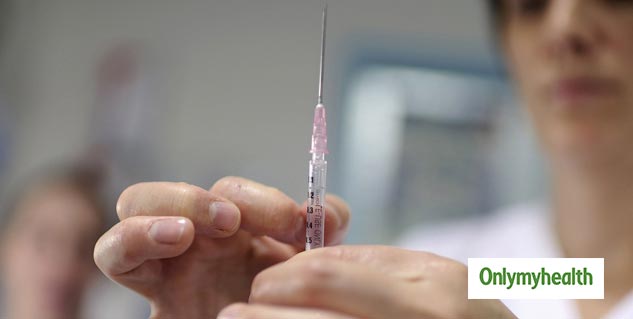 However, putting an end to these debates, scientists have long been trying to look for effective contraceptives for men for more than 25 years now. However, in 2016, they found success when they could invent an injection, which neutralises sperms. This solution was to slow the rate of sperm production to reduce the chances of pregnancy in women. As per doctors, the speed of sperm development in men is usually 15 million per millilitre. If the speed is reduced to 10 lakhs per millilitre, the chances of pregnancy reduce drastically. These contraceptive injections are formulated the same way to reduce sperm production in men.
In 2016, Clinical Endocrinology and Metabolism Journal stated that 96 per cent of the men who took this injection had a low sperm development rate. Dose of hormones given at intervals of six months reduced the rate of formation of sperm in males by less than 1 million ml.
Also Read: When Does Men's Biological Clock Starts Ticking?
Contraceptive Pills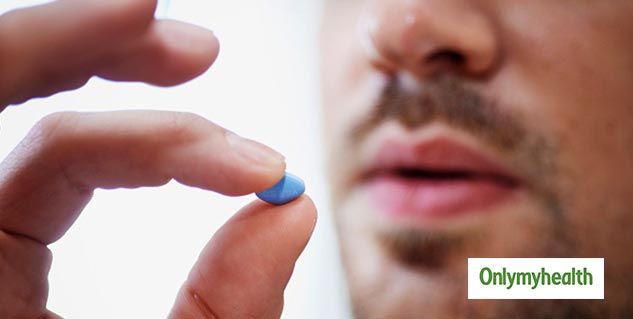 In March last year, scientists also succeeded in making a contraceptive pill for men. This pill is completely safe and does not have any side effects. This drug is named Dimethandrolone Undicannot or DMAU. Professor Stephanie Page from the University of Washington stated that it would act like a female pill of contraception and would have mixed activity of male hormones androgens and progestins.
Also Read: Men's Ageing And Infertility: Decode The Connection With Dr. Anu Vinod Vij
As per speculations, this tablet will also be in the market soon as it clears the preclinical test phase. As instructed by WHO, these medicines can be bought over-the-counter as soon as it is released in the markets. Also, this will be a revolution where now both men and women will be equally responsible for planning a family by taking contraceptives as per a doctor's directive.
Read more articles on Health News