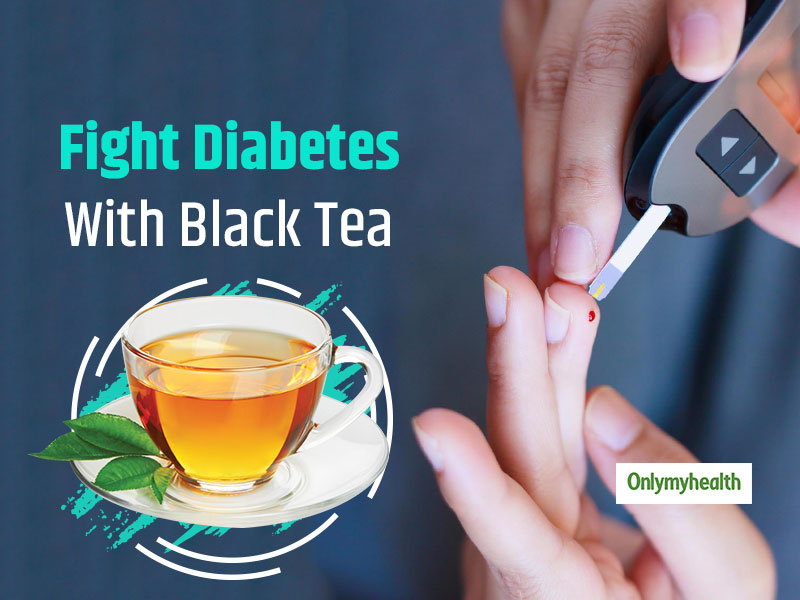 Are you a patient of type-2 diabetes? Cutting down on sugar and eating all anti-diabetic foods aren't helping you? Then you got to try this one drink that we will talk about here, Black Tea. This tea can save you from several life-threatening complications that are often accompanied by irregular blood sugar levels. Take a freshly brewed cup of black tea, sit and read this article.
Type-2 Diabetes is a health condition caused due to irregular blood sugar levels leading to insulin-deficiency in the body. In most of the cases, it gives rise to other serious health complications like heart diseases, nerve damage, kidney problems, and cancer! For a diabetic patient, it is important to maintain a healthy and active lifestyle where he should be physically active and eat foods that are low in sugar content. Black tea is a common tea with uncommon benefits. A lot of people drink this hot beverage but don't know the amazing advantages that this tea would bring.
A study conducted to find the usefulness of black tea on patients of type-2 diabetes was published in the Journal of Agricultural and Food Chemistry. In this research, diabetic rats were given black tea and green tea for a period of three months. Along with restricting diabetic cataracts, black tea lowered blood sugar levels in the rats.
The researchers concluded: "Black tea represents a potentially inexpensive, nontoxic, and, in fact, pleasurable blood sugar lowering agent. Tea may be a simple, inexpensive means of preventing or retarding human diabetes and the ensuing complications."
As per another study, people who drink at least two cups of black tea every day are at a lower risk of developing type-2 diabetes and heart diseases. This study shows that drinking two to three cups of black tea daily can substantially decrease the risk of getting a heart attack by 60% and also reduces the chances of type-2 diabetes.
Also Read: Moringa Tea: A Unique Tea With Amazing Health Benefits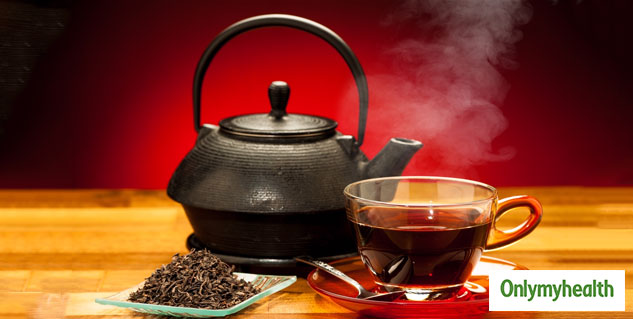 How Does Black Tea Help?
Black tea contains flavonoids, thiamine and other antioxidants which normalize the blood pressure and control the production of nitric oxide in the body. This keeps the arteries healthy and well-functioning by restricting platelet aggregation which causes blood clots.
Also, black tea contains polyphenols which are proven to increase insulin activity. These protect the consumer against carcinogens and inflammation.
Drinking at least three cups of black tea is found to secure cardiovascular health. This no-milk tea seems to be extremely powerful in keeping diabetes and a lot of other diseases at bay.
Also Read: Sencha Tea: The Japanese Green Tea With Excellent Benefits
Apart from diabetes, here are some other notable benefits of sipping black tea:
Secures cardiovascular health
Improves digestion and gut health
Reduces the risk of cancer
Prevents heart stroke
May enhance cognitive functions
Read more on Diabetes