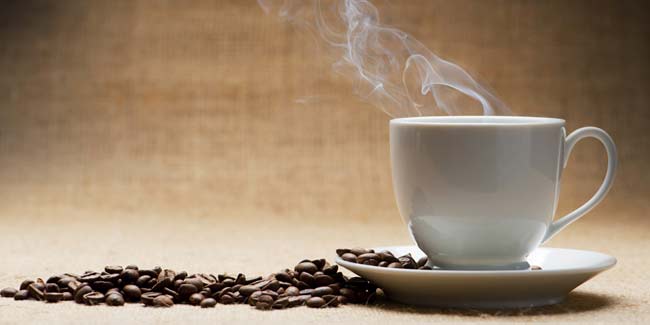 More is better when it comes to sipping coffee and improving health, a research finds.



A latest study suggests that 3 cups of coffee a day can reduce the risk of liver cancer by over 50 percent. Coffee consumption reduced the risk of hepatocellular carcinoma (HCC), which is the most common type of liver cancer, by about 40 percent.

Researchers performed a meta-analysis of articles published from 1996 through September 2012, ultimately studying 16 high-quality studies and a total of 3,153 cases.

According to the study author, Carlo La Vecchia , MD, Istituto di Ricerche Farmacologiche, the favourable effect of coffee on liver cancer might be mediated by coffee's proven prevention of diabetes, a known risk factor for the disease, or for its beneficial effects on cirrhosis and liver enzymes.

He added that it remains unclear whether coffee drinking has an additional role in liver cancer prevention, but, in any case, such a role would be limited as compared to what is achievable through the current measures.

The study appeared in the Clinical Gastroenterology and Hepatology.
Read more Health News.