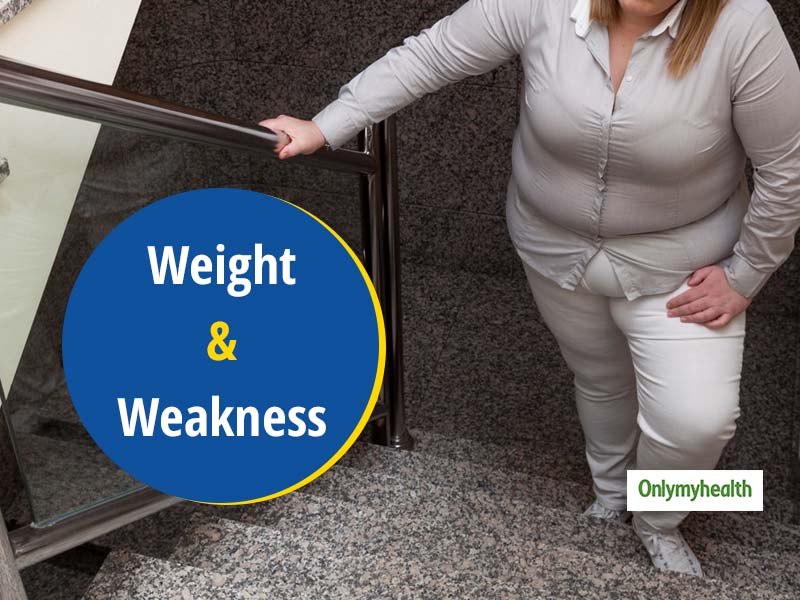 If you feel weak after gaining weight, then that means there is something wrong. Sluggishness comes with the extra weight but not indeed weakness. Doctors say that the risk of type-2 diabetes increases with increasing body weight. To combat obesity, losing weight and maintaining an ideal weight is the right step towards reducing the harm. According to doctors, it is 3 to 7 times more likely in obese people than normal-weight people to get diabetes. But the reduction of weight by five to 10 per cent in 5-6 months, which means gradual weight loss, can prevent the onset of diabetes and other diseases related to obesity.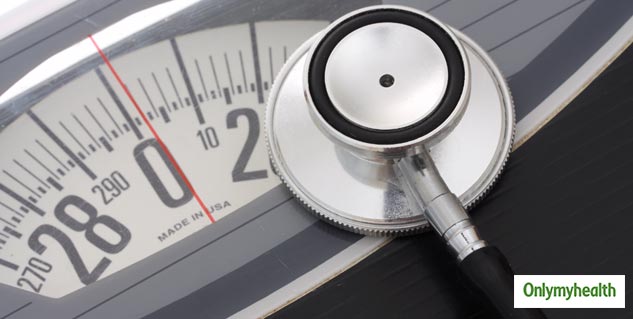 Also Read: Here's How You Can Manage Diabetes During Quarantine, Explains Dr Malige
Obesity And Overall Health
When our weight increases, we should gain more strength. This is a fundamental medical principle. If we gain weight and feel weak, then it is a disease, and when we lose weight and increase stamina, we recover from the disease. Dr KK Aggarwal, President CMAAO, HCFI and Past National President IMA says, "Weight should not increase more than five kilograms after the age of 20. After that. The weight gain will only be due to the accumulation of fat, which produces insulin resistance. Insulin resistance does not allow food to be converted into energy. In this situation, what you eat turns into fat. Since it does not change in energy, you feel weakness."
Do you want to know what happens when obesity strikes? Here's where you need to take this quiz to test your understanding:
Senior Consultant Diabetologist Dr Anoop Mishra explains that it is not essential to get to an ideal weight. Losing weight is necessary to prevent the onset of diabetes in obesity. Losing a little weight is better than not losing weight at all. Here Even losing one kilogram of weight is a good thing. About two-and-a-half pounds of weight can be reduced in 18 months by reducing calories in the diet. More than solid foods, the body does not adjust liquid calories. This means we gain more weight when we have sugary drinks than while eating fatty solid foods. Here's little something that you need to know about diabetes to know better ways to manage the condition:
Also Read: 6 Fail-Proof Tips To Lose Weight If You Have Type-2 Diabetes
Here is some expert advice that you need to take:
Do not reduce the intake of complex or complex carbohydrates as they increase blood glucose levels and insulin production. In people with insulin resistance, this increase can lead to further weight gain. Monitor your blood glucose levels at regular intervals.
Aim to be physically active for about 30 to 45 minutes every day. Do not use refined sugar in any form as it can be absorbed more quickly in the blood and can cause further problems.
Reduce stress with meditation and yoga.
Ensure that you sleep well and maintain a proper cycle to avoid excess weight gain. Do not think of going on crash diets. Existing diseases may not make sudden weight gain an easy process.
Eat as per your body type, and know how much is required. Do not eat extra.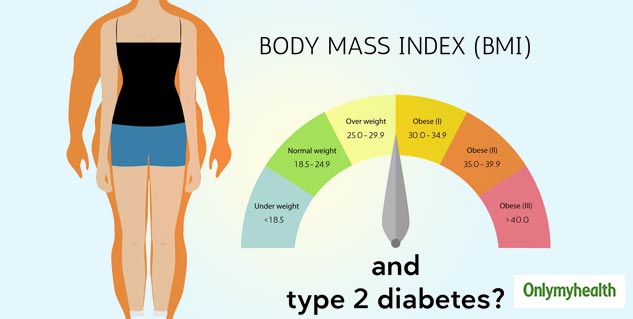 Read more articles on Diabetes