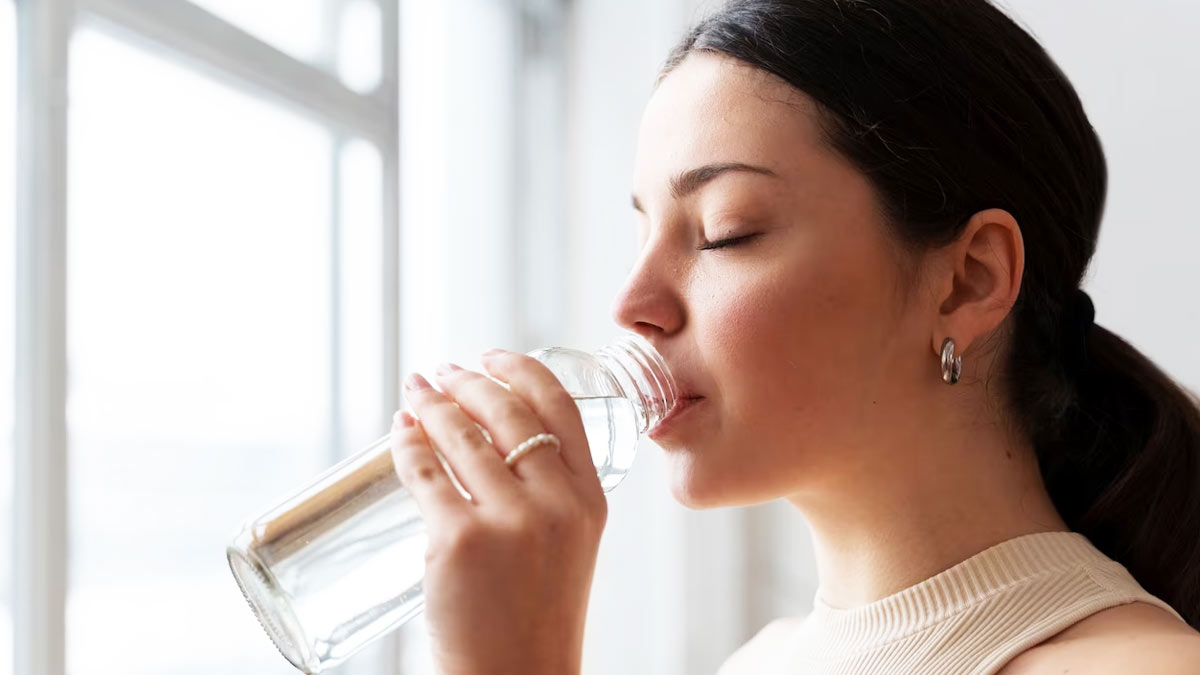 Drinking a lot of water is often touted as a quick and easy way to improve skin health and give the face a glowing appearance. But is this really true? To understand the relationship between water intake and skin health, it's important to understand how the skin works and what factors can impact its appearance.
Does Drinking Water Make The Skin Glow?
The skin is the largest organ in the body, and it is made up of three main layers: the epidermis, dermis, and subcutaneous layer. The epidermis is the outermost layer of skin and is responsible for protecting the body from the outside environment. The dermis is the middle layer of skin and contains the hair follicles, sweat glands, and sebaceous glands, which produce oil. The subcutaneous layer is the innermost layer of skin and contains fatty tissue, blood vessels, and nerves.
Also read: Common Causes Of Miscarriage & How To Reduce Its Risk
Water is essential to maintain our skin health because it helps keep the skin hydrated and plump. When the skin is dehydrated, it can become dry, flaky, and dull-looking. In severe cases, dehydration can even lead to wrinkles and fine lines. On the other hand, when the skin is well-hydrated, it appears smooth, soft, and radiant.
So, the real question is if drinking a lot of water really makes the face glow? The answer is yes and no. While drinking plenty of water is important for overall skin health, it is just one of many factors that can impact the skin's appearance. Other factors, such as sun exposure, pollution, stress, and a poor diet, can also affect the skin's health and appearance.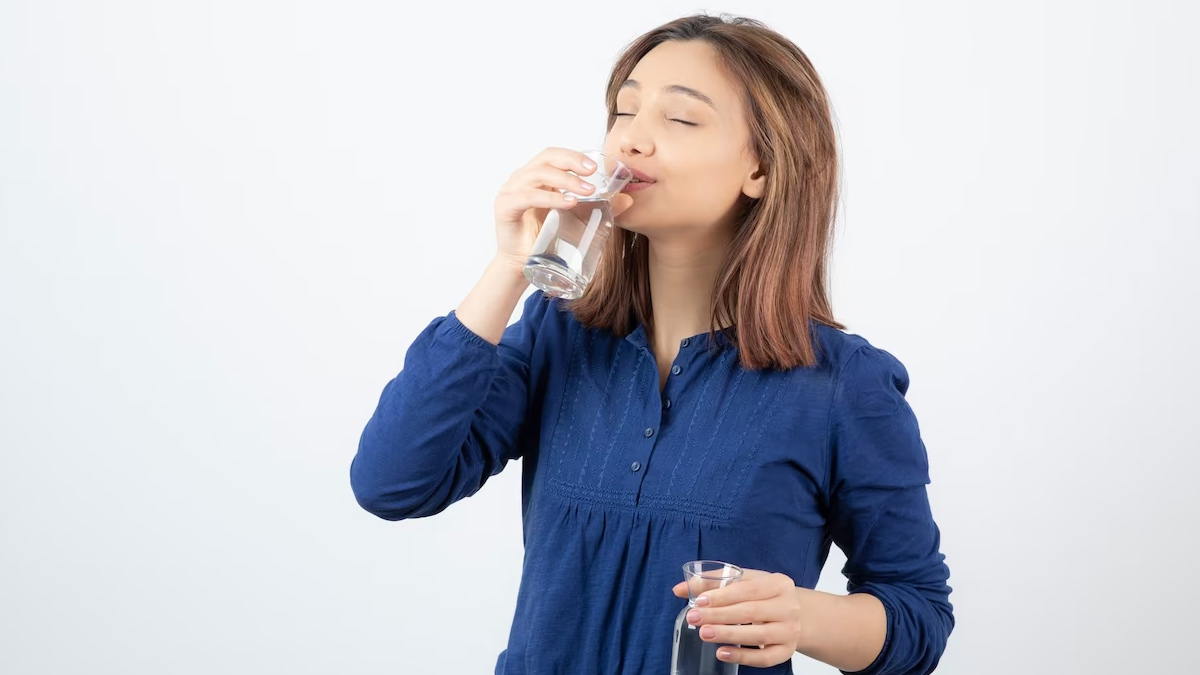 In addition, simply drinking a lot of water does not guarantee that the skin will become hydrated. The body's ability to absorb water and retain it in the skin is also influenced by factors such as age, genetics, and overall health. For example, older people tend to have less hydrated skin because the skin's natural oils decrease with age.
Also read: Common Causes Of Miscarriage & How To Reduce Its Risk
Therefore, while drinking plenty of water is an important step in maintaining healthy skin, it is not a magic solution. A healthy diet, regular exercise, and proper skincare routine, including the use of moisturisers and sun protection, are also important for keeping the skin healthy and radiant.
In conclusion, drinking a lot of water can contribute to healthy, glowing skin, but it is not a guarantee. To achieve the best results, it is important to adopt a holistic approach to skin health that includes a balanced diet, regular exercise, proper skincare, and protection from environmental factors such as sun exposure and pollution.