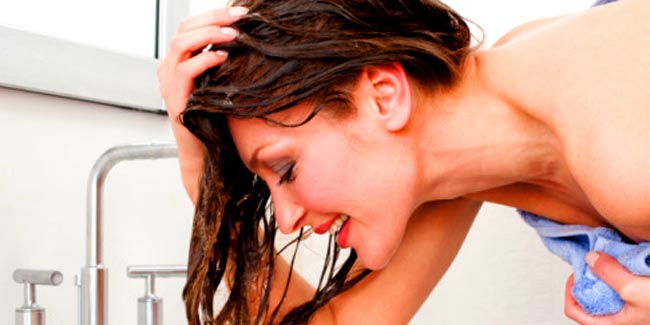 Did you know that you can wash your hair with baking soda? Yes, indeed baking soda is the best and easy way to wash your hair. What if we tell you that you can make baking soda shampoo at home? A homemade baking soda shampoo works better than any other traditional shampoo.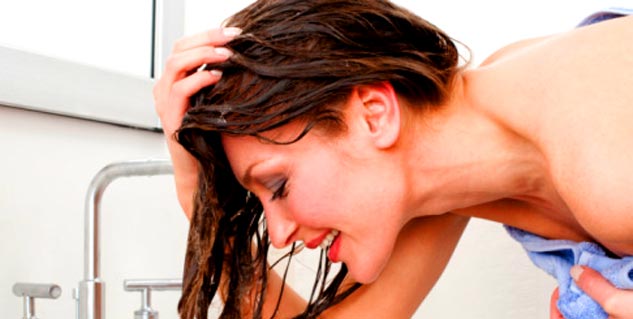 Today we bring you a DIY baking soda shampoo recipe that you can very easily prepare at home without efforts. Know how to make shampoo at home with baking soda.
What you need
A squeeze bottle (an old shampoo bottle)
Baking Soda
Water
Add just 4 to 5 spoonful of baking soda into 400 ml water and shake the bottle to mix it evenly.
How to do it
Drench your hair.
Shake the bottle one more time and then squeeze it right on your scalp.
Rub it well on your scalp and hair.
Let it sit for about a couple of minutes.
Now, rinse well.
After a wash, the softness and shine in your hair will be noticeable.
Image: Getty
Read more article in Home Remedies.