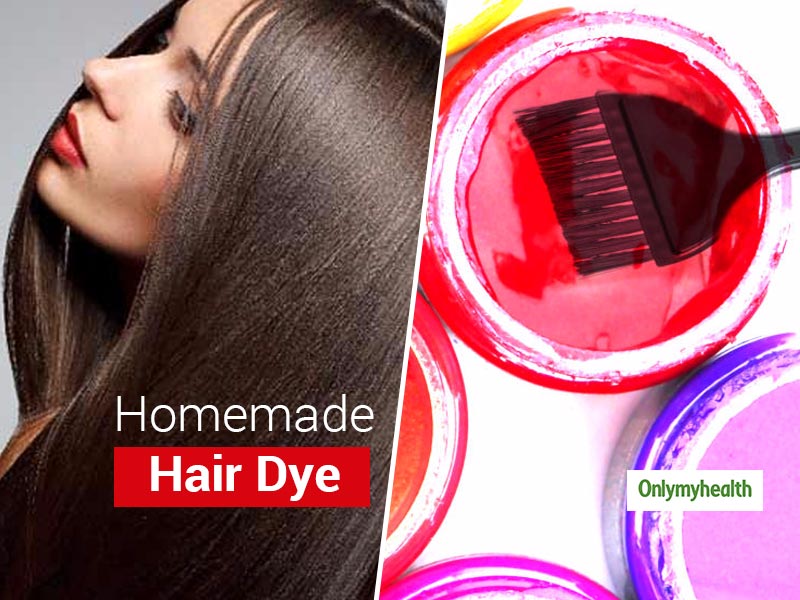 Troubled with the white hair peeking with no salons open around you to hide the greys? The times are such that we all are looking for various home remedies for hair care, but what do we do when it comes to hair dyes? For long we have been relying on salons and parlours for primary hair care, including the application of hair colours and dyes too. But what do we do in times when the access to the market is limited and stock of grooming items like hair colours and dyes in limited numbers? This is when we look at DIYs and home remedies for various hair care solutions. When it comes to hair dyes, the same can be made at home with all things natural. Moving over chemical-based hair dyes, natural hair dyes not only help in covering the greys but also give your hair the required conditioning to repair hair follicles from the daily wear and tear.
Here's how you can make these 3 natural hair dyes at home for haircare during the lockdown phase:
Carrot Juice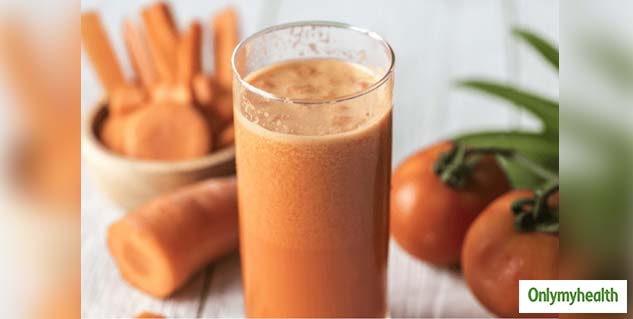 Home remedies are the new mantra for hair for times to come for limited physical contact at salons and parlours. Even though home remedies for hair care may not be as effective as the ones available in the markets but these are certainly a great break from the chemicals that we find in most of the hair dyes and hair colours available in the market. One of the natural dyes for hair can be carrot juice. Carrot not only protects your hair from breaking but also promotes hair growth. Hair dye made of carrots can make your hair soft, healthy, strong, dandruff-free and infection-free. Here's how you can make a hair dye of carrots at home.
Also Read: 5 Innovative and Effective Mayonnaise Hair Masks For Common Hair Problems
How To Make: Mix carrot juice with coconut oil. Mix and apply on hair strands. Once applied evenly, cover hair and keep for at least an hour. Wash hair first with apple cider vinegar and repeat the colour process if you want a deeper colour tone.
Coffee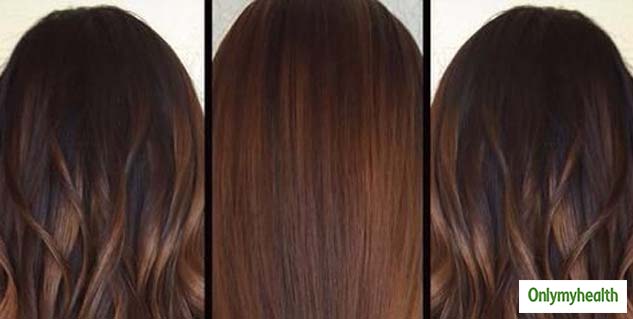 A beverage that is a booster for most of their mornings is coffee. An ingredient, which we always find at every household not only has properties to make you feel refreshed but also works as a great hair dye too. Apart from this, caffeine also acts as a stimulant for hair. They also reduce the effect of factors that damage the hair follicles. Apart from strengthening the hair, caffeine also gives a natural shine to the hair. Coffee also makes for a great hair dye and provides the much-needed brownish tinge.
How To Make: Brew coffee, add coffee powder and any leave-in conditioner in the mixture. Apply this mixture to partially wet hair and let it stay for a minimum of one hour. Wash and see the difference.
Also Read: Keep Aside Regular Toothpaste and DIY Toothpowder For Sparkling White Teeth
Beetroot Juice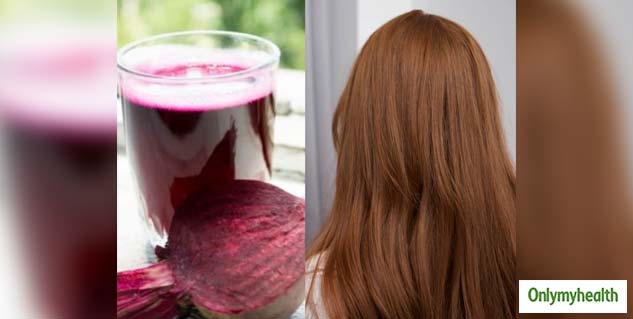 One of the most preferred kitchen ingredients for its strong tinge is beetroot. Not just for health, beetroot also makes for an excellent substitute for healthy hair. Beetroot has got the superfood status due to its many nutrients—Vitamin C, vitamin A, calcium, carbohydrates, iron, folic acid, potassium and fibre. Along with making hair healthy, beetroot helps to protect them from many problems such as dandruff and hair fall. It keeps the scalp healthy and makes your hair free of itching and stickiness too.
How To Make: Mix beetroot juice with coconut oil and mix well. Start by applying on the grey hair and cover hair with a shower cap. Wash after letting the colour stay for a minimum of one hour.
Read more articles on Home Remedies