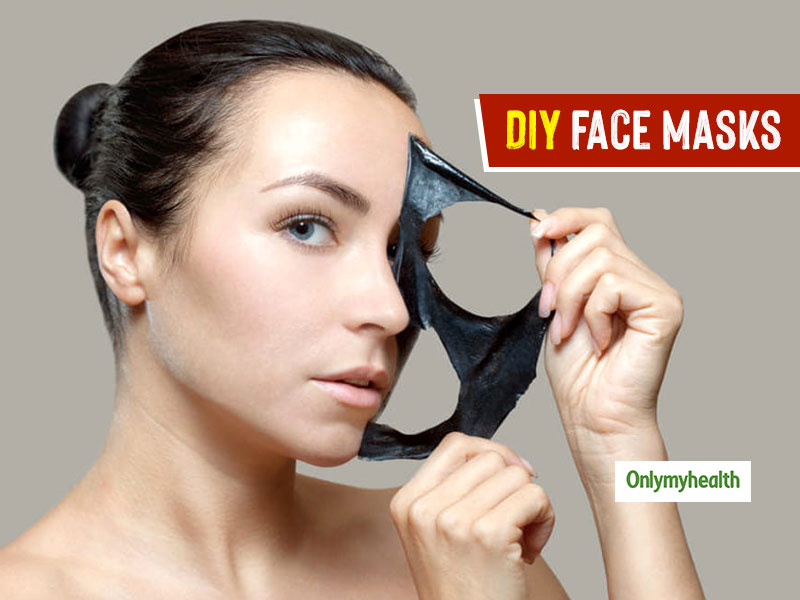 The air quality in Delhi worsened on Tuesday once again. The people are once again under the toxic grasp of the bad quality air that surrounds the capital. This ongoing severe air-pollution event in New Delhi has become a concern for everyone. With the alarming levels of pollution, the chances of getting respiratory diseases and other serious diseases are high. Pollution is an extremely important concern right now and its ill effects are no joke. When the air around us is polluted, we are made ill and the contaminated pollutants present in the air pose a threat to our lives. It could leave your skin, your hair and your health in distress.
Under such adverse conditions, we don't have time to wait for better regulations to come in action and protect us. It is our responsibility to protects ourselves and our families from the situation. Sometimes we buy face masks to protect ourselves from the pollution around us. In such a situation, the best way to protect ourselves is to make some masks at home to protect our skin and hair. It will not take much of your time and will protect you as well.
DIY Masks For Face
Glam Flour and Olive Oil Face Mask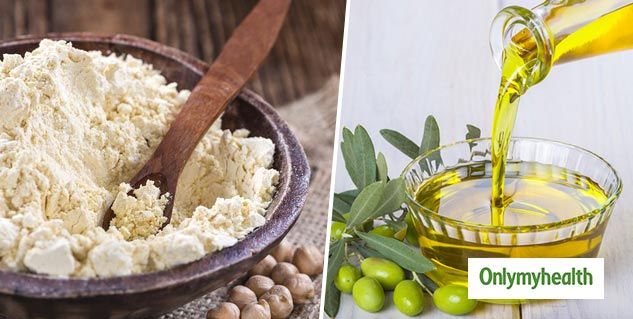 Glam flour removes dirt that accumulates on the skin due to pollution. It also removes dead cells and absorbs excess oil. Olive is rich in vitamin E, which helps keep the skin soft.
Mix gram flour and olive oil in equal quantities and mix well. Do this twice a week for best results.
Also Read: Wondering Why Men Should Get A Facial? Ranveer Singh Shows The Way
Aloe Vera and Tea Tree Oil Mask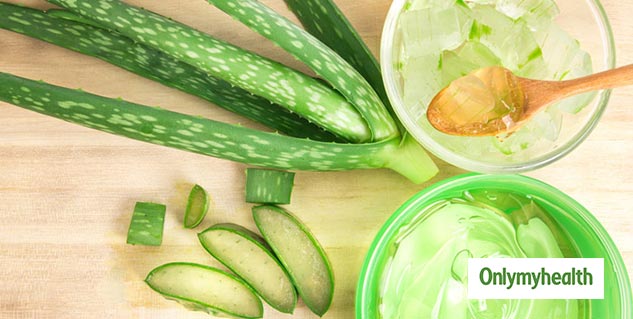 Aloe Vera soothes the skin and protects the skin from sun-related problems. Tea tree helps fight stress and environmental factors and is great for all skin types.
Mix half a cup of natural aloe vera juice and few drops of tea tree oil. Apply the mixture each day over the skin and leave for 10 minutes. Rinse it off with normal water. Do it every alternate day for best results.
Multani Mitti (Fuller's Earth) Mask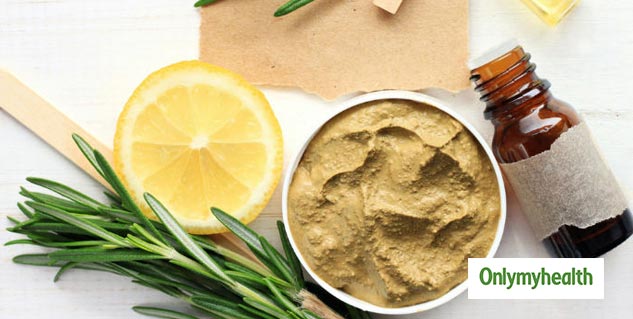 Multani mitti is effective against acne and helps speed up the healing process. It also helps remove blackheads and whiteheads, giving your skin a healthy and natural glow.
Mix 1 tablespoon of Multanimitti, 5-6 drops of lemon juice and 5-6 drops of almond oil in a bowl. Apply it regularly on the face and neck before rinsing it with cold water. For best results, apply it once every week to fight the damage done by pollution.
Also Read: #FridaysWithParas: Get Pink Lips With These Simple Remedies
Tips to Keep in Mind
Always clean your face and wipe off the day's dirt thoroughly.
Use a relevant cream to keep your skin protected.
Do not use hot water to clean your face.
Keep yourself hydrated.
Read more articles on Skincare