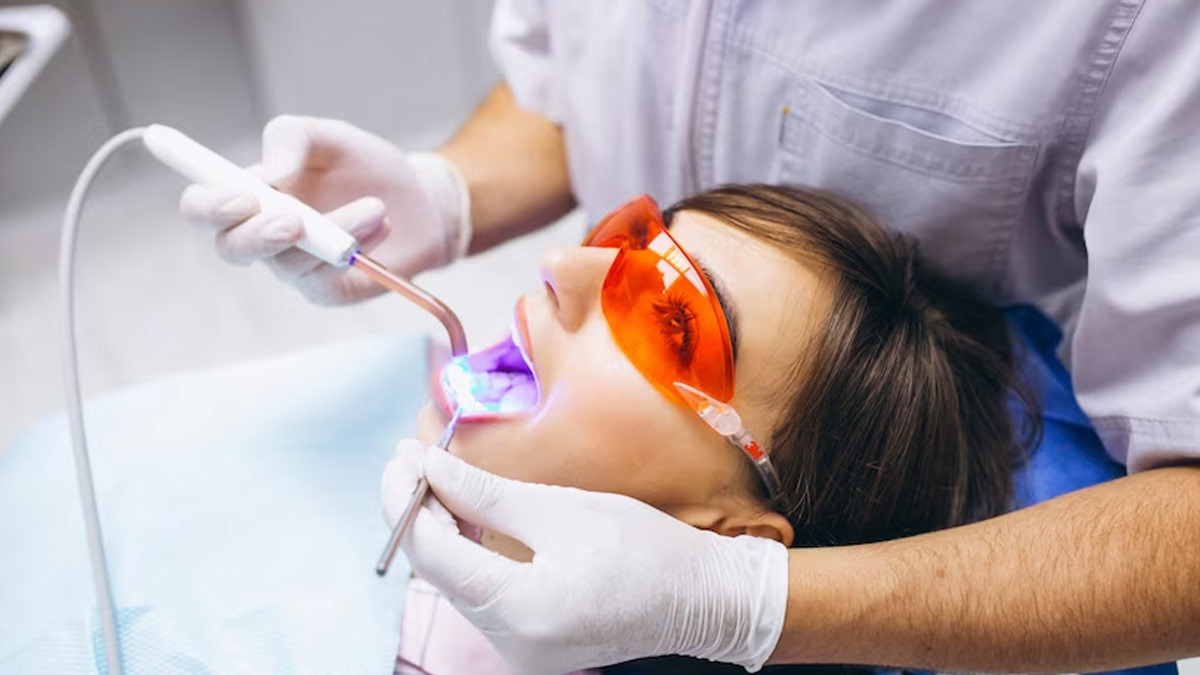 Who does not want white shiny teeth? They fill you with confidence, adding an appeal to your smile. There are many options to get white and shiny teeth and one such method is the cosmetic teeth whitening procedure done by a dental professional.
It is one of the most popular cosmetic procedures since it may significantly enhance the appearance of your smile and teeth. It is an approach to lighten the natural colour of your teeth without harming the tooth surface. It brightens the teeth and aids in the removal of stains or discolourations. But there are many myths associated with this procedure. To debunk these myths, we spoke to Dr Preet Pal Thakur, Co-Founder - Glamyo Health.
Before going into the myths, let's understand the teeth whitening procedure.
Teeth Whitening: What is It?
Dr Thakur said, "The greatest method for eradicating discolouration and staining on teeth is tooth whitening, which works best on extrinsic (outside tooth surface) stains."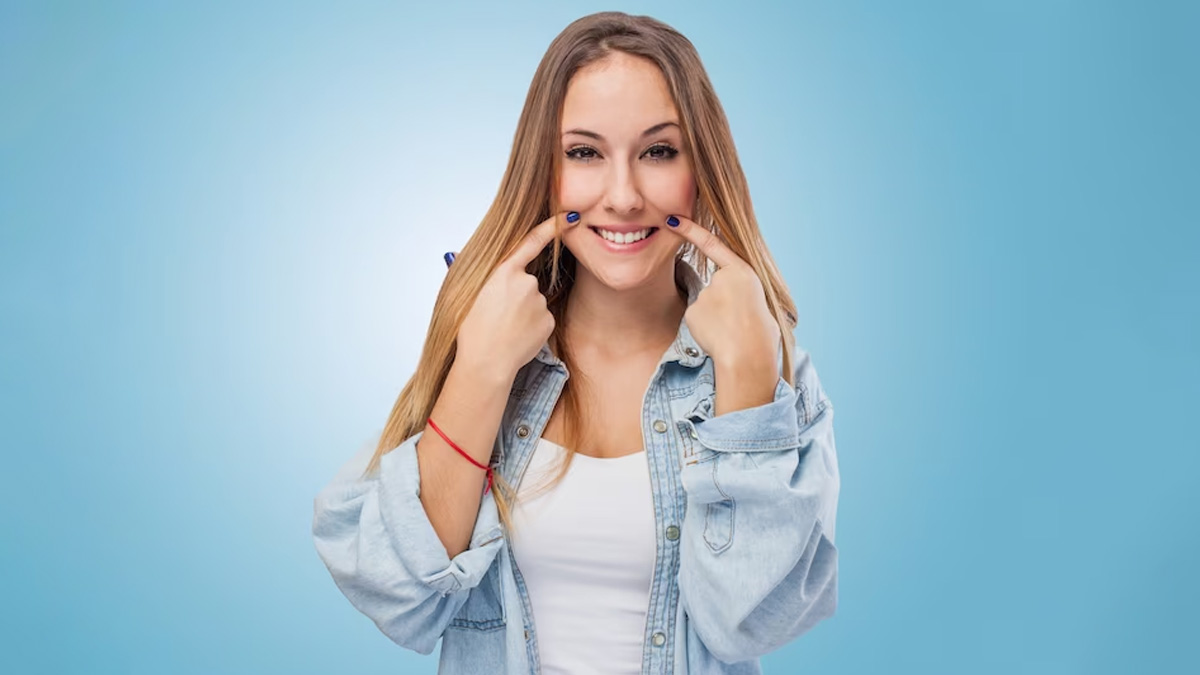 She added, "Usually, baby teeth are whiter than adult teeth. Because a thin layer called a pellicle constantly forms on the tooth enamel (the outer covering of a tooth). But as we age this layer decrease due to factors, such as wear and tear, changes in saliva composition, and poor oral hygiene. This leads to stains on adult teeth, making them yellower or darker."
Also Read: Possible Side Effects, Do's and Don'ts of Teeth Whitening, Doctor Clarifies
According to Dr Thakur, the following are the most frequent causes of tooth discolouration or staining:
Tobacco consumption
Consuming caffeine
Oral hygiene issues, like plaque deposition
Illnesses, like gum diseases
Medications
High fluoride levels in water and dental products
Ageing
Dispelling Myths About Teeth Whitening
Here are a few misconceptions we dispelled:
Myth: If Your Teeth Are Sensitive, You Can't Whiten Them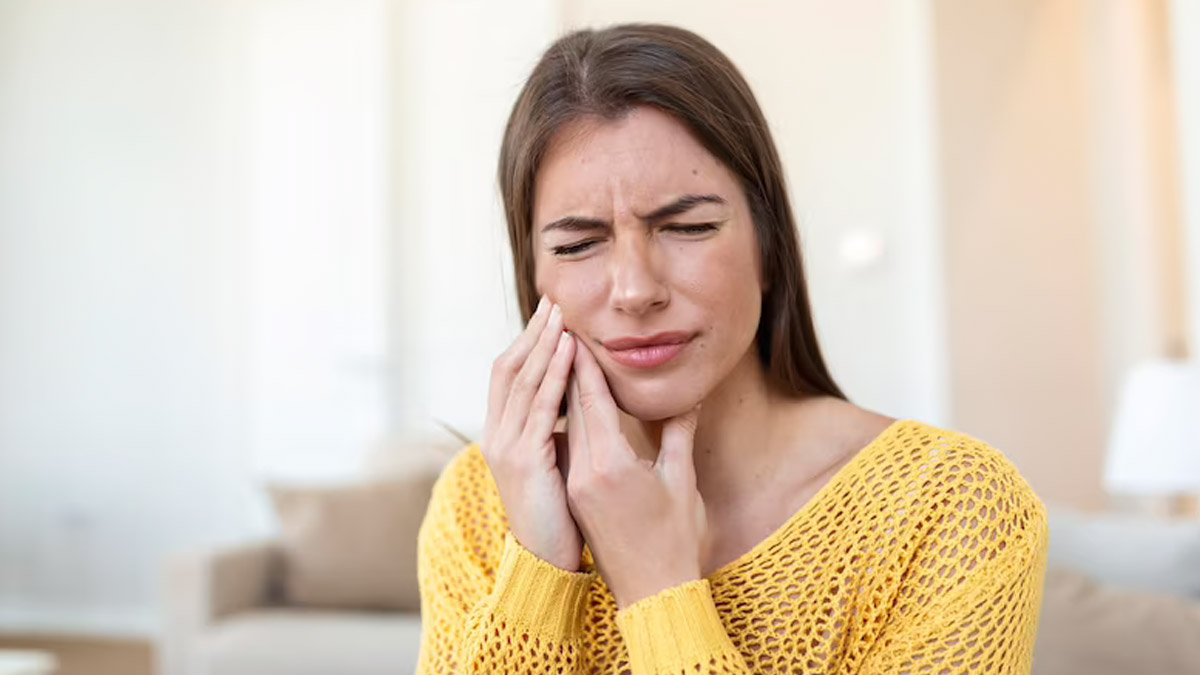 Dr Thakur said, "The truth is that discomfort can always be managed. Certainly, teeth whitening is an option for those with sensitive teeth." She added that people with sensitive teeth can use desensitising gels, or gum shields made of rubber, or they can simply brush their teeth with toothpaste designed for sensitive teeth before surgery to ease the discomfort.
Myth: The Effects Of Teeth Whitening Are Long-Lasting
According to the expert, "Although professional dental teeth whitening can last up to two years, maintaining proper ongoing care is necessary. Neglecting oral health care could lead to short-lived results."
Myth: Teeth Whitening Give Great Results To Everyone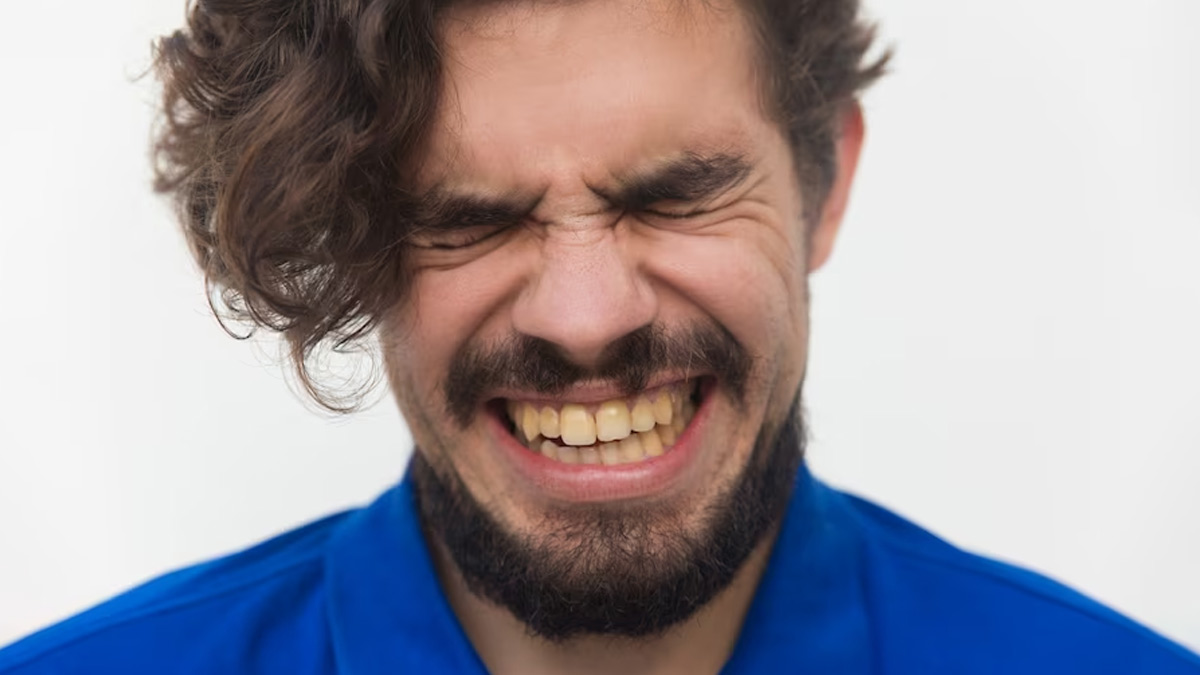 Dr Thakur said, "People with dark teeth have less success with tooth whitening treatment, whereas those with yellow teeth have the best results." She added that severely discoloured teeth, such as those that are grey and decaying, will not benefit at all from teeth whitening.
Also Read: How Safe Is Teeth Whitening
Myth: Bleaching Damages Teeth
Dr Thakur said, "When done under the guidance of qualified dentists, teeth whitening is completely safe."
Myth: Bleaching Teeth Will Make Porcelain Fillings And Crowns Whiter
The expert said that this is not true. She added, "Only your natural teeth and not artificial teeth can be whitened by the whitening procedure."
Bottomline
These are some of the myths about teeth whitening that you should not fall for. You should always talk to your dentist in case you are having any doubts about it. Dr Thakur said, "Only a dentist can perform teeth whitening with safe technique." She that your dentist would evaluate your case to determine the type of tooth discolouration before moving forward with the treatment.
Image Credits: freepik