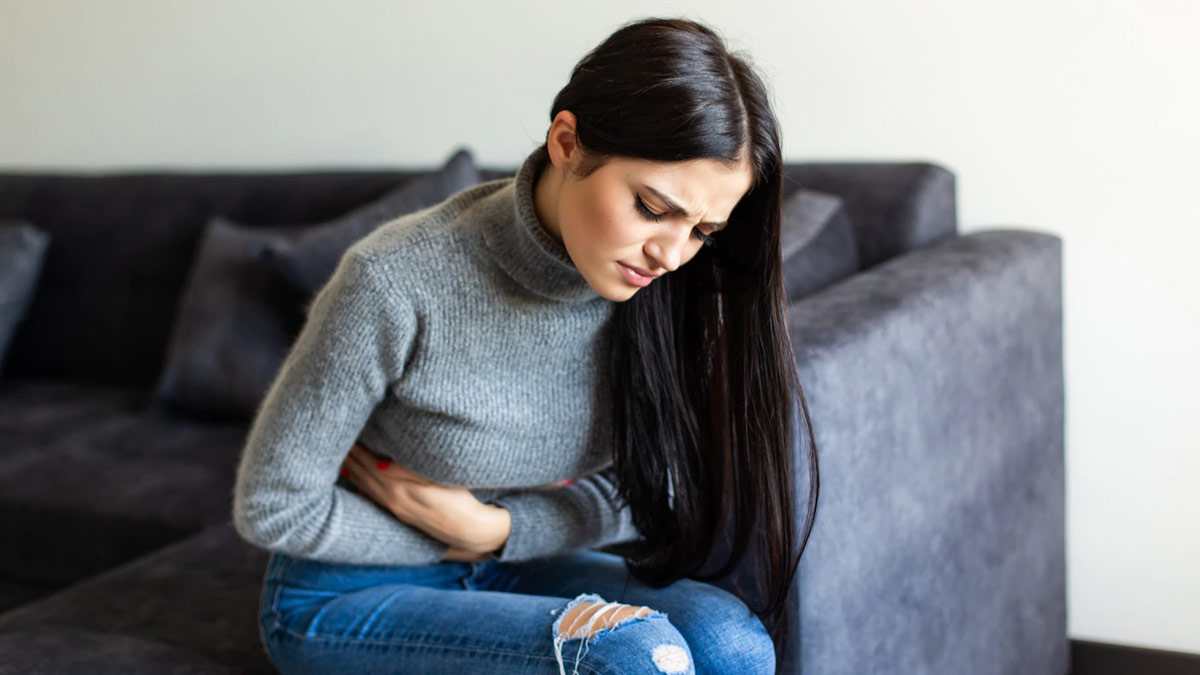 Polycystic ovary syndrome (PCOS) and polycystic ovary disease (PCOD) are two similar conditions that are often used synonymously, in spite of having differences. Both conditions, however, often have major impacts on women's lives. This article covers everything you need to know about the differences between PCOS and PCOD, including their causes, symptoms, diagnosis, and treatment options.
What is PCOS?
Polycystic ovary syndrome, or PCOS, is a common disorder that affects how a woman's ovaries function. Most women with this condition do not have cysts on their ovaries, but the name "polycystic ovary syndrome" refers to the multiple symptoms that can occur as a result of one or more abnormalities in the ovaries.. This occurs when a woman's ovaries produce an abundance of male hormones, they also often produce fewer female hormones.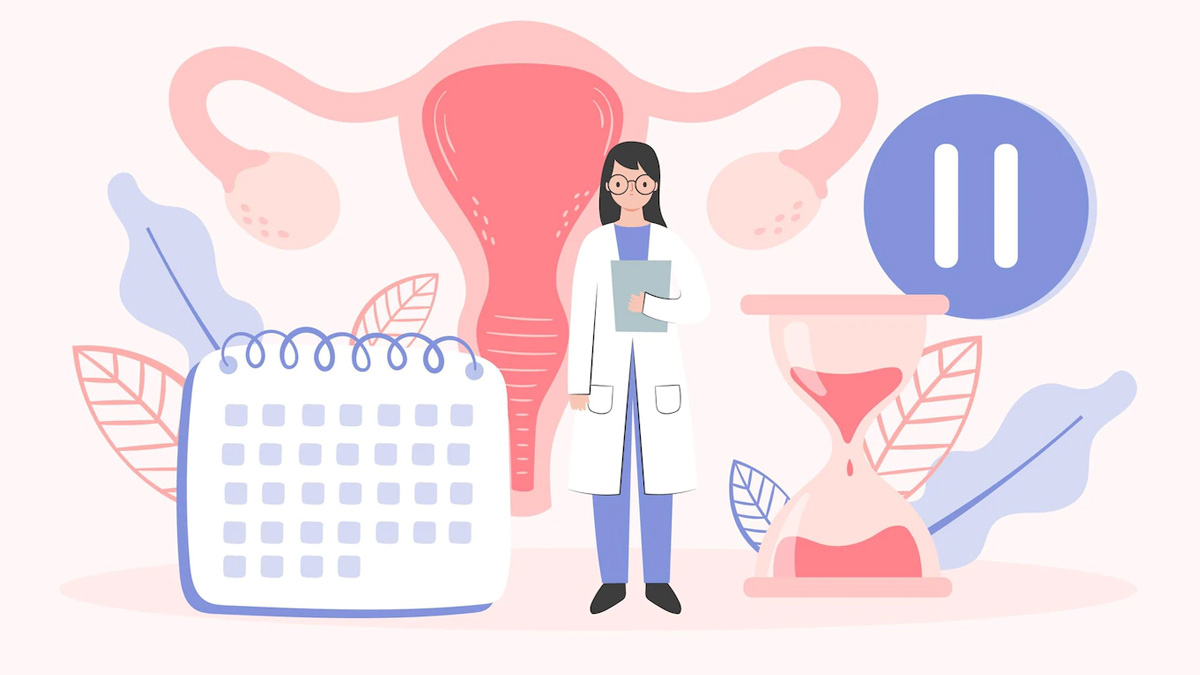 The result is that the ovaries can become enlarged and can produce small cysts that house immature eggs. These cysts are often called "polycystic ovaries." Although some women with PCOS have cysts on their ovaries, most do not.
What is PCOD?
Polycystic ovary disease (PCOD), or polycystic ovaries, is a condition in which small collections of cysts form on the ovaries. These cysts are benign and do not cause pain, but they can affect the ovaries' ability to release eggs during a woman's menstrual cycle.
The condition is also associated with changes in hormone levels, increased male hormone levels, and irregular periods. While the disease itself does not have a cure, its symptoms can be controlled with treatment.
Also read: Explained! The Difference Between PCOD and PCOS
Differences between PCOS and PCOD
There are many similarities between PCOS and PCOD, but there are also a few key differences. Both conditions are attributed to an imbalance in the level of male and female hormones in the body, with too few of the latter.
One of the biggest differences between PCOS and PCOD is that PCOS is often diagnosed during a woman's childbearing years, while PCOD is usually diagnosed during a woman's childbearing years, but can also be diagnosed during the later stages of life.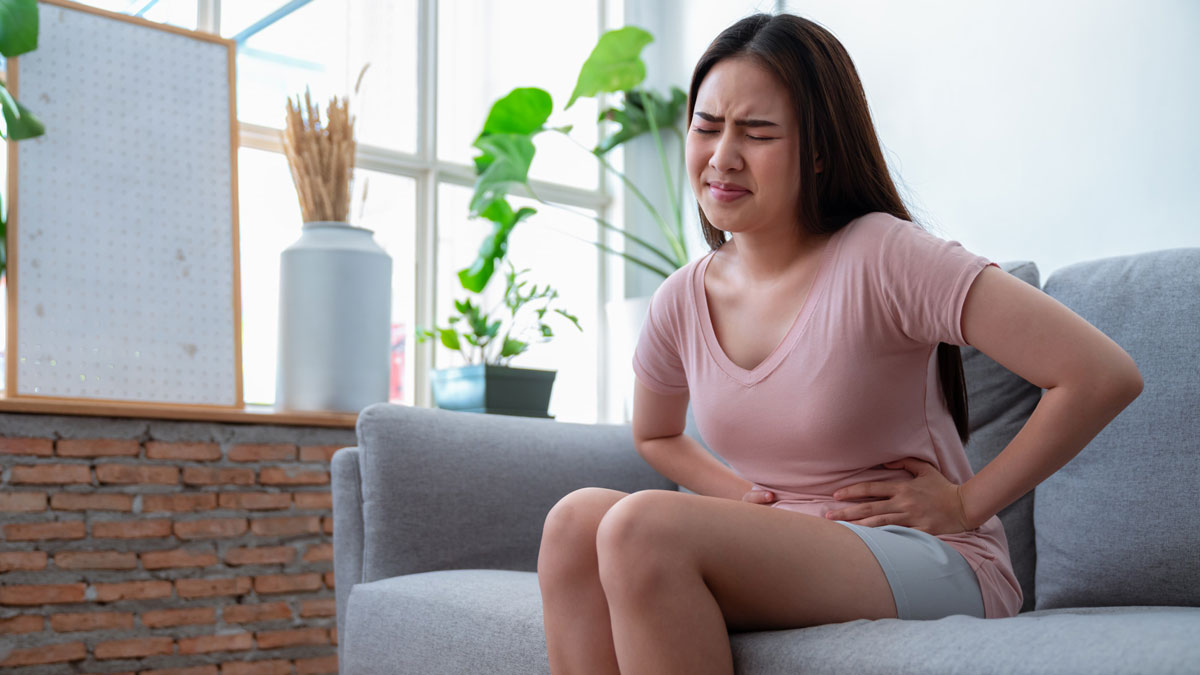 Another key difference is that women with PCOS are often infertile, but women with PCOD are often fertile. While women with PCOS may have trouble getting pregnant, women with PCOD can get pregnant with some difficulty.
Causes of PCOS and PCOD
There are many theories about what causes PCOS and PCOD, but what researchers do know is that it is a result of an imbalance in female hormones and male hormones. Other causes could be lifestyle choices like diet and exercise habits.
Also read: PCOS & Women's Health: Need For Timely Diagnosis In Women, Symptoms, And Treatment To Overcome PCOS
Symptoms of PCOS and PCOD
Although women with PCOS and PCOD have many similar symptoms, there are also differences between PCOS and PCOD symptoms. One of the main symptoms of PCOS is an absence of ovulation. If a woman never ovulates, she cannot get pregnant. Women with PCOS also often have high levels of male hormones, resulting in excess hair growth, especially on their faces, chests, and backs. Women with PCOD have a high risk of diabetes and other health problems.
Diagnosing PCOS and PCOD
If you think you might have PCOS or PCOD, you should talk to your doctor. Even if you have only a few of the above symptoms, it's best to get tested. A doctor can diagnose PCOS or PCOD with a blood test and/or an ultrasound. The blood test measures hormone levels, while the ultrasound picture of the ovaries reveals cysts. If your doctor diagnoses PCOS or PCOD, they will often recommend lifestyle changes to manage the condition. These can include diet and exercise changes and hormone therapy.