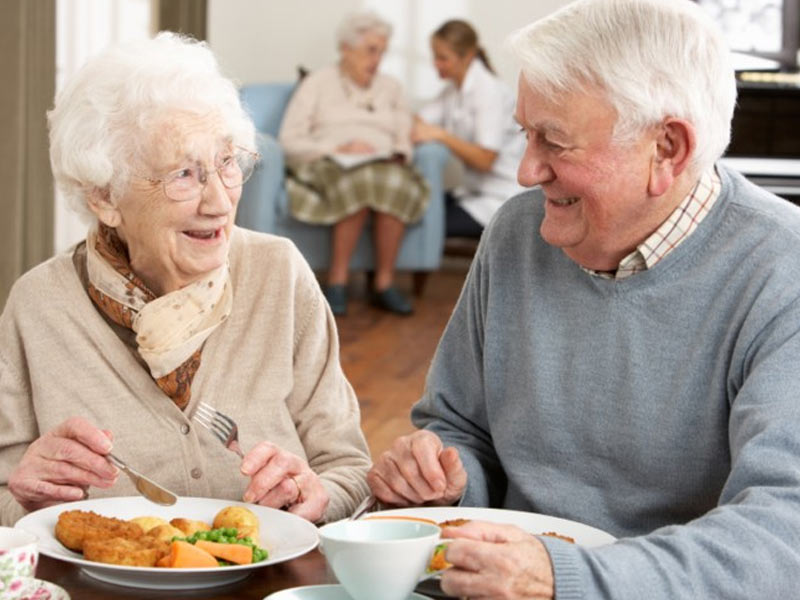 A combination of healthy diet and regular physical activity is essential in life, especially for older adults. When you are above the age of 65, certain nutrients start holding more importance. According to reports by World Health Organization (WHO), most of the health problems that elderly people suffer from are caused by a lack of proper diet. There are many macro and micro nutrients that should be consumed on a regular basis. Certain age related health challenges can only be fought with the help on essential vitamins and minerals.
According to a new study, protein rich and low calorie diet can help older adults with obesity lose weight while maintaining muscle mass and bone density. Many senior citizens are not interested in cooking the whole day and others right with health issues that don't let them get up from the bed. And, with varying taste buds during old age, a lot of people try to find basic and easy meals throughout the day. Onlymyhealth editorial team spoke to Dr. Anjali Phatak, Director Nutripulse and Senior Clinical Nutritionist, Nutripulse, Jaipur, about the superfoods that should be a part of diet for elderly people.
Superfoods for older adults
There are many ways to implement a healthy diet for elderly people without making a lot of changes. Older people often lose bone density and muscle mass when they try to lose weight, due to which it is important to focus on the everyday diet. The important nutrients include protein, calcium, Vitamin E, According to Dr. Anjali, here are 6 superfoods that should surely be a part of diet for older adults:
1. Nuts and seeds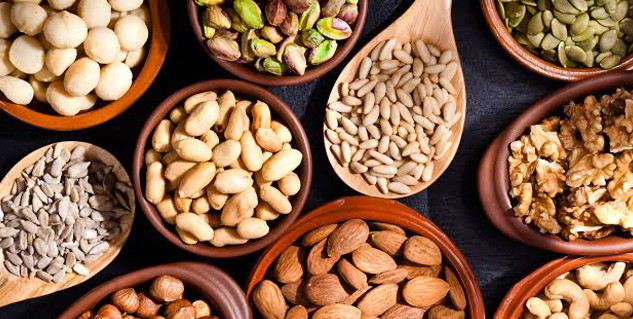 Consuming a handful of nuts and seeds everyday is extremely healthy and can work like magic in your body. Nuts and seeds including almonds, walnuts, cashews, chia seeds, flax seeds and pumpkin seeds offer a wide range of health benefits and these are good for elderly people as well. According to many studies, nuts and seeds can be consumed to prevent chronic diseases and maintain overall health. They are good sources of protein and calcium, which makes them beneficial for bones and motor function. You can sprinkle a few crushed seeds on soup or smoothie to make up a healthy meal.
Also read: Grandparents Day 2020: Preparing Food For The Elderly? Keep These 5 Things In Mind
2. Beetroot and spinach soup
Beetroot is usually consumed by people in the form of a salad or vegetable curry. Most older adults prefer having soup, so you can surely try beetroot soup as it is extremely healthy. Beets are rich in fiber which makes it an aid for weight loss. And, the fiber helps in keeping your stomach full for a longer period of time. Incorporating beetroot in your diet can also help in less calorie intake. It is low in calories and has high fiber content, which is good for elderly people. Both these benefits can help elderly people in maintaining a healthy diet.
3. Steamed vegetable salads
Many older adults find it difficult to eat raw vegetables in the form of salads. Therefore, it is advised by experts to steam various vegetables such as brocolli, capsicum, peas and carrots. These veggies are very healthy and can easily become a part of your diet. Vegetables contain all the nutrients essential for an elderly person. Prefer having it for lunch or breakfast for better digestion. Steamed vegetable salad is easy to prepare and an affordable meal option.
4. Lentil soup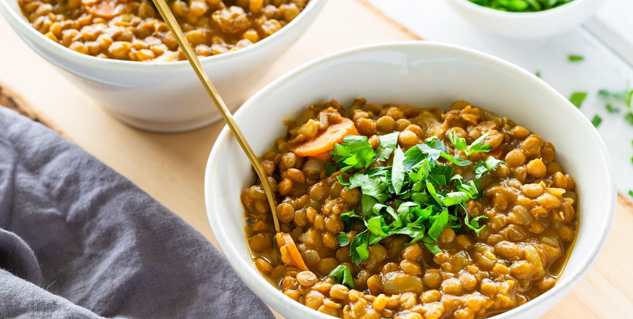 Lentil soup is one of the easiest and healthiest superfoods for older adults. It is full of protein and extremely beneficial for elderly people. Dal Ka Pani or red lentil soup can also be consumed for better digestion. It is also important to take enough amount of fluids throughout the day. Along with drinking plenty of water, fluids such as coconut water. Avoiding too much sugary and spicy foods is good for the digestive system and to control cholesterol and blood sugar levels.
5. Oatmeal
Oatmeal is an excellent breakfast food for people of all ages, especially older adults. And, you can consume a small bowl as an evening snack as well. Oatmeal contains a good amount of fiber, which can keep your stomach full for longer hours. It is an inexpensive and easy to chew option for elderly people. It is even more beneficial and nutritious to sprinkle crushed nuts and seeds over each serving. Salted oatmeal should be preferred instead of a bowl full of sugar.
Also read: Diet Tips By Expert To Make A Smooth And Healthy Transition Into Old Age
6. Pumpkin
Pumpkin is a good source of vitamin C and E and beta-carotene, and all these vitamins can help in preventing degenerative damage, improving vision and overall eye health. Pumpkin is full of fiber and low in calories. Eating pumpkin can help in losing weight and maintaining goof health. A pumpkin squash, latte or soup can be very beneficial to include in the diet of an older adult.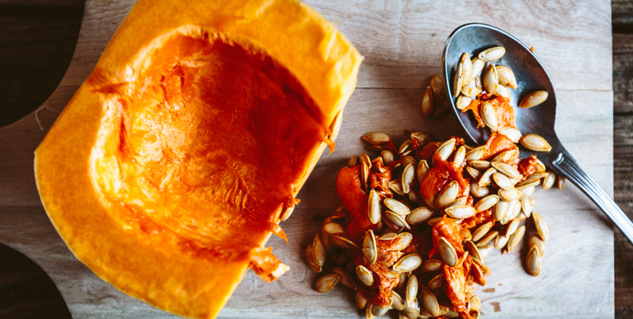 So, these were some superfoods and nutrients that should be included in the diet for elderly people. It is important to have a long term diet schedule that includes all the essential vitamins and minerals required for a senior adult. Having nutritious meals daily can help in preventing several diseases and building immunity and good bone health as well. You can even get a 7 days customized meal plan made from an expert.
Also read: DASH Diet: Understand How Dietary Approaches to Stop Hypertension Can Help
Read more articles on Healthy diet
Image credits:
Hellomagazine.com
Freepik
Cookinglight