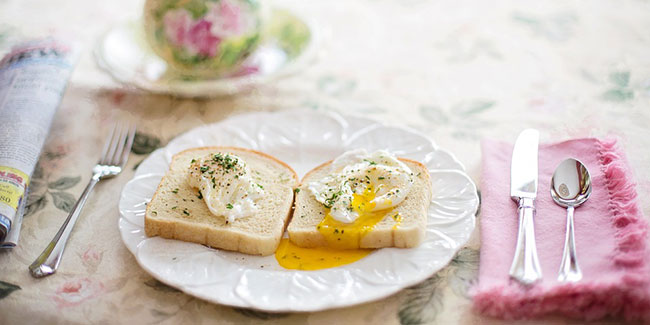 Although diabetics are more-or-less sorted about everything related to their condition, there is one thing that can create dilemma in their lives and that is food. To maintain a balance in their blood sugar levels, diabetics must stay highly cautious about what goes into their stomach. A diet that is loaded with fiber and low glycemic index is considered to be the ideal diet for diabtes patients. Thus, foods like whole wheat, fresh green vegetables, pulses and foods rich in omega 3 fatty acids must find a place in your house if you or a family member is diabetic.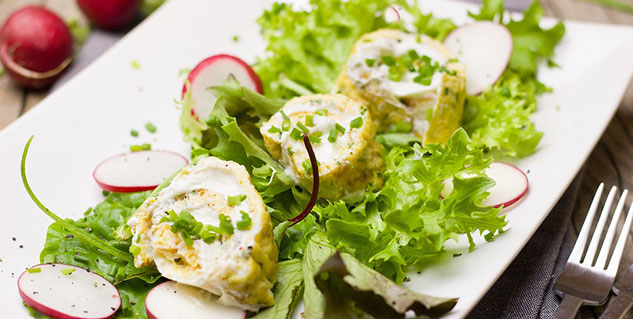 But, the biggest turn off about eating healthy is that it gets boring with time. Therefore, a little variation in the dishes can help you win the battle. So, here are few healthy breakfast recipes that can scintillate your taste buds and at the same time can fulfill the nutritional requirements of your body while taking care of your condition.
Stir-fried zucchini, broccoli and kora salad with asian dressing
Kore, which is popularly known as Kangni in Hindi, is a great source of carbohydrates. Besides, it is also high in dietary fiber and minerals like iron. Add some vegetables like zucchini, broccoli and bell peppers to put some flavour to kora and to start your day on a healthy note.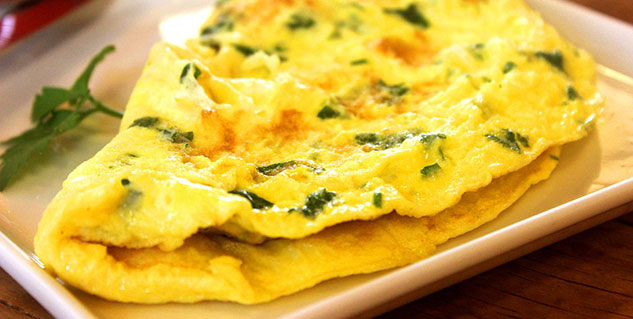 Vegetable omelette
Use only the egg whites and add a tablespoonful of skim milk to it. Add some of your favourite vegetables like onions, tomatoes, mushrooms and peppers to it. Prefer cooking in olive oil and you are ready with your protein-rich breakfast which can also offer an anti-oxidant boost to your body.
Ingredients
Egg whites of 2 eggs
Salt & pepper as per taste
A cupful of veggies (mushrooms, tomatoes, onions, capsicum, bell peppers)
1 tbsp olive oil
1 tbsp skimmed milk
Method
In a bowl, mix the egg whites with a spoonful of milk, salt and pepper to taste and veggies.
Heat a non-stick pan and drop in it a spoonful of olive oil.
Once the oil is heated, add the egg mixture and spread evenly on the surface of the pan.
Let it cook for a while and then turn sides.
Serve hot.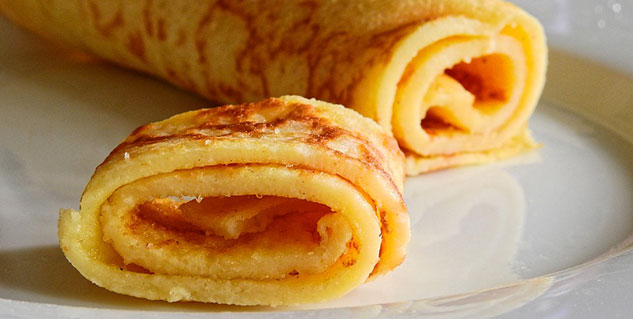 Ragi Uttapam
Ragi is a calcium-rich ingredient which is low in glycemic index. The recipe for ragi uttapam is easy and makes a delicious option for breakfast.
Ingredients
2 cupfuls Ragi flour
1 teaspoonful of cumin seeds
½ cup curd
1 tbsp grated ginger
2 green chilies, chopped
Salt to taste
For garnish: 1 cupful of chopped tomatoes
1 cupful of spring onion and capsicum
Method
Combine all the ingredients except veggies for garnishing in a bowl.
Use water to make a dropping consistency of batter.
Make pan cakes out of the batter and add the toppings on a non-stick pan.
Serve hot with chutney of your choice.
Image courtesy: Pixabay