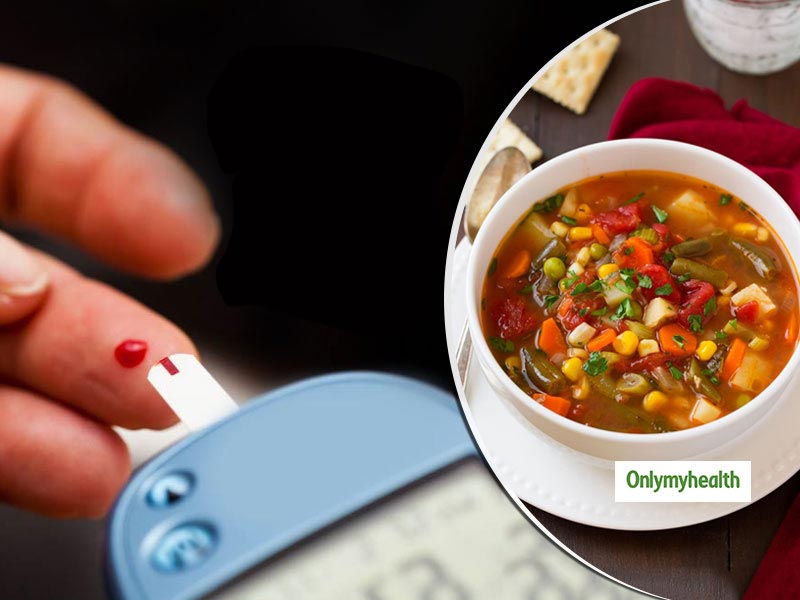 At present, the number of patients with diabetes is increasing steadily. According to a Lancet Journal study, by the year 2030, about 98 million Indians will be at risk of diabetes. Unfortunately, there is no cure for diabetes, nor any medication, which can eliminate this disease by its root. In such a situation, keeping diabetes under control is its biggest cure. Yes, diabetes can be kept under control through some petty changes in lifestyle and some measures.
According to nutritionists and health experts, some fruits and vegetables can be helpful in diabetes management. Apart from this, some precautions, such as distance from sugar and being friends with fibre-rich foods, will help keep your blood sugar under control. One of the vegetables involved in the diabetes diet is okra, which helps you control blood sugar. Let's know-how?
Bhindi / Okra Benefits for Diabetes Management
Diabetes patients are often caught in the dilemma of what to eat and what not to. In such a situation, they feel that their food choices are limited, so if you are thinking like this too, then you are wrong. Okra is helpful in diabetes management and you can make and eat it tastefully. Who does not like soup and that is when it is best for you both in the taste and benefits.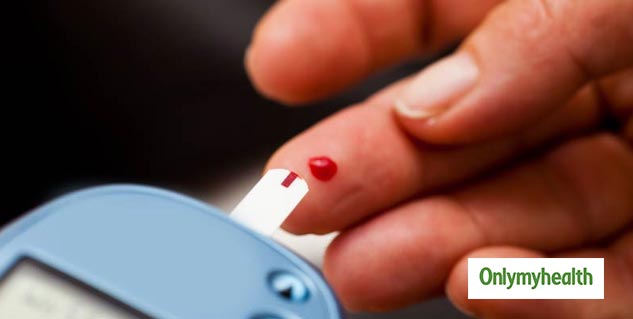 Ladyfinger is said to be a rich source of vitamin B6, fibre, and folate. Moreover, it is also believed to have nutrients and anti-diabetic properties. Vitamin B slows down the progression of diabetic neuropathy and reduces the level of homoserine. Okra is low in calories and non-starchy, i.e. 100 grams of ladyfinger contains only 7.45 grams of carbohydrates. Besides, the soluble fibre in it also helps to stabilize the sugar.
Also Read: Diabetes Management: The Advancing Technology in Diabetes Prevention, Diagnosis And Care
How to make Ladyfinger Soup for Diabetes Management?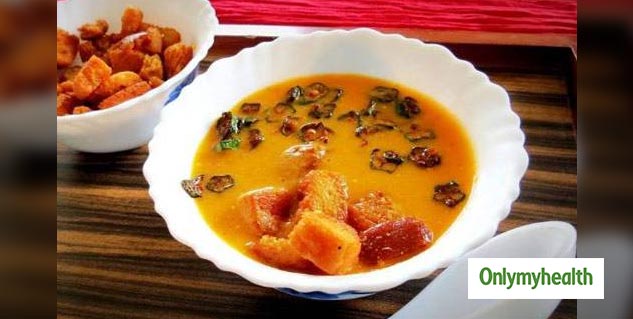 You can make bhindi soup and include it in your diabetes diet, it will give many more benefits along with keeping your blood sugar under control. Let's know the recipe of ladyfinger soup.
Also Read: Diabetes 1.5: Understanding The Latent Autoimmune Diabetes By Dr Krishnamurthy
Material
1 cup chopped onions
2 cups chopped okra
3 cups chopped tomatoes
1 cup chopped capsicum
1 cup Corn - boiled
1 teaspoon ground black pepper
1 teaspoon black pepper
4 cups of water
salt to taste
Soup recipe
First of all, take a pan and add light oil in it.
Now add chopped onion to it.
After this, you add okra, tomatoes, capsicum, corn, salt and pepper.
Mix and fry them well.
Now add water to cook it (according to need) and then let it boil till the ladyfinger is cooking.
Read More in Diabetes