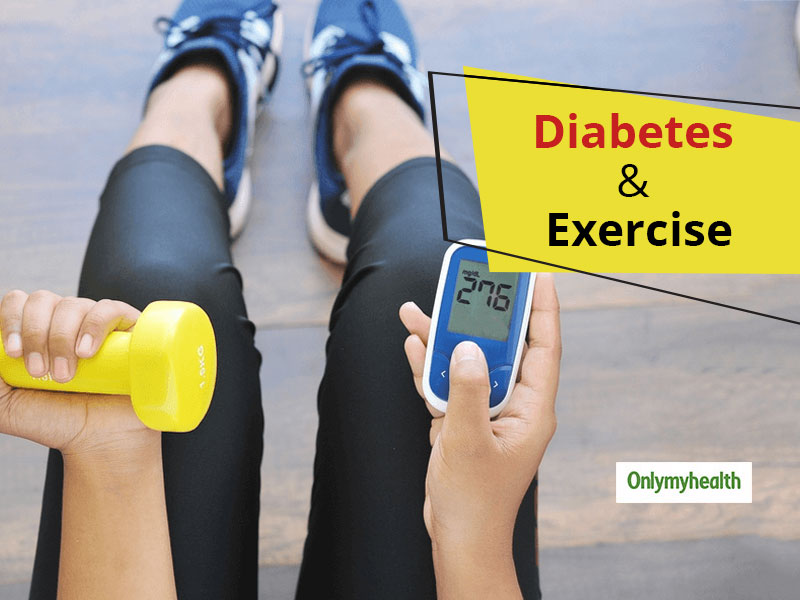 Exercising and maintaining a healthy weight are two of the best solutions to various health diseases, including type-2 diabetes. Type-2 diabetes is a lifelong disease that keeps your body from using insulin the way it should. Diabetes is a lifestyle disease, meaning that the possibility of developing diabetes increases if you lead a sedentary lifestyle. A poor diet, low activity level, and obesity are some of the major causes of the disease. A sedentary lifestyle is a risk factor for diabetes, which is why it is important to live an active life. Exercising can help muscles use glucose from the bloodstream.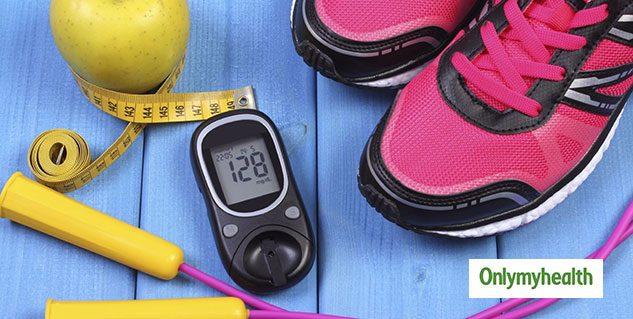 Here is why exercise is important for people suffering from diabetes.
Why Exercise Is Important For Diabetics?
For people suffering from diabetes, the benefits of the exercise can't be overstated. Exercising helps control weight, keeps blood pressure in check, decreases anxiety and improve overall well-being. Experts recommend diabetics to exercise for at least 30 minutes a day.
Exercise reduces the glucose in your blood and it also helps the muscles to get glucose without insulin. Dropping those extra kilos will help you reap multiple health benefits. While exercise is good for people from all walks of life, it is extremely beneficial for people with diabetes. It helps boost the immune system and keep many diseases at bay, including:
Type-2 diabetes
Cardiovascular diseases
Stroke
Cancer and other chronic illnesses
Other benefits of exercising regularly include:
Low blood pressure
Weight Management
Increases HDL (good cholesterol)
Strong bones and muscles
Sleep management
Improved mental health
Better stress management
Low risk of dementia and Alzheimer's disease
The best thing about exercising is that it can be done according to your convenience while providing you with numerous health benefits.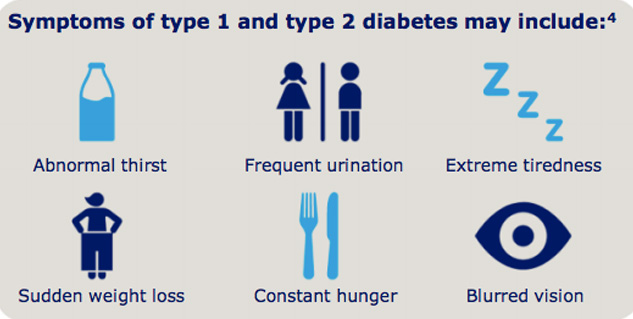 Also Read: Diabetes Management: The Advancing Technology in Diabetes Prevention, Diagnosis And Care
Some Other Tips
1# Get Your Doctor's Approval: It is vital to get your doctor's approval before making a change in your lifestyle. Let your doctor know what you're planning to do and when. They will check if you need to change your meals or medicines.
2# Keep Your Blood Sugar Levels In Check: If you plan to exercise for more than an hour, make sure that you keep your blood sugar in check. Keep a snack handy in case of low blood pressure.
3# Don't Rush Into It: Ease into the regime by exercising for 10-15 minutes in the beginning. Gradually move on to 30 minutes or more a day depending on your agility.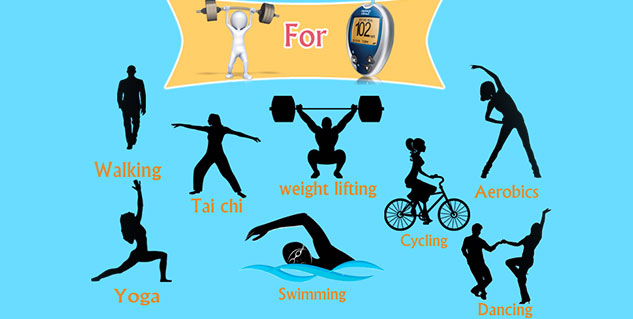 Also Read: Diabetics Don't Develop Diabetic Retinopathy Within 10 Years Of The Disease: Dr Rajesh
4# Strength Training is a Must: Strength training involves a lot of body movements, which helps build muscles. Building muscles in place of fat is extremely beneficial for people suffering from type 2 diabetes. The more muscles your build, the more you will be able to control your blood glucose levels.
5# Make it a Habit: We know that it is easier said than done, but it is not impossible. If you're determined enough to achieve a healthy self, then nothing can stop you. Inculcate healthy food and exercise in your daily regime to avoid the repercussions of diabetes.
Read more articles on Diabetes